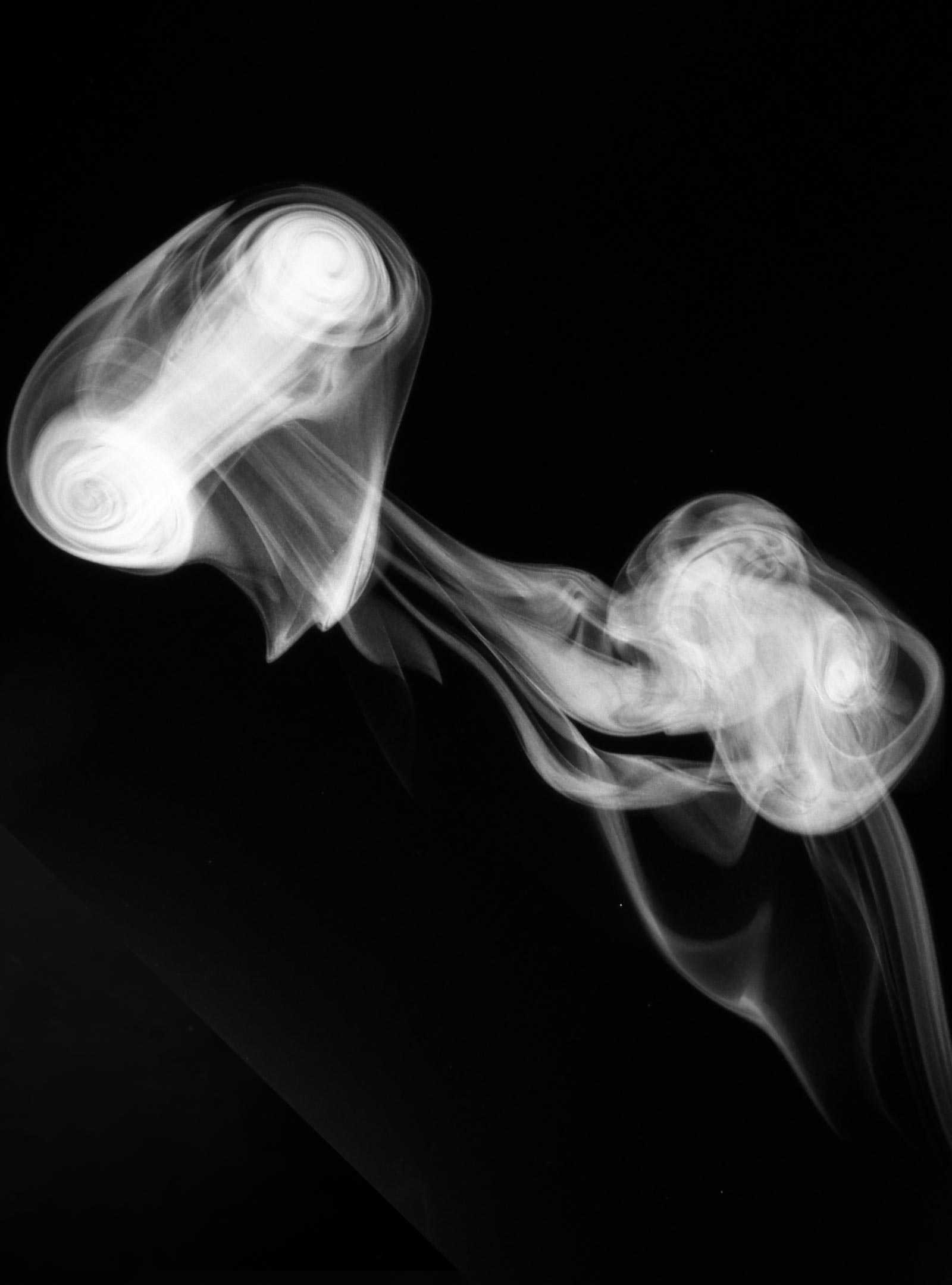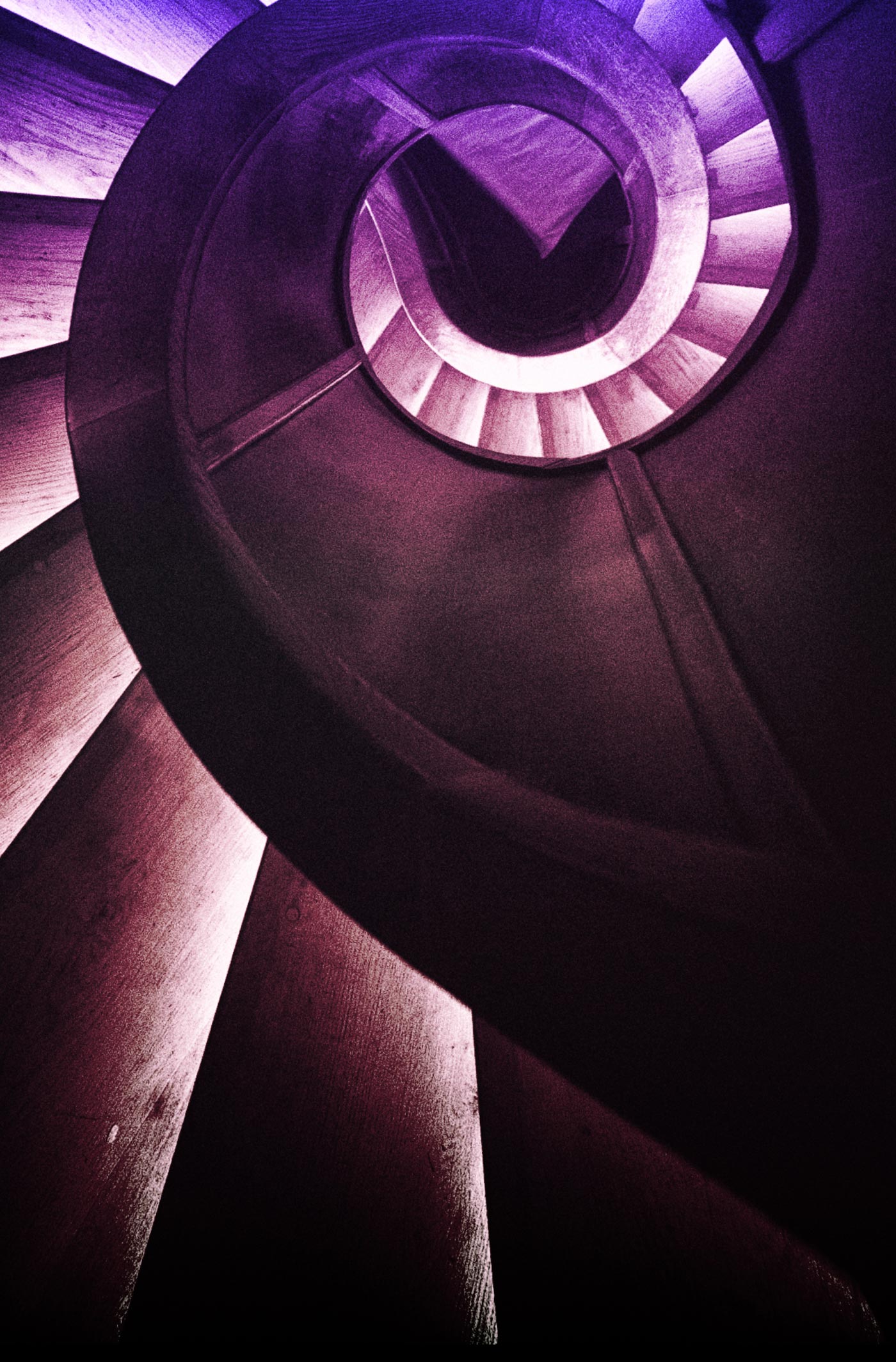 You say hospitality, we say passion.
We have unrivalled zeal for branding and rebuilding the image of Hospitality businesses, as well as helping them achieve their full potential.
beyond hospitality beyond hospitality
beyond hospitality beyond hospitality
beyond hospitality beyond hospitality
Hospitality is built on dedication.
MOBLAC can be the foundation.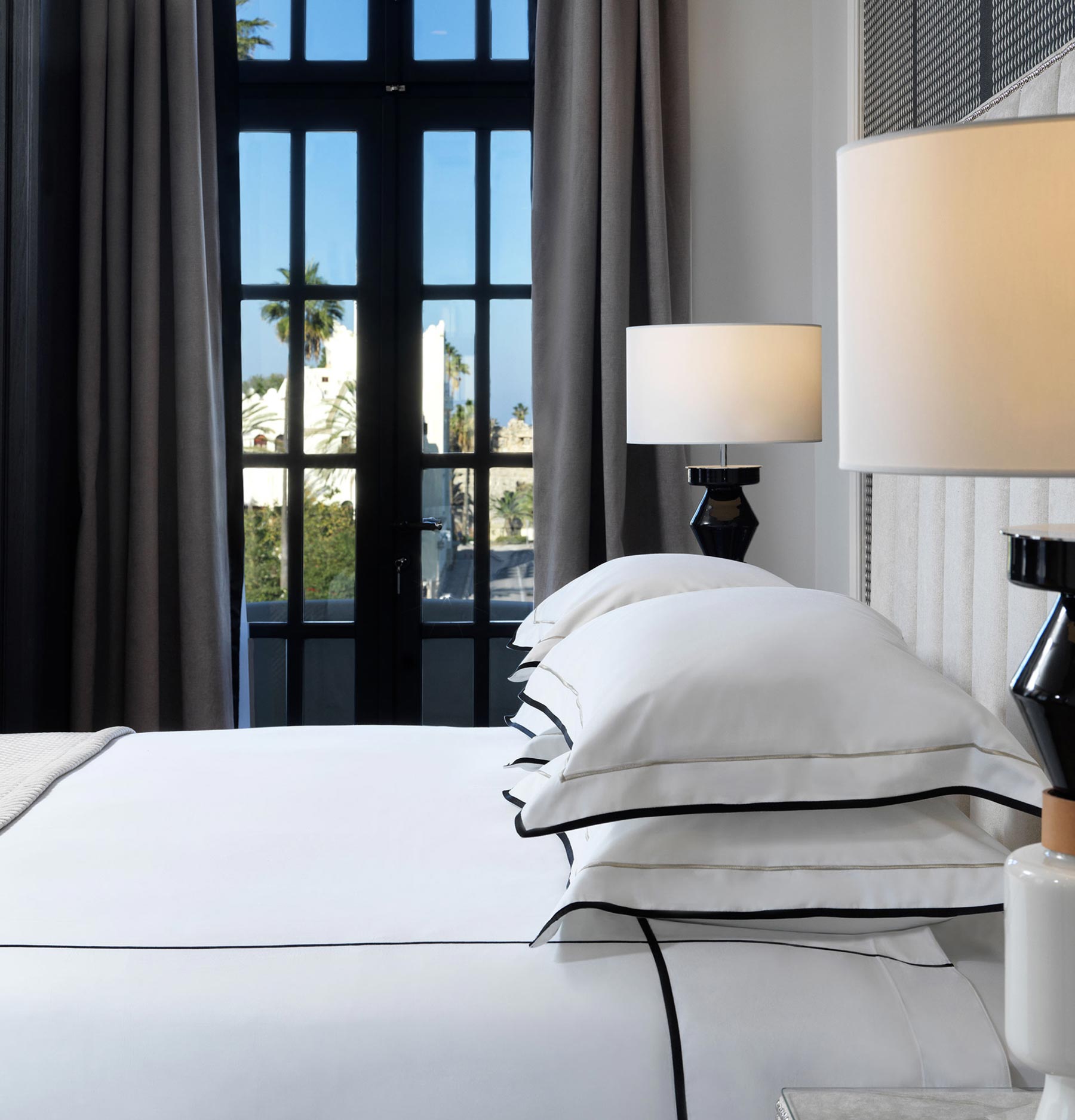 As an integrated digital agency, we are fusing strategy, creativity and technology for lifestyle brands in various hospitality sectors, from accommodation to food & beverage.

We tell compelling stories for our clients through a creative, insight-driven approach and help them create an unsurpassable momentum for their dynamic growth. After all, the journey ought to be as good as the destination.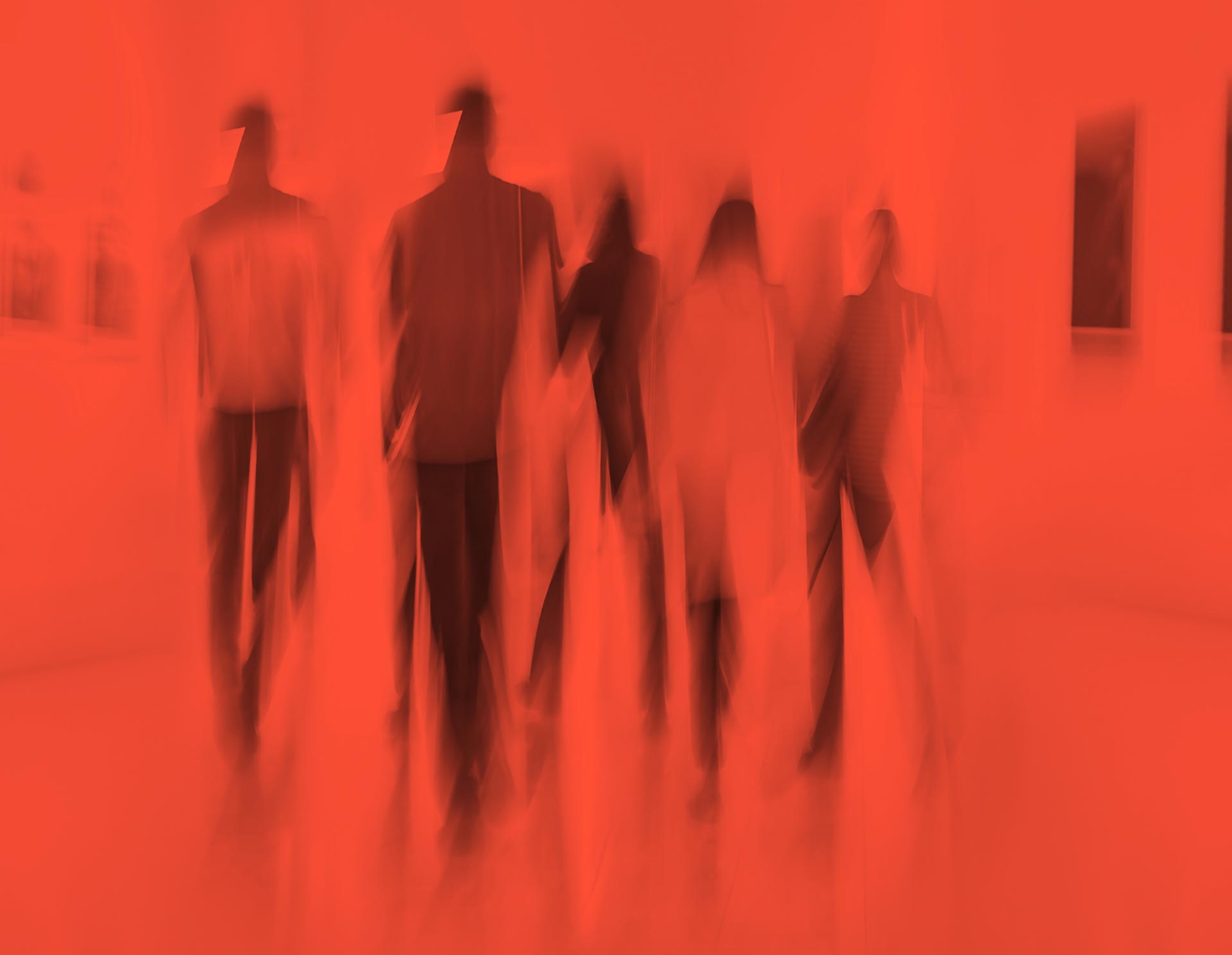 Accommodating all experiences
Hotels encompass the best of our most private rituals.
They can be both an intimate space and an exciting novelty.
Our diverse background and knowledge can orient you towards the best approach so you can communicate across the better of the two worlds and create your own unique hotel concept. In a world full of accommodations, you can be an experience.
There's no hospitality without trust.
We create partnerships that last.
MOBLAC builds and enhances hospitality brands that stand the test of time, brands that are made in advance to withstand change and at the same time be adaptable to a potential restructuring in the future.
We hate to brag, but the success of our partners speaks for itself. Plus, a little name-dropping never hurt anyone.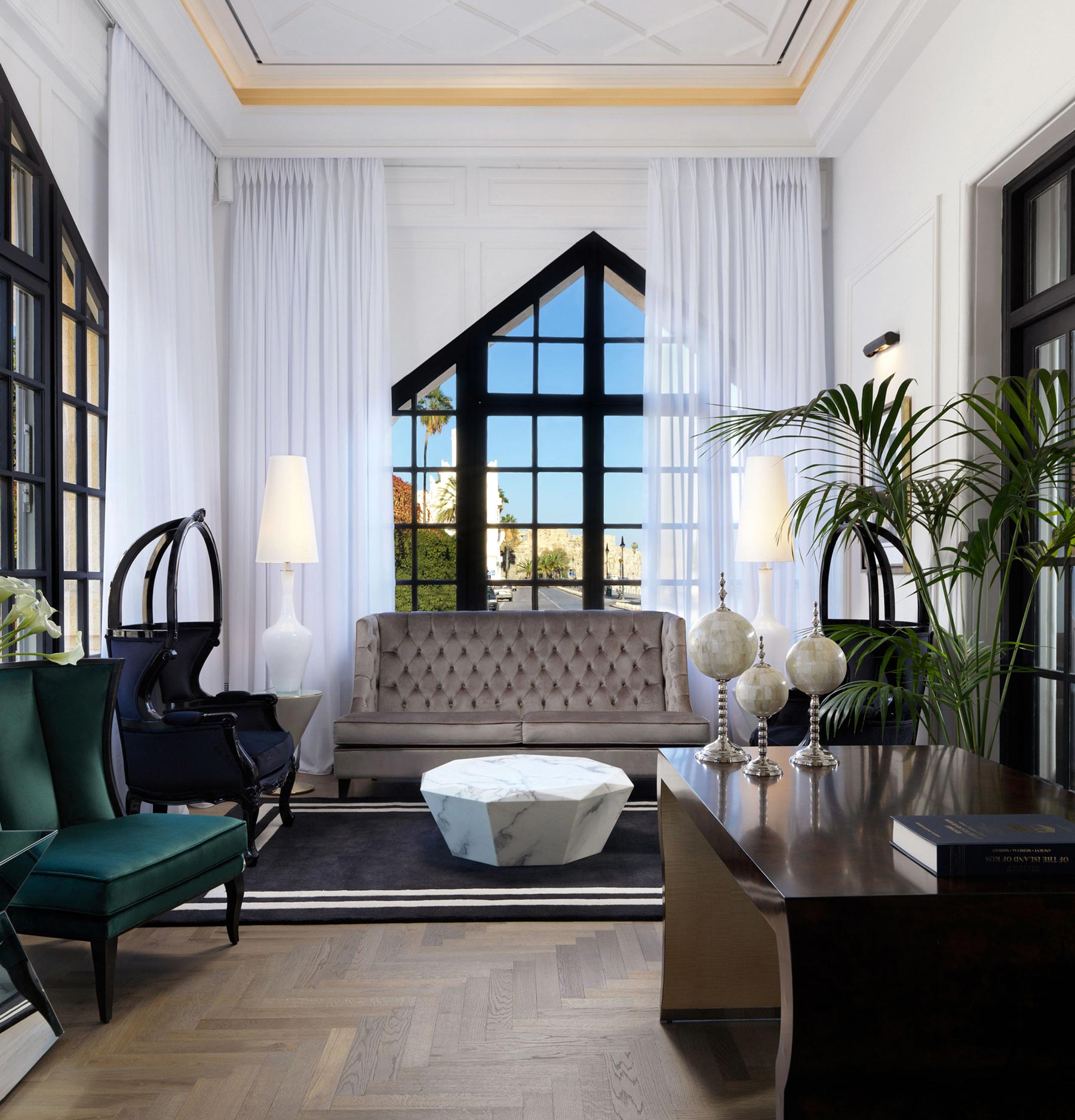 "When you work with hospitality marketing agencies like F-Design, you get a dedicated partner for your brand. Through our proven strategy-led model and our special innovation touch, our clients get a unique service experience and the original hotel concept they were looking for!"
HOMER LIWAG, Creative Director at cocomat
Bespoke strategy-led planning can do wonders for Hotel brands. It's a science of miracles.
Each hotel location is entirely unique. Every little amenity can make all the difference. Architecture. Design. Style of service. You have to identify your strengths to move forward with confidence. We establish those advantages with you and create some more, to distinguish you further from all other hotel brands. The perfect game plan for your business will be carried out efficiently and effortlessly.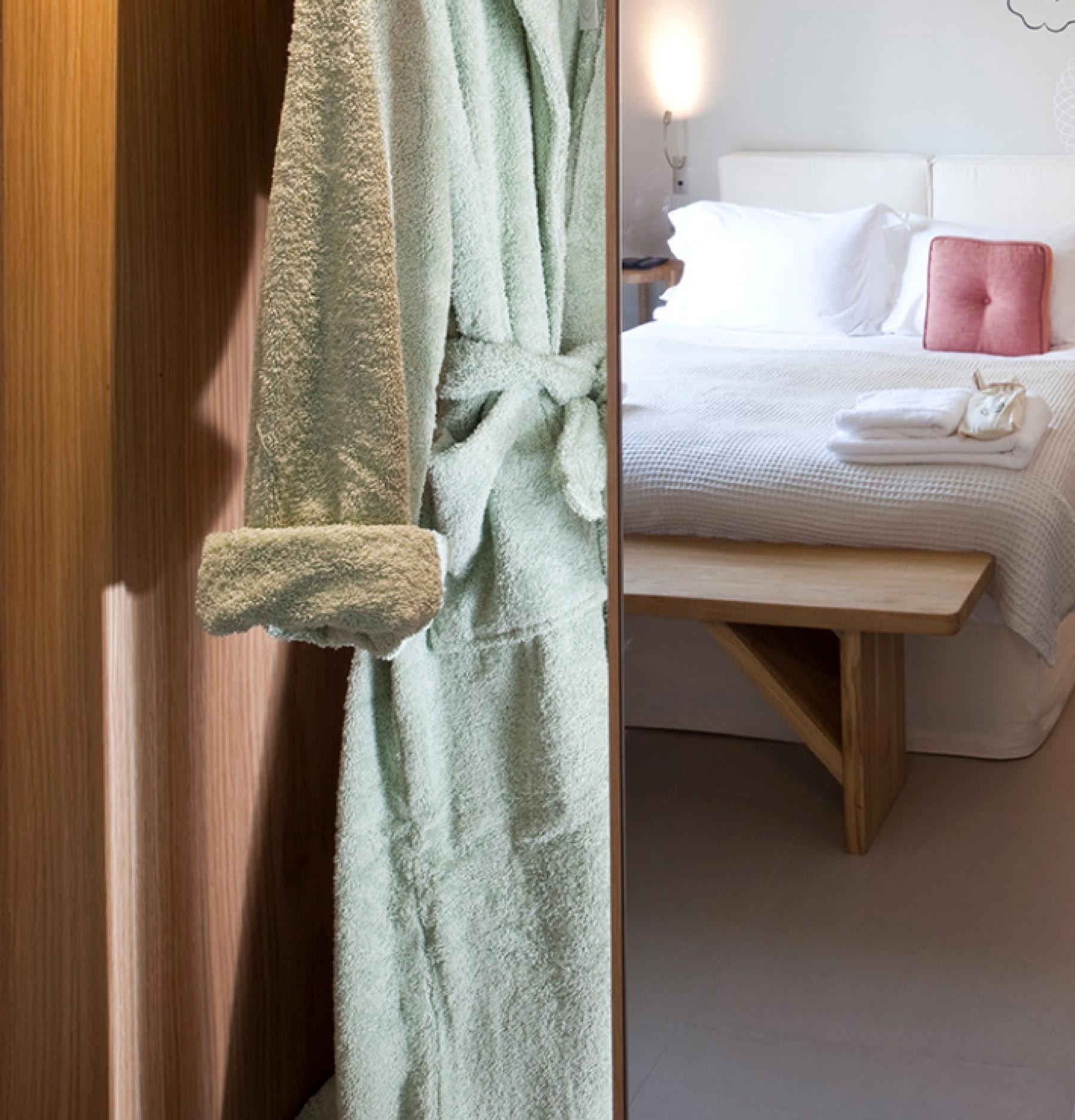 "When you work with hospitality marketing agencies like F-Design, you get a dedicated partner for your brand. Through our proven strategy-led model and our special innovation touch, our clients get a unique service experience and the original hotel concept they were looking for!"
HOMER LIWAG, Creative Director at cocomat