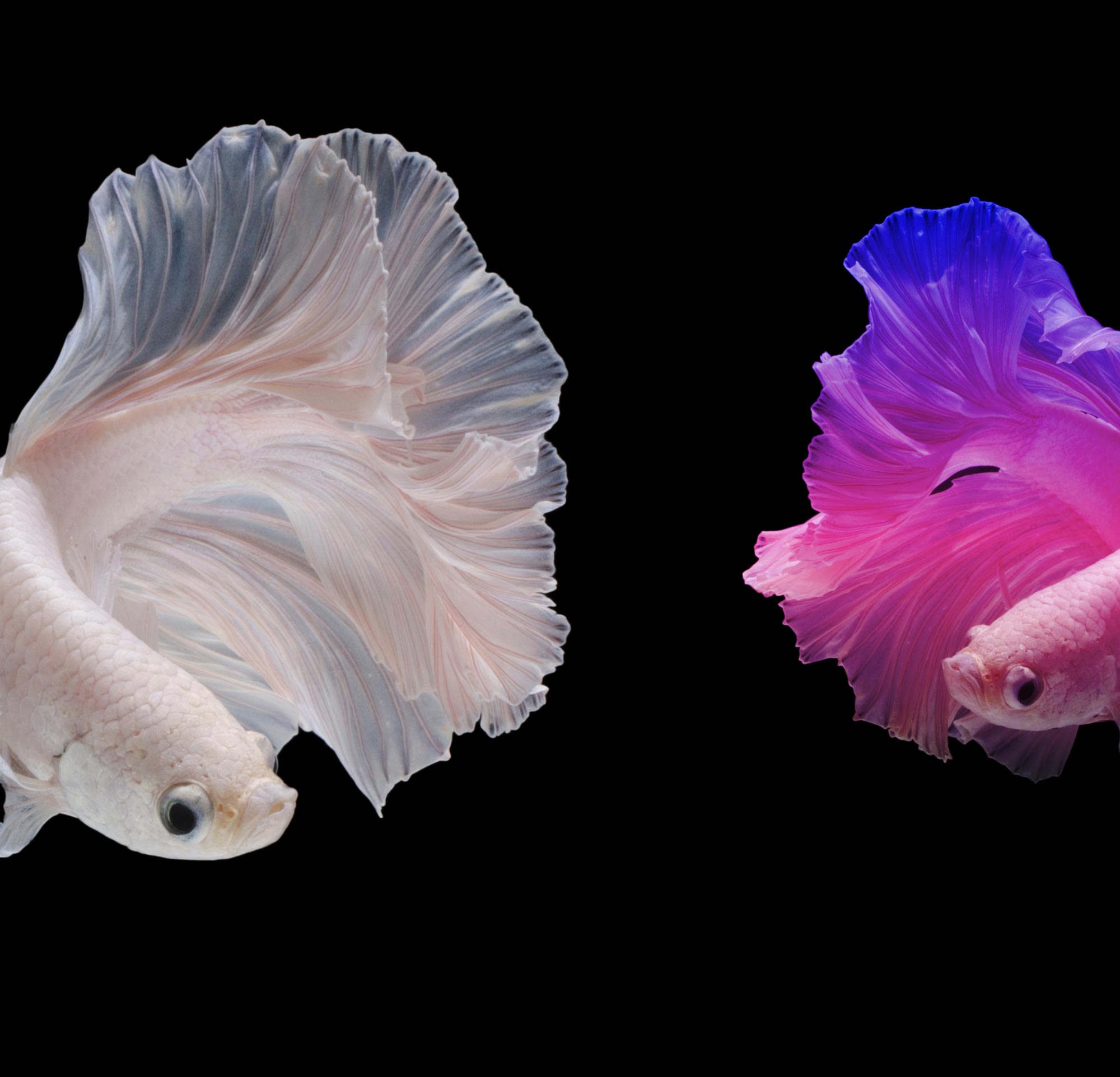 The Industries
We're speaking your language
There's no industry we can't work with. But these are the industries that made MOBLAC stand out and vice versa.
OUR FAVOURITE INDUSTRIES OUR FAVOURITE INDUSTRIES
OUR FAVOURITE INDUSTRIES OUR FAVOURITE INDUSTRIES
OUR FAVOURITE INDUSTRIES OUR FAVOURITE INDUSTRIES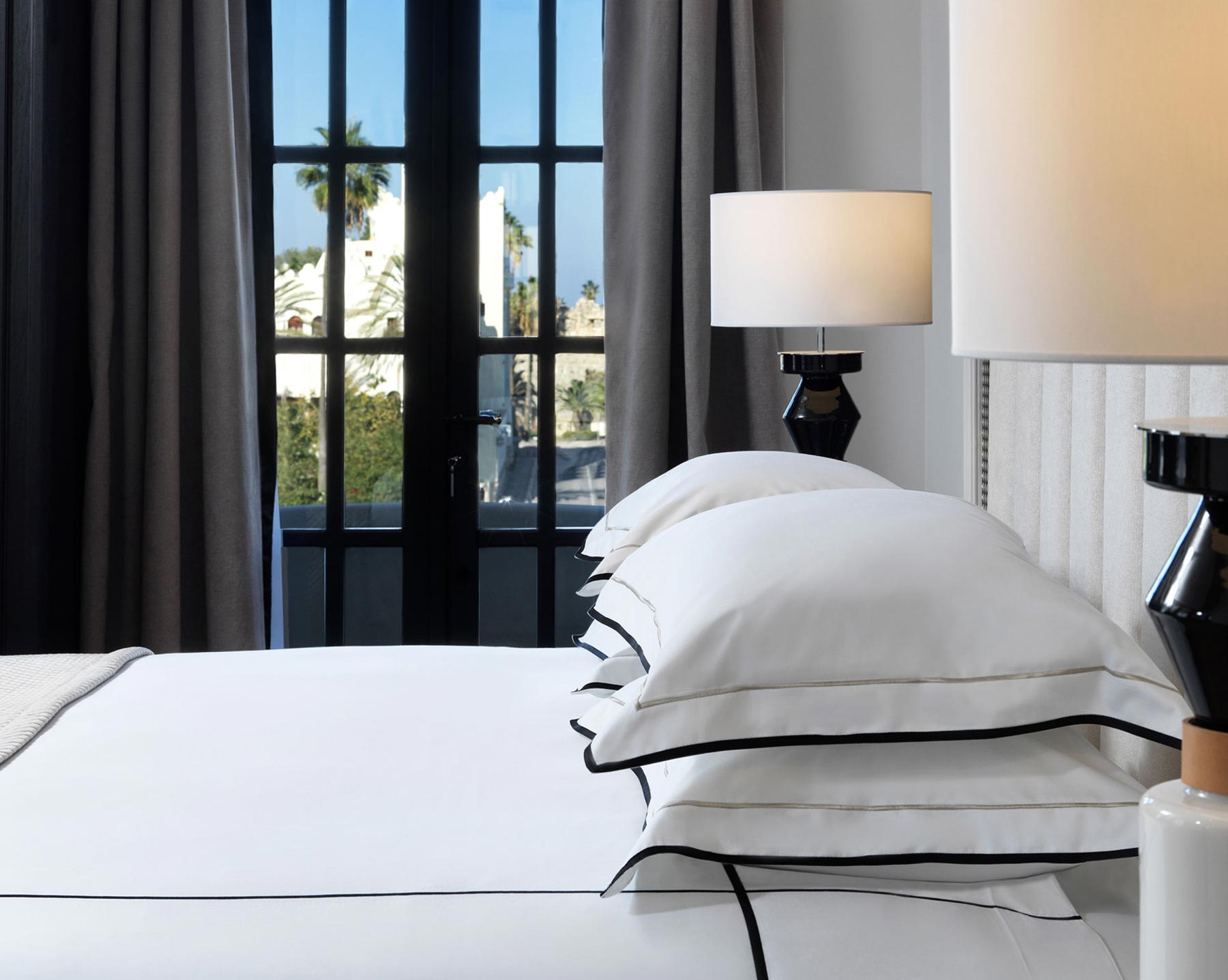 Hospitality
Hospitality represents all the ideals that MOBLAC thrives to equally offer our clients. We find common ground in excellent service and the vision to create unique experiences as well as the need to evolve with time.

We are set on successfully promoting our hospitality clients, from restaurants to luxury hotels and spa resorts, and are proud to represent some of the finest brands of the hospitality sector. If you're interested in joining our team, you'll be playing in the big leagues.
Our pro team gives hospitality businesses the amount of attention they require.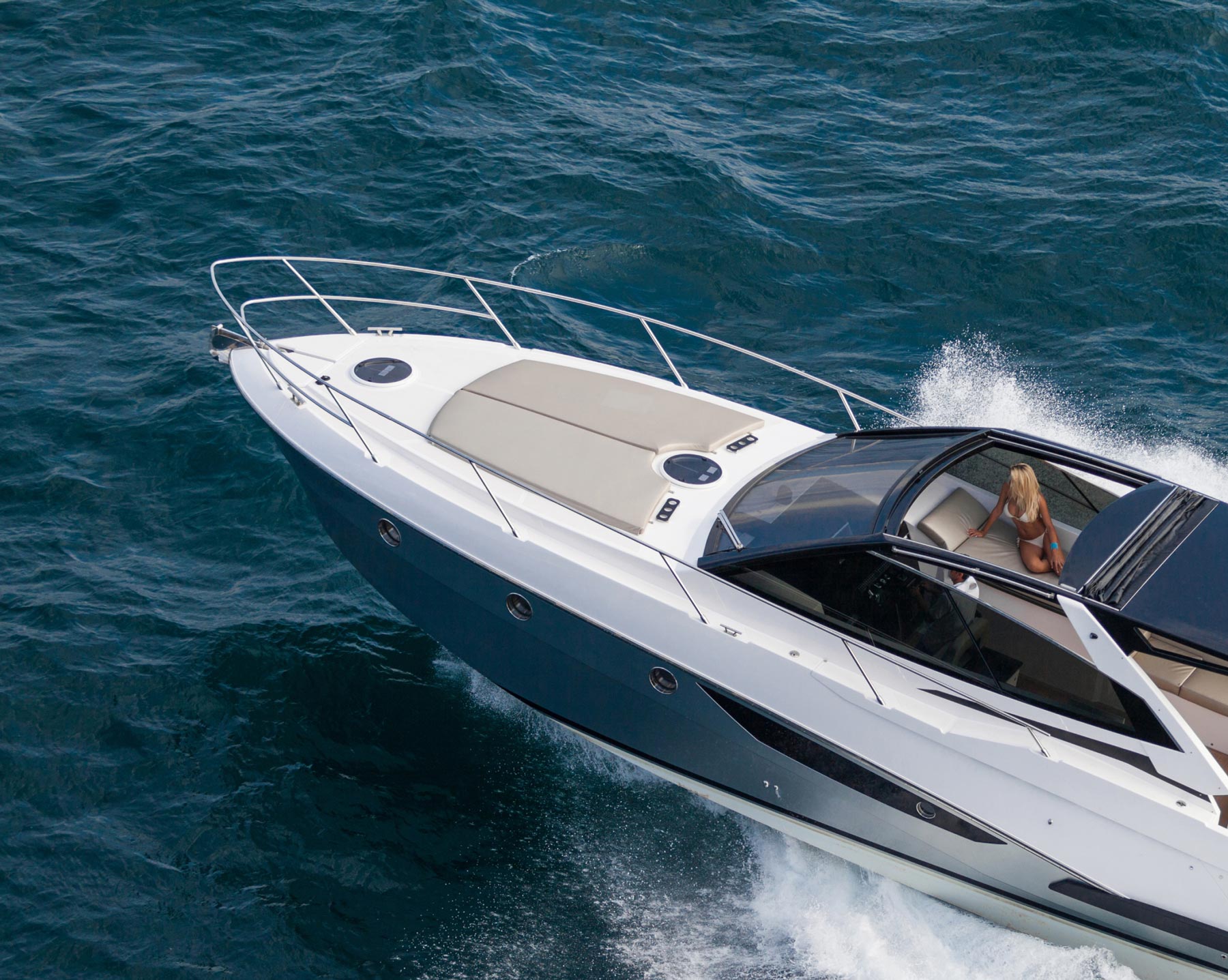 Travel
Although hitch-hikers give you the best stories to tell, we are way more trustworthy and can ride with you offering equally great content. Our long-time partners in the travel industry, from car transportation agencies to yacht and helicopter luxury renting companies, can confirm it's so.

MOBLAC is very passionate about the travel industry since it's a huge part of our all-time favourite hospitality industry. There's no outstanding hospitality without an easy and comfortable transportation to and around one's destination.
You transfer, we help spread the word. We can land you the bookings you dreamt of.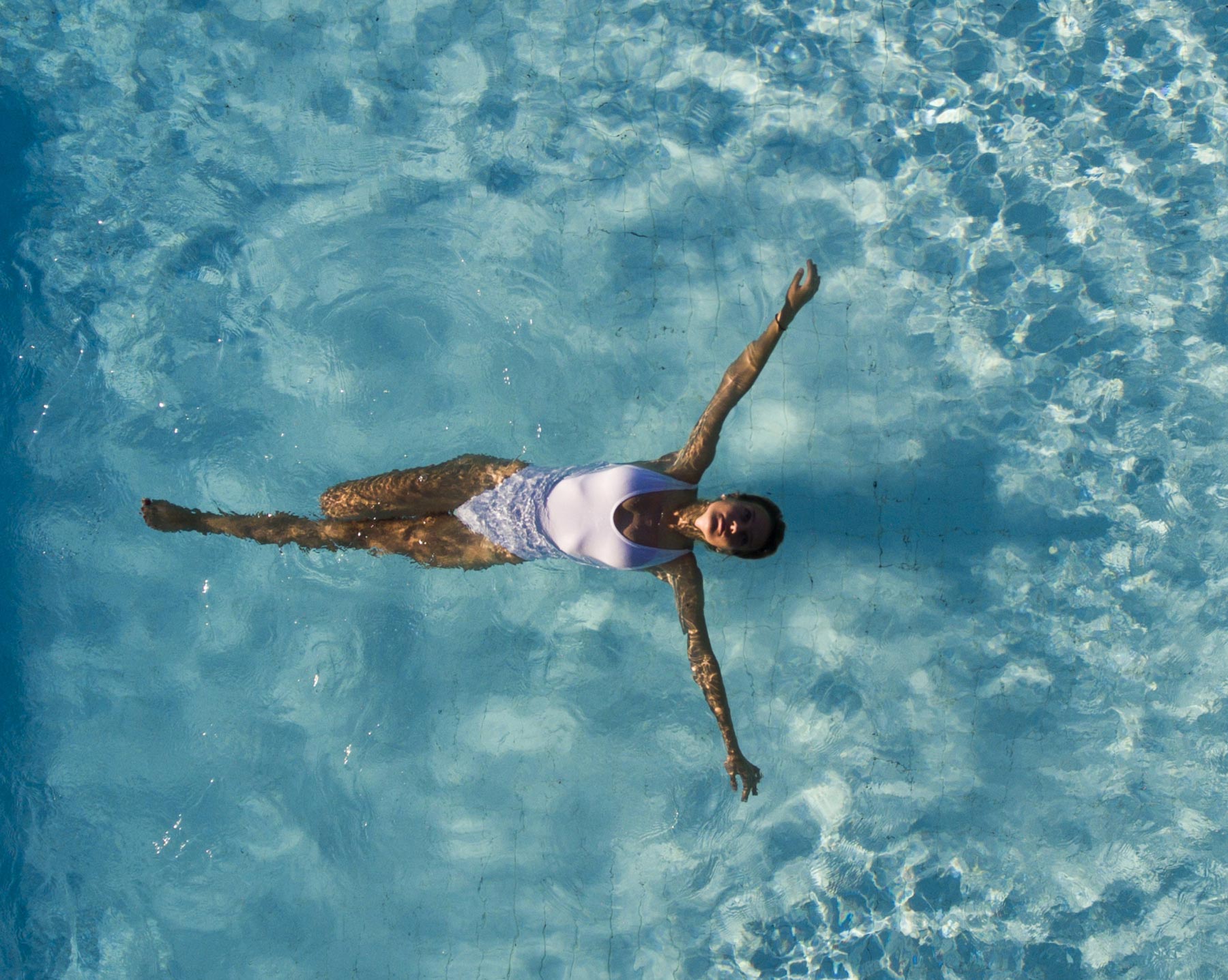 Luxury
Luxury products, luxury services, luxury anything. We are experienced in dealing with the best and aim towards the highest performance of your business and products.

Through our wide network of luxury clients, we have obtained invaluable insight into niche as well as wider luxury brands target audiences and love to help you meet their expectations. Your worth starts with the idea you have of it. Why not boost it even further?
Let's blind the world with your worth. Consider starting selling sunglasses.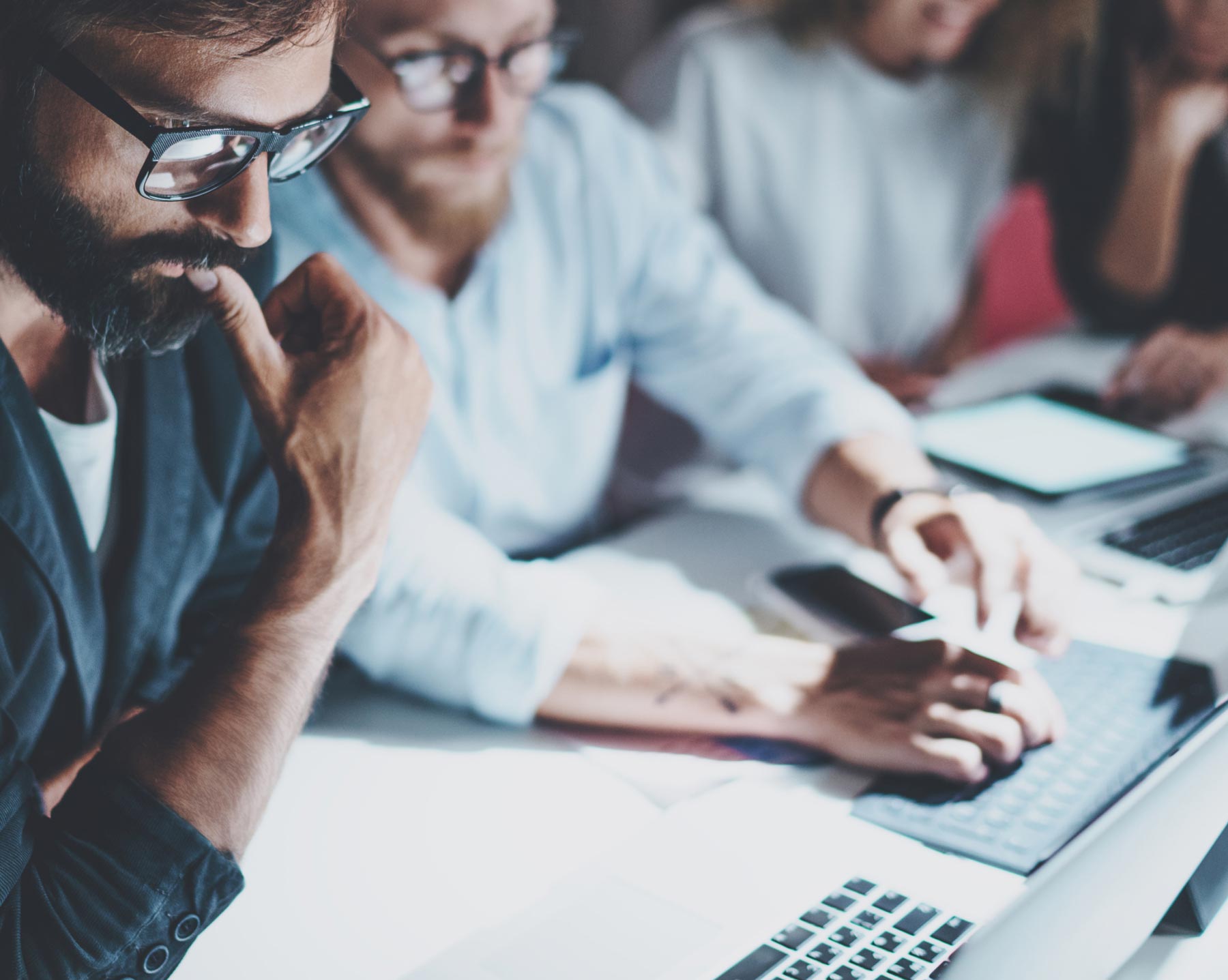 Finance & Technology
Finance and technology companies belong in the spotlight more than ever. In a highly competitive environment, MOBLAC can assuage their desire to stand out and claim a top spot in the game.

We are well-aware of the possible challenges that a financial company or a technological company might face, whether a long-standing or an up-and-coming one. Our knowledge on the market is abundant and the digital solutions we can offer you are empowering.
The world belongs to finance and the future to technology. You belong too.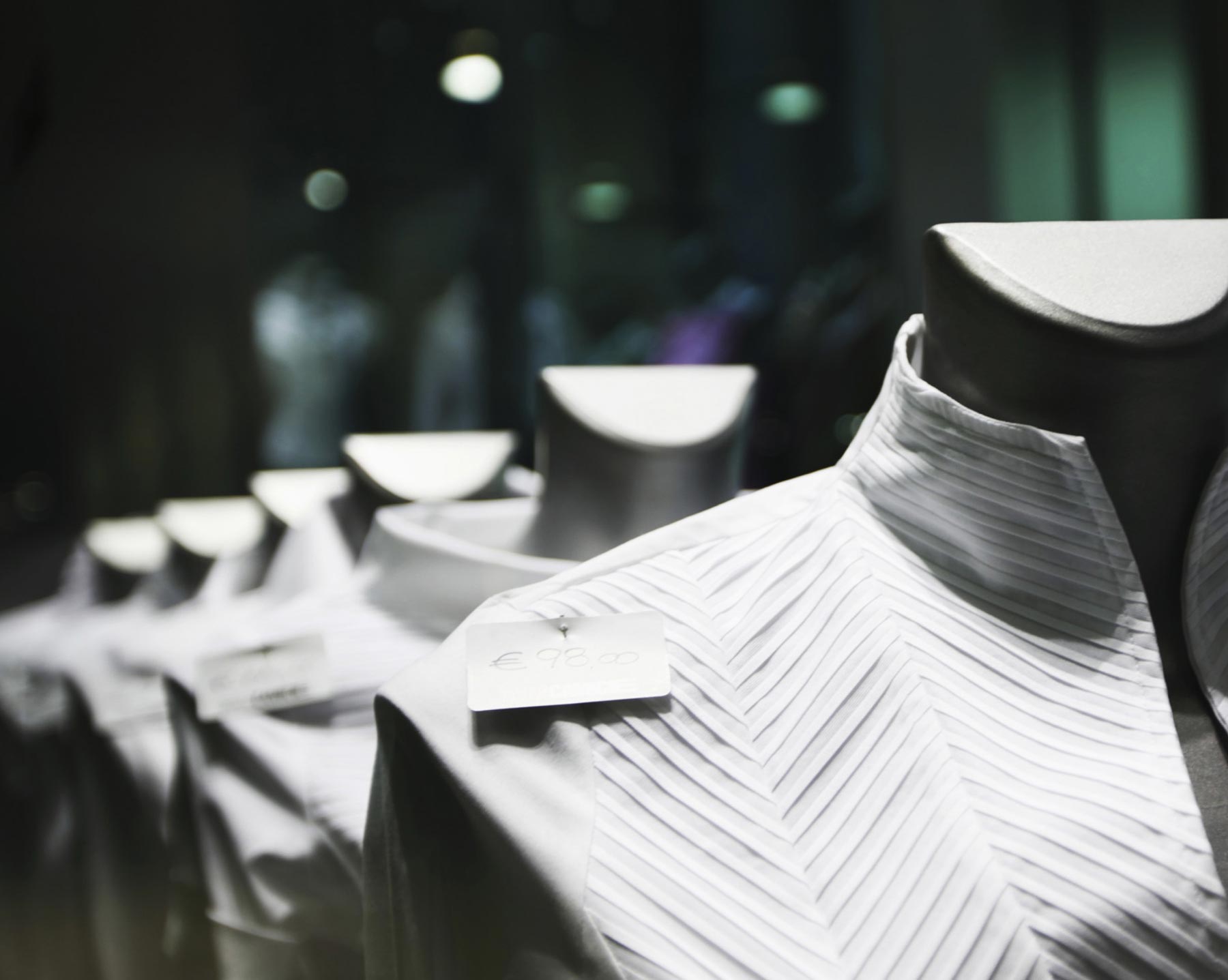 Retail
Transactions, reviews, delivery, user experience. To an outsider, e-shops and retail apps might look like they have to deal with way more than other businesses. Thankfully, with the right help, your company can save time and resources. And face.

MOBLAC will provide you with the right tools to maximize your online presence and sales, minimize the effort and make sure the clients remember you for the great experience alone.
E-stores are the smartest choice for a retail business. Yours can be a genius one.
DIGITAL FEELS NECESSARY. WE MAKE IT FEEL GOOD. 
DIGITAL FEELS NECESSARY. WE MAKE IT FEEL GOOD. 
DIGITAL FEELS NECESSARY. WE MAKE IT FEEL GOOD.