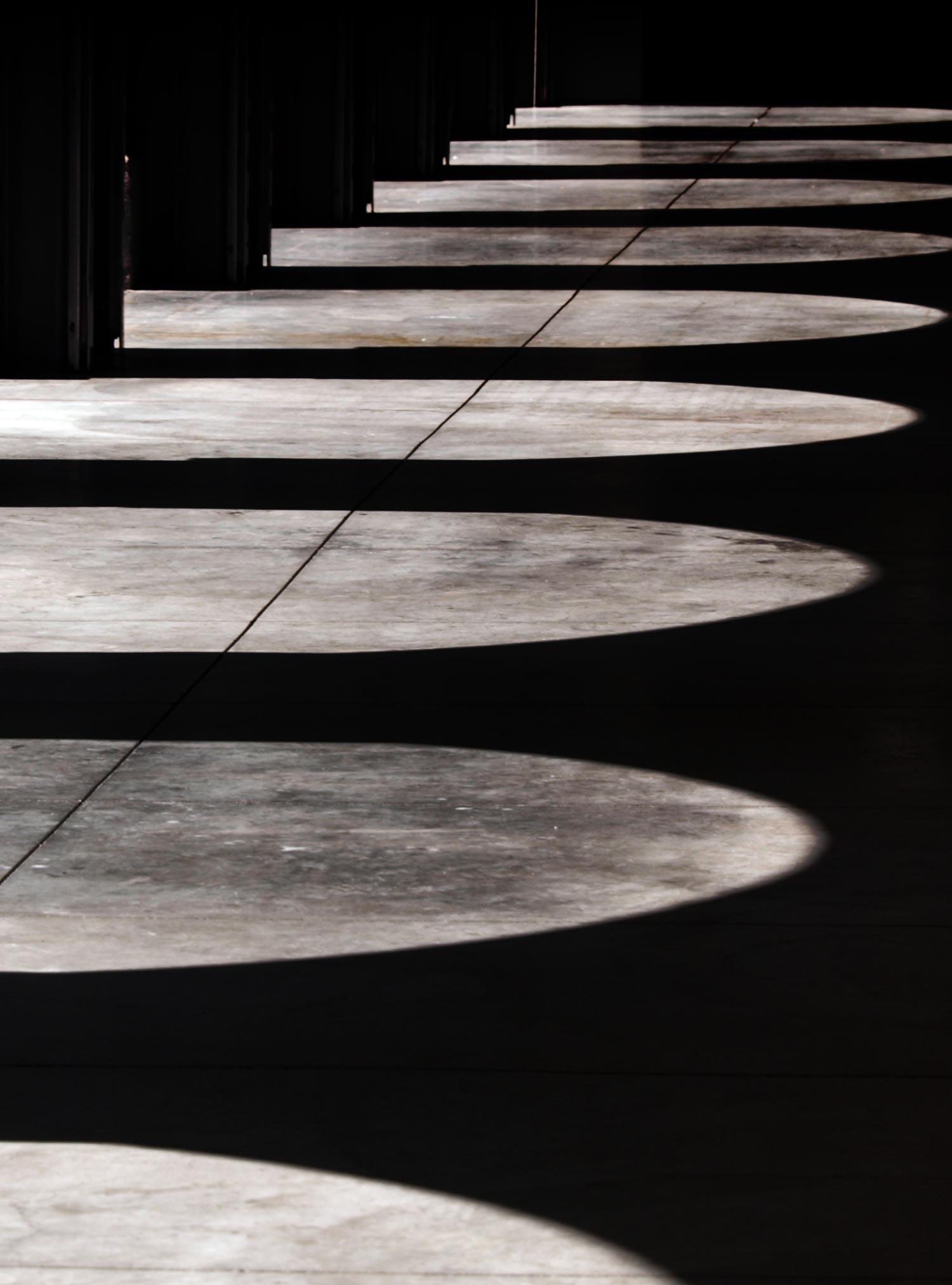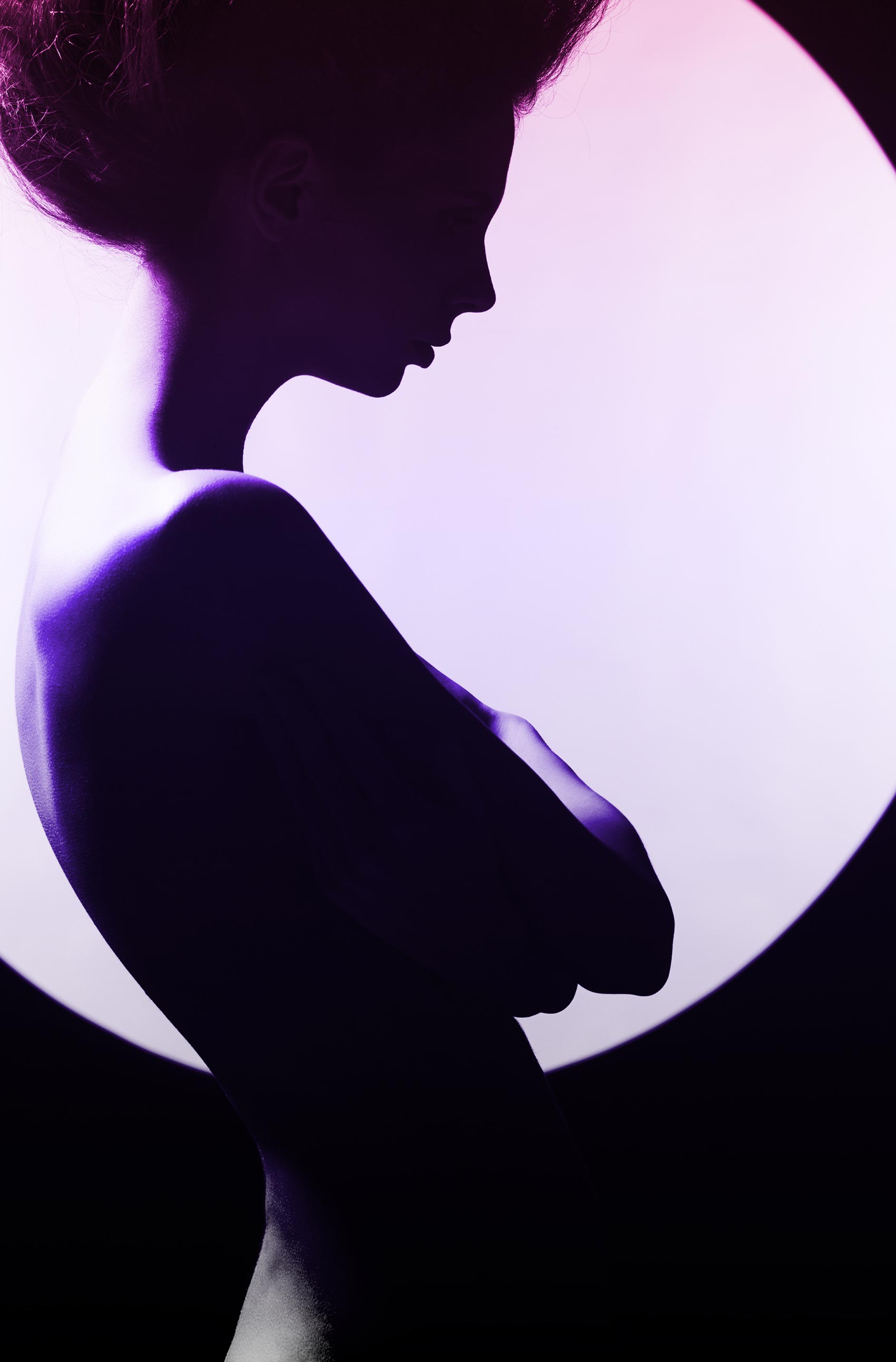 Showing off your business
We make it worth its worth.
Luxury products and services demand the effort they deserve. Luckily, we speak the royal language of marketing and we know exactly what you need.
LUXURY IS FOREVER LUXURY IS FOREVER
LUXURY IS FOREVER LUXURY IS FOREVER
LUXURY IS FOREVER LUXURY IS FOREVER
High-end and top-notch. Our favourite dances.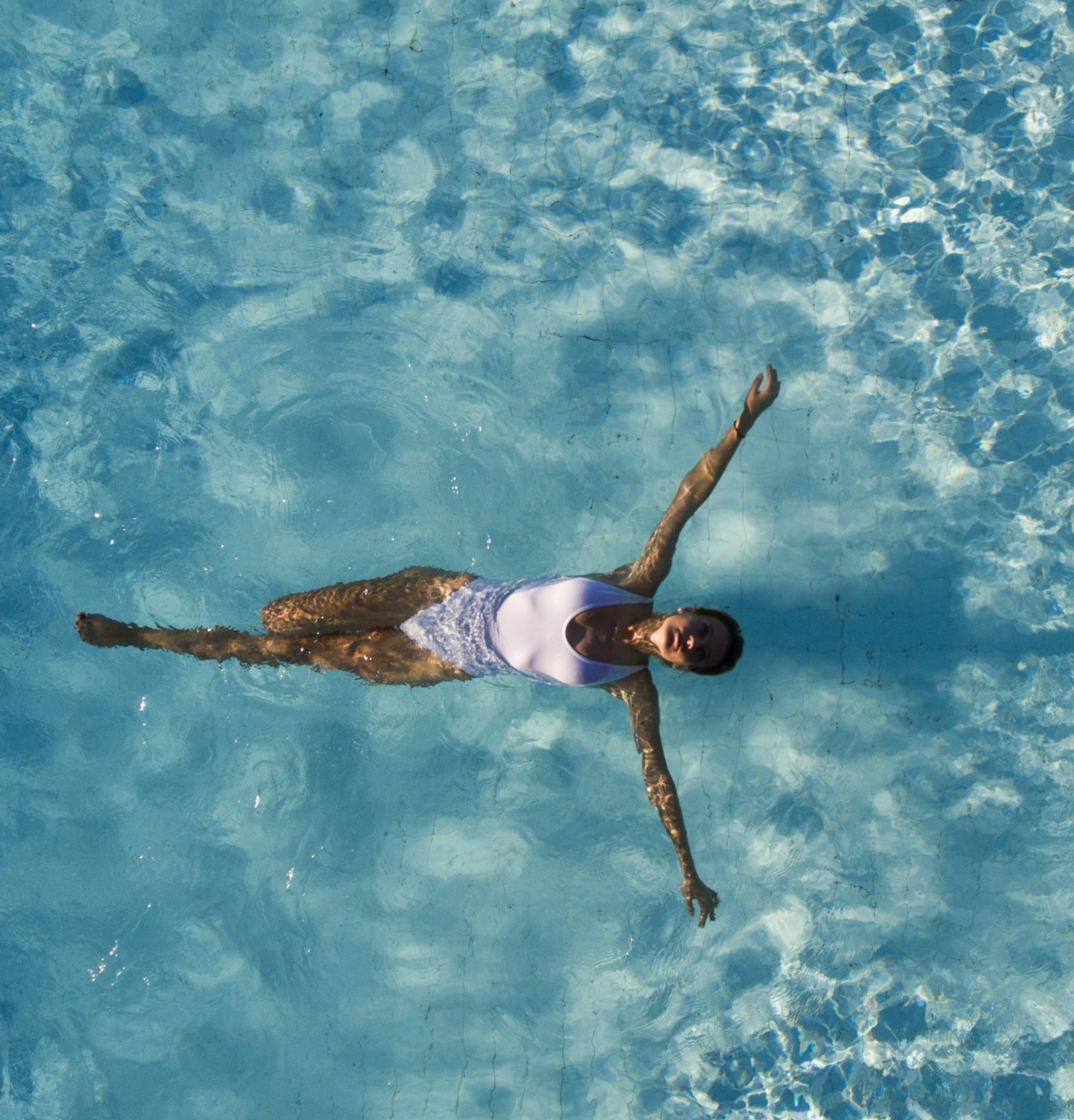 Advertisement investments driving customers to the high-end retail market ought to pay off and we can make sure they do.
In a world of growing niche markets of unique luxury experiences and goods there's always the right audience and it can be easily identified or… created. MOBLAC's vast experience in the luxury industry and long history in luxury hospitality, can be your best friend, alongside diamonds.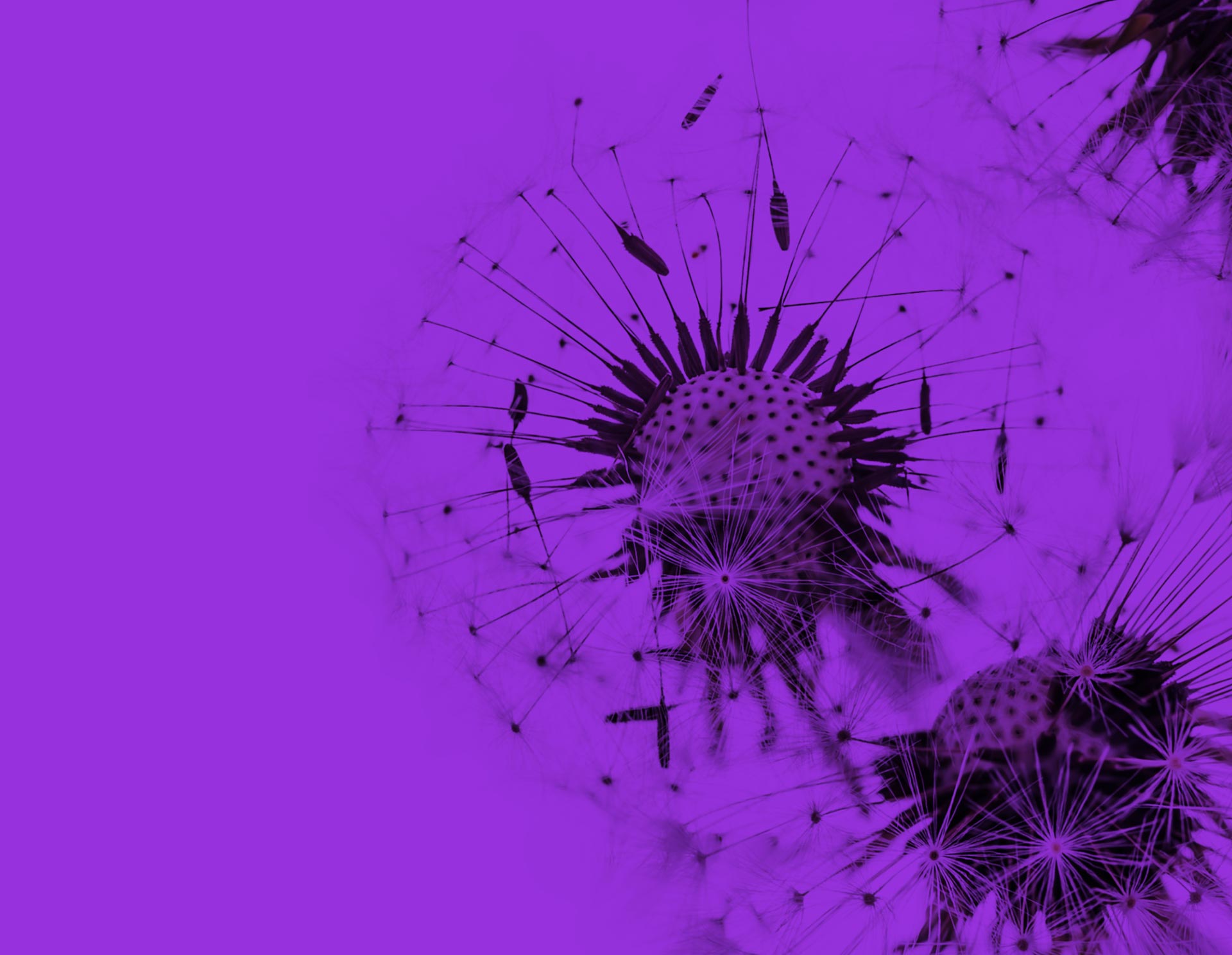 Treat your business right
Excellent quality products deserve an enthralling storytelling.
A thorough luxury market research that provides critical insights on your competition and target audience's consumption habits is only the first step. MOBLAC will follow the right creative approach to elevate your brand, so that the luxury goods you offer become a unique answer to the ever-evolving needs and habits of your audience. See for yourself what we do best.