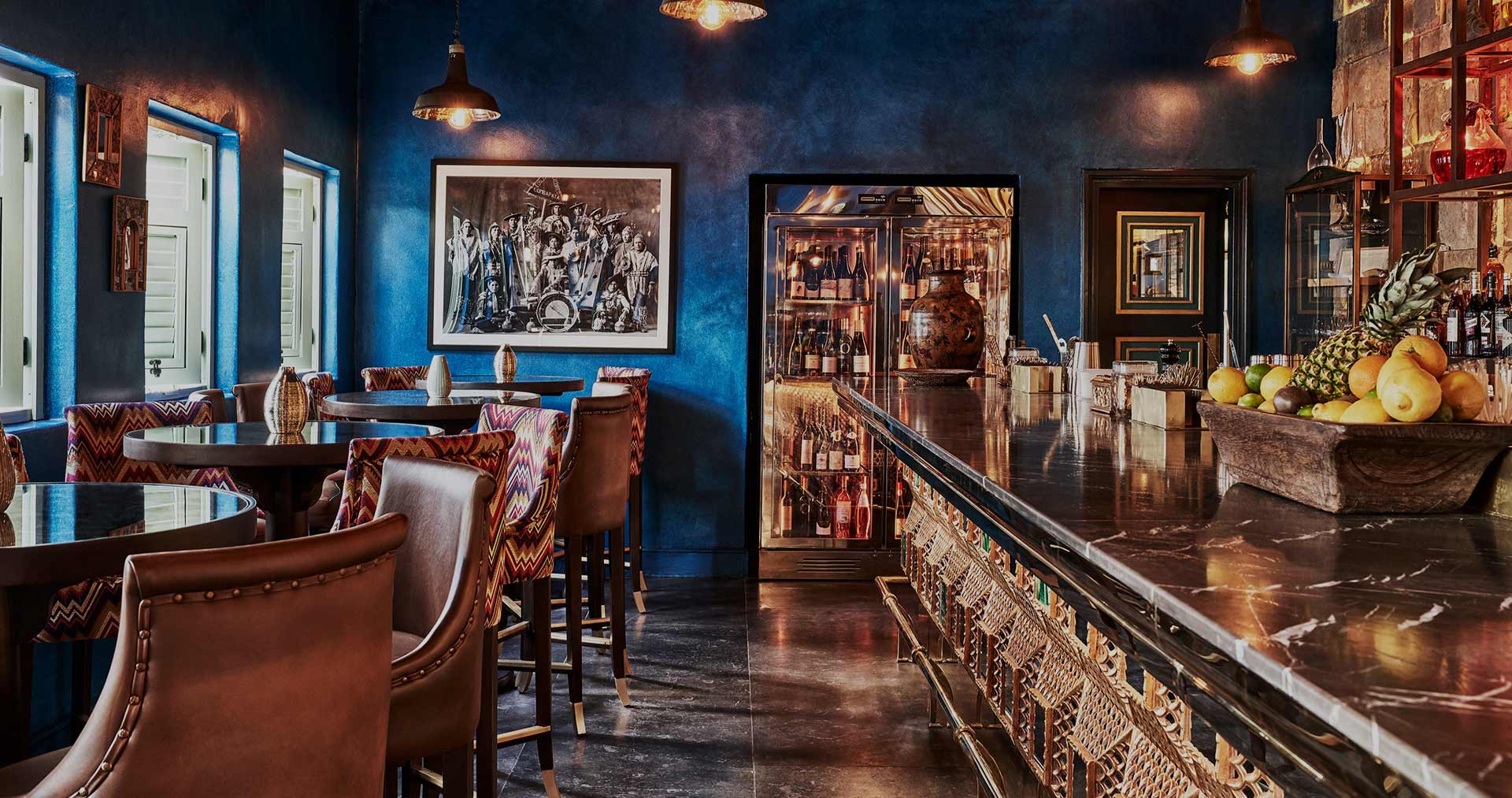 Coya Mykonos
Coya Mykonos brought the spirit of Peru to the Greek islands only to find the perfect host. And though its renowned ambience and unique identity speaks for itself, MOBLAC was asked to represent its Greek branch to the world, making sure its voice comes through loud and unaltered.
A VIBE-MATCH MADE IN MYKONOS 
A VIBE-MATCH MADE IN MYKONOS 
A VIBE-MATCH MADE IN MYKONOS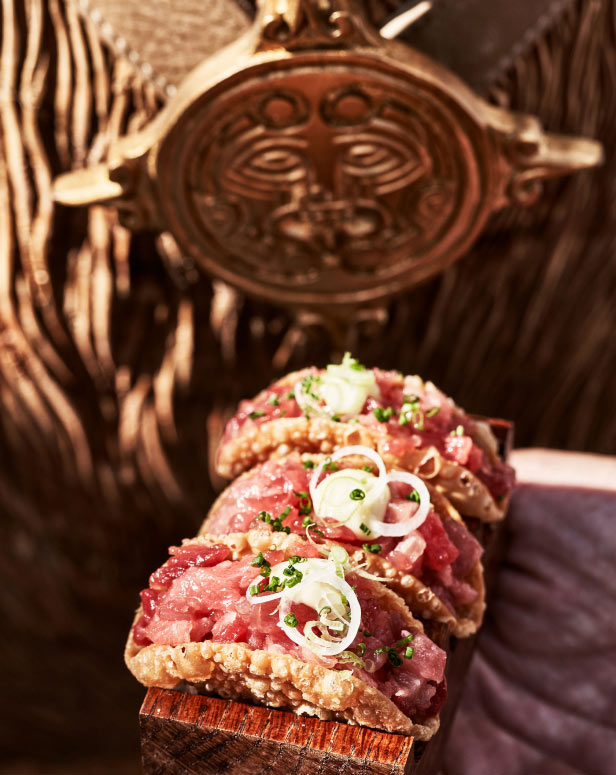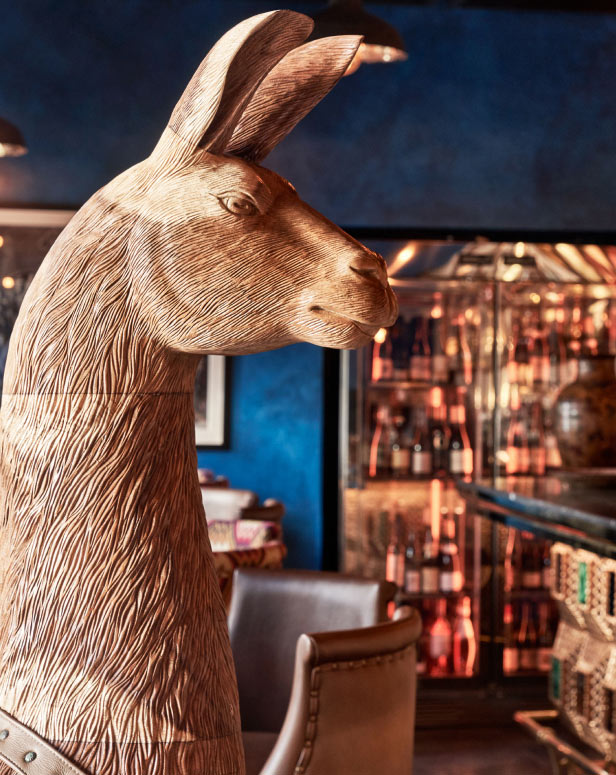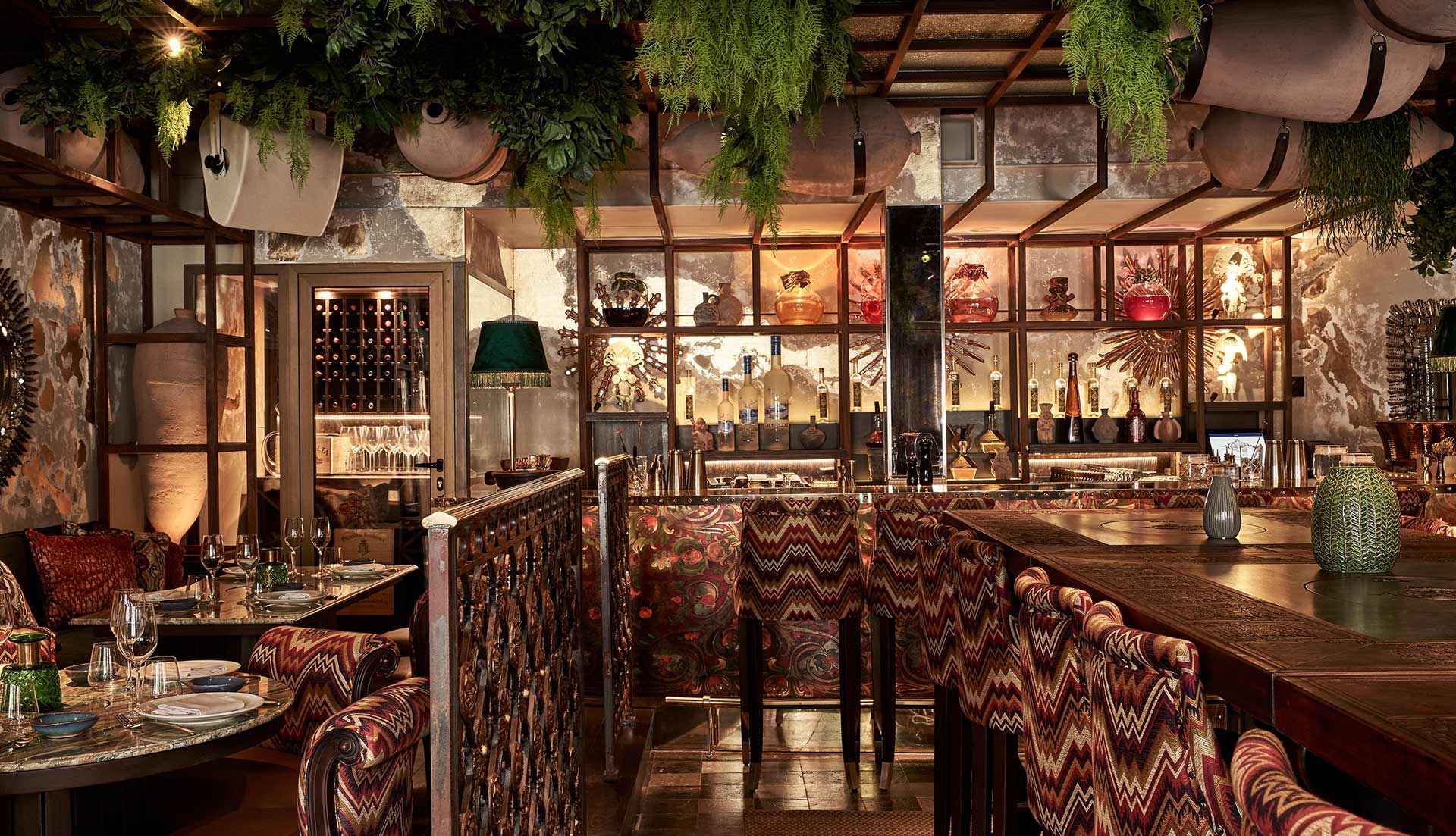 The unrivaled energy of Coya Restaurant in Mykonos deserves an equally vibrant energy dedicated to its unique identity. MOBLAC provides just that, plus a bit more. The original fusion cuisine and exotic vibes have found their equal in the "mixed" communicative charisma of our PR team.
Communication Strategy Development & Implementation
Media Relations & Press Office Handling
Day to day Account Management
Events Support
Publicity Monitoring & Reporting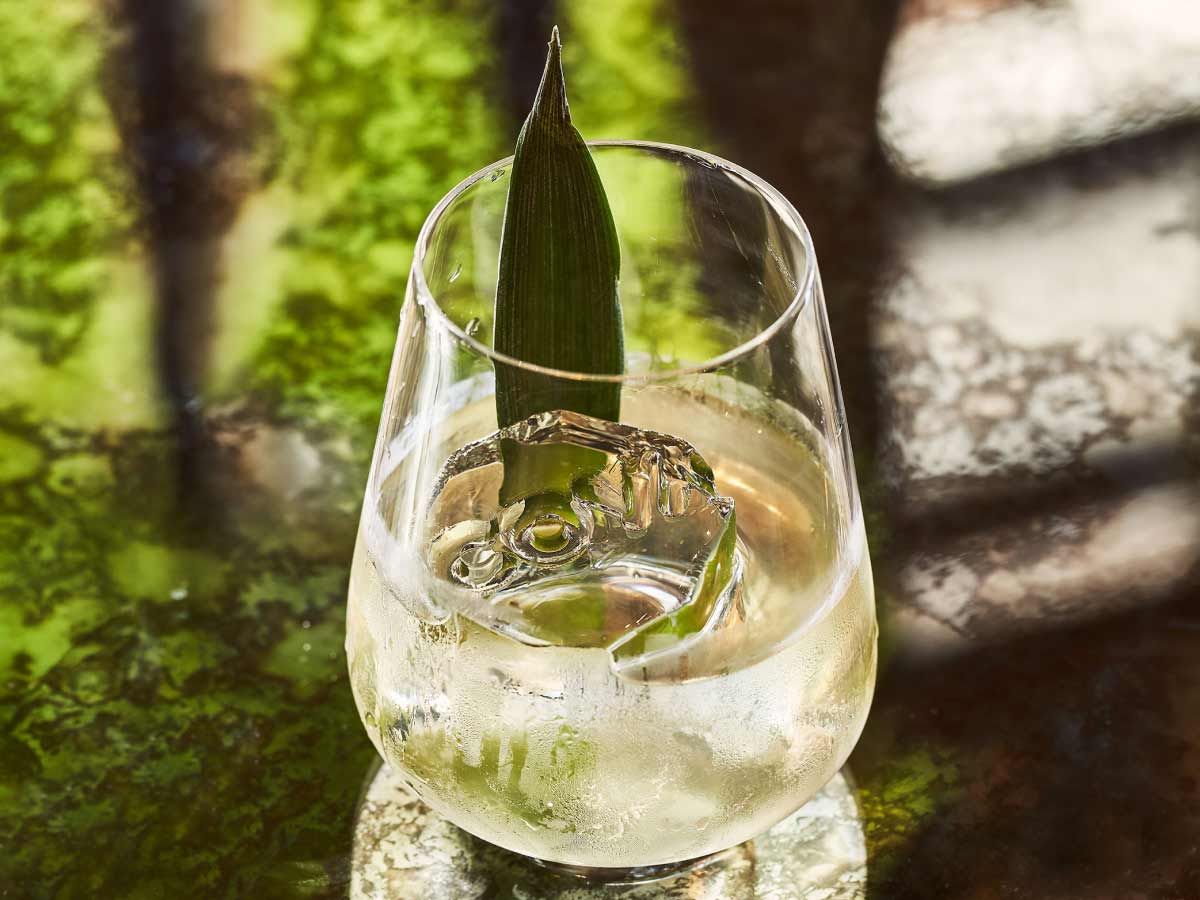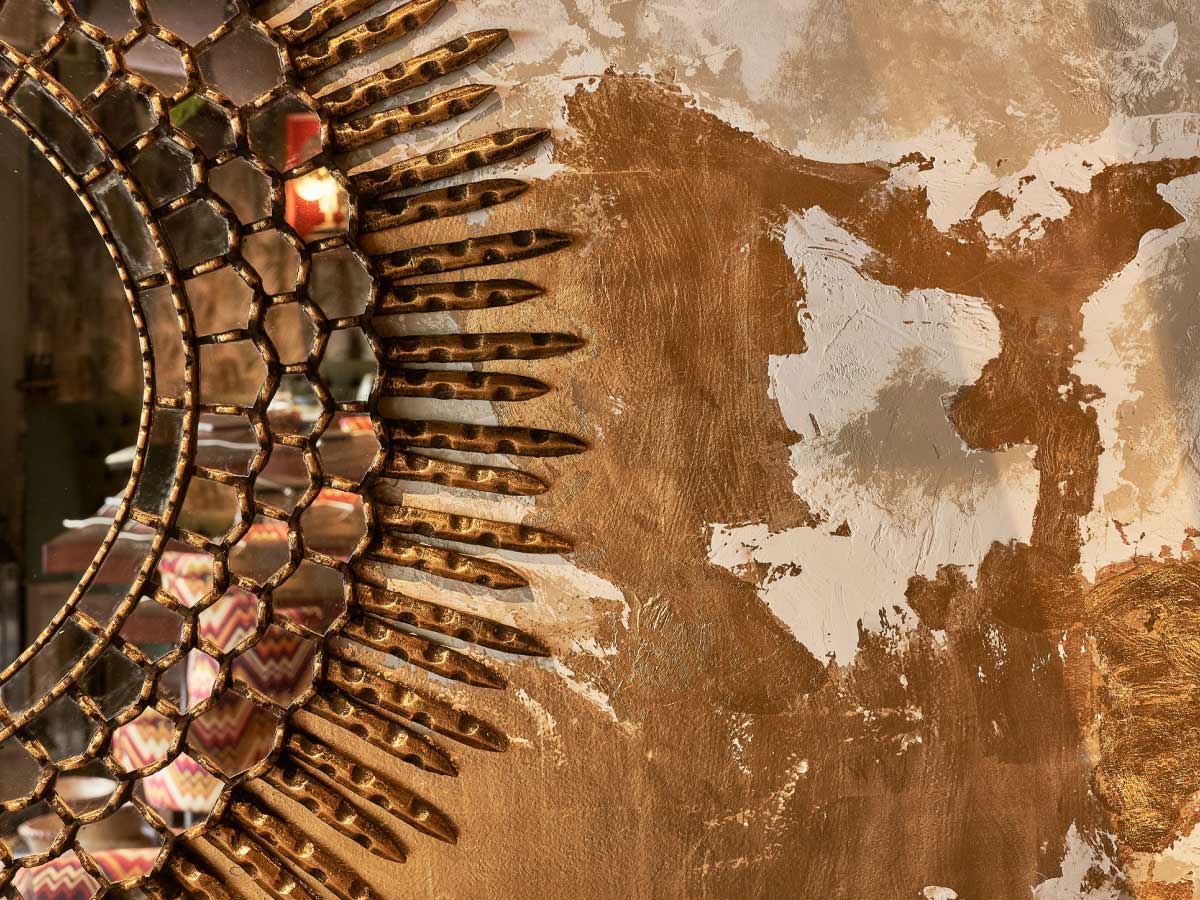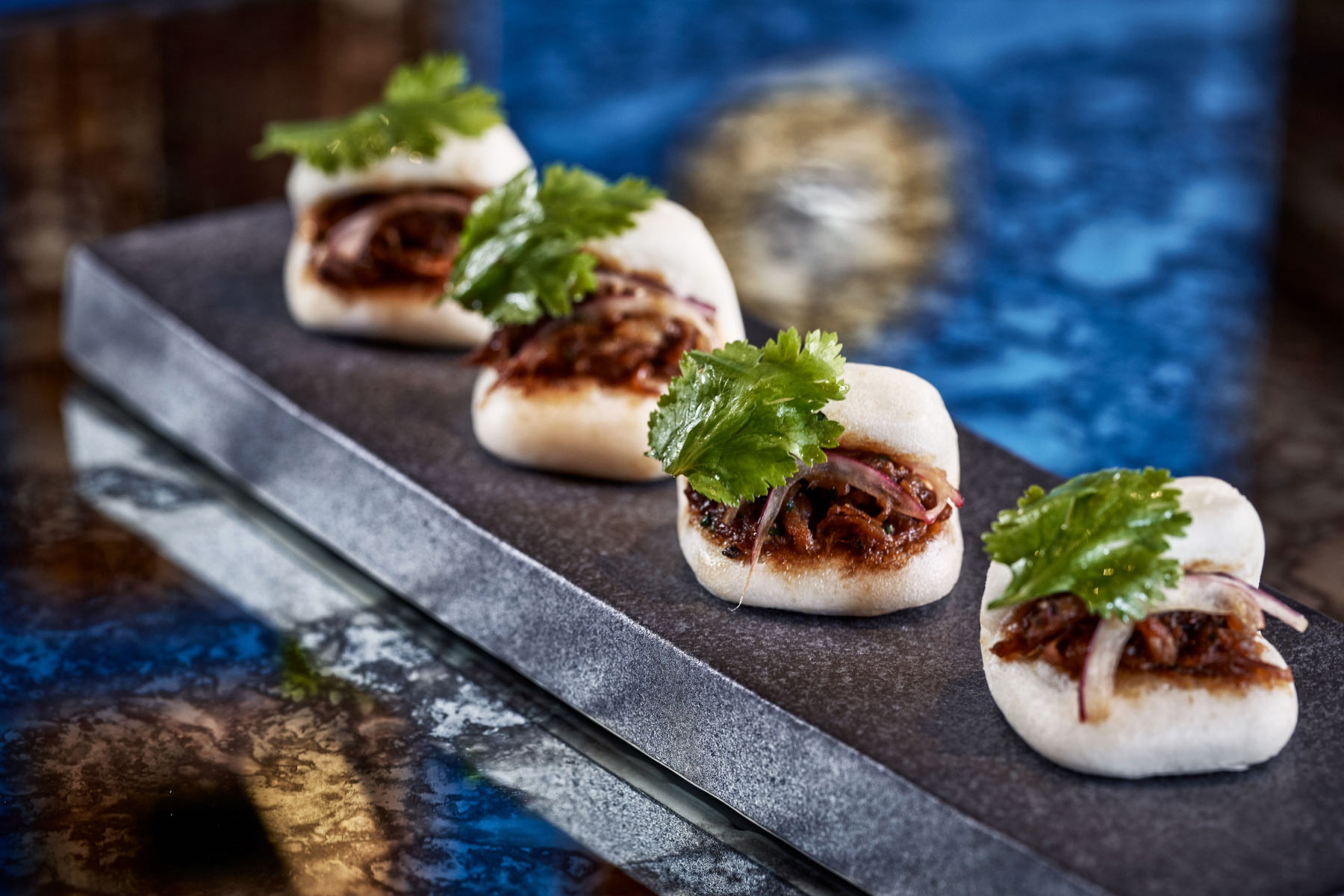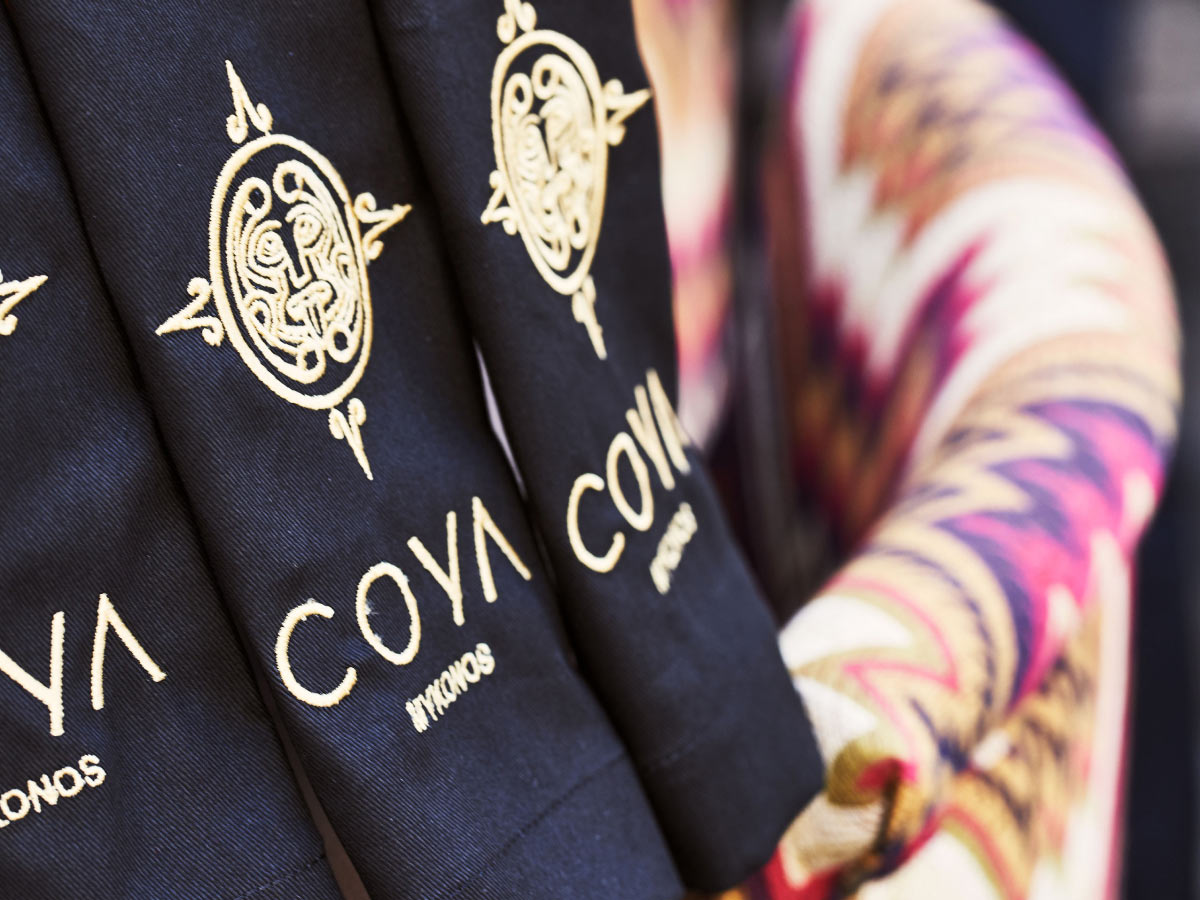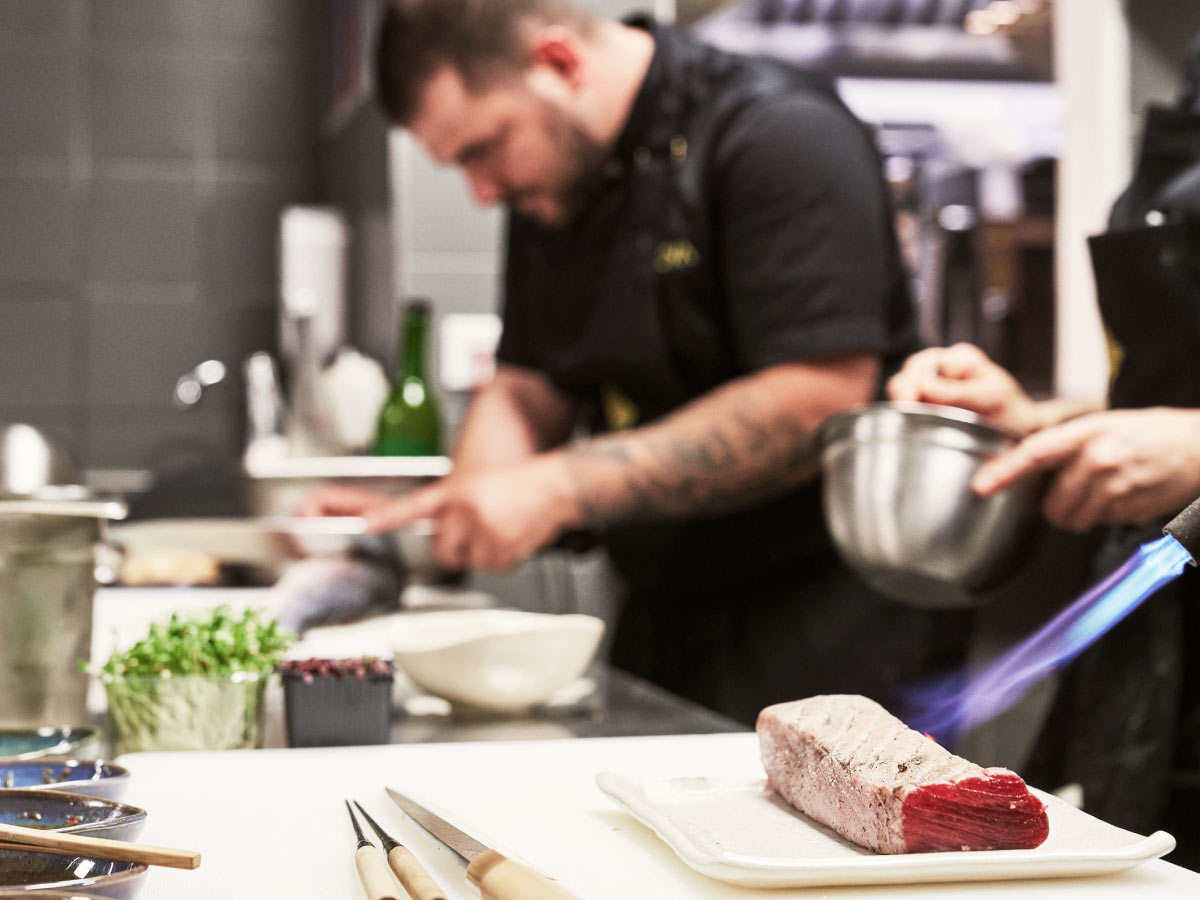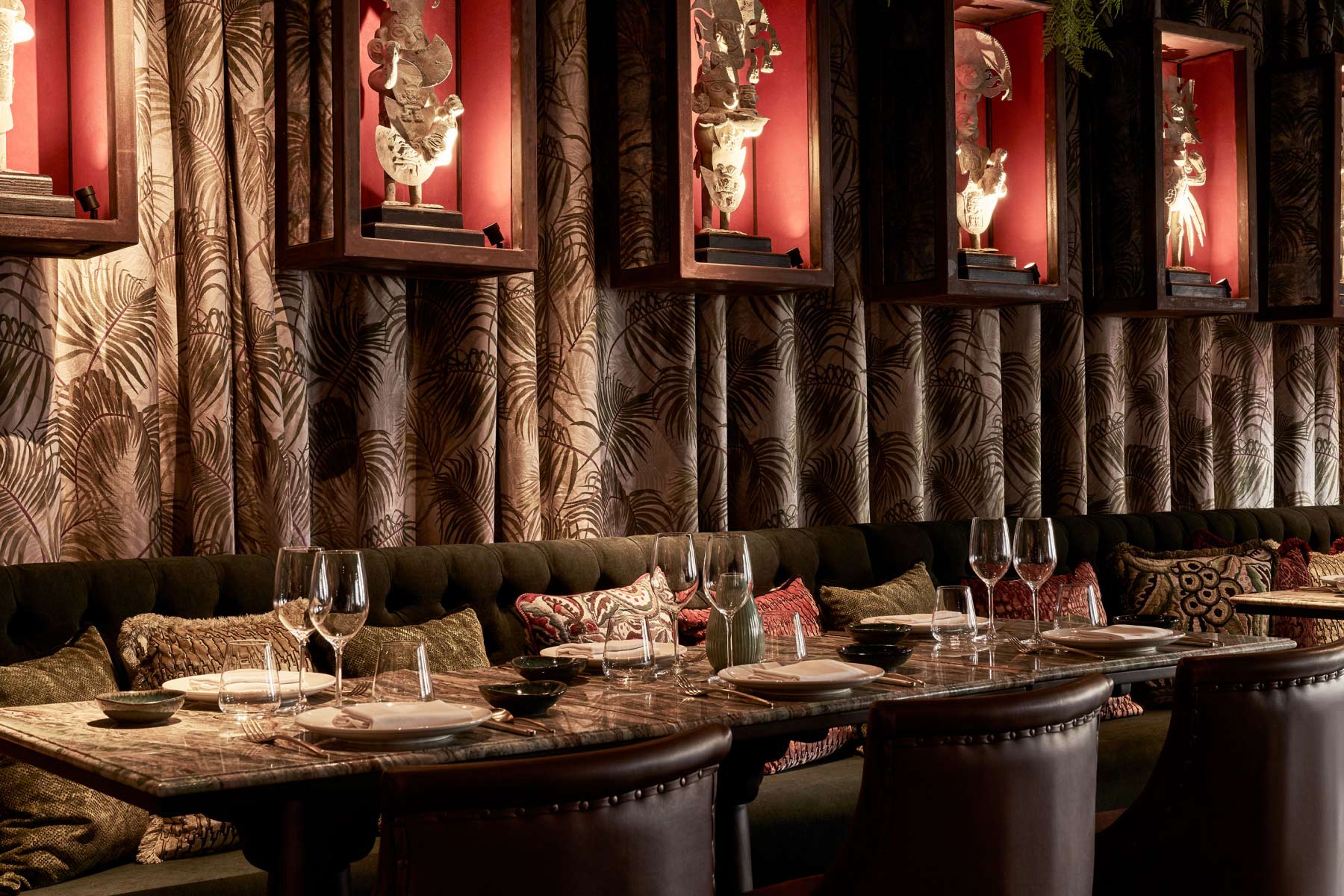 In Touch with The Present
Through monitoring and initiating all public relations and by offering advice and support before and during all events, we make sure Coya's public image is consistent and is met with a positive response. The Coya experience is meant to be conveyed and celebrated similarly within and beyond its walls.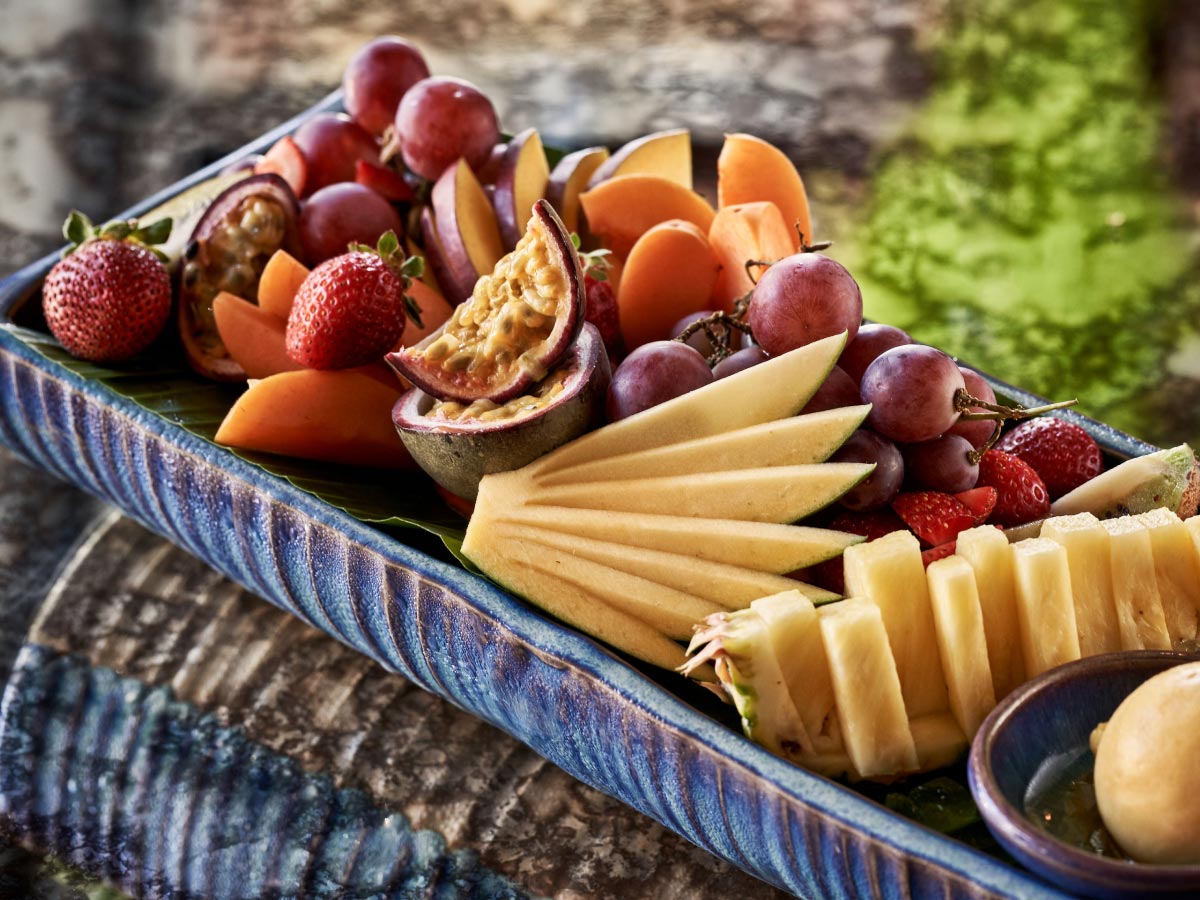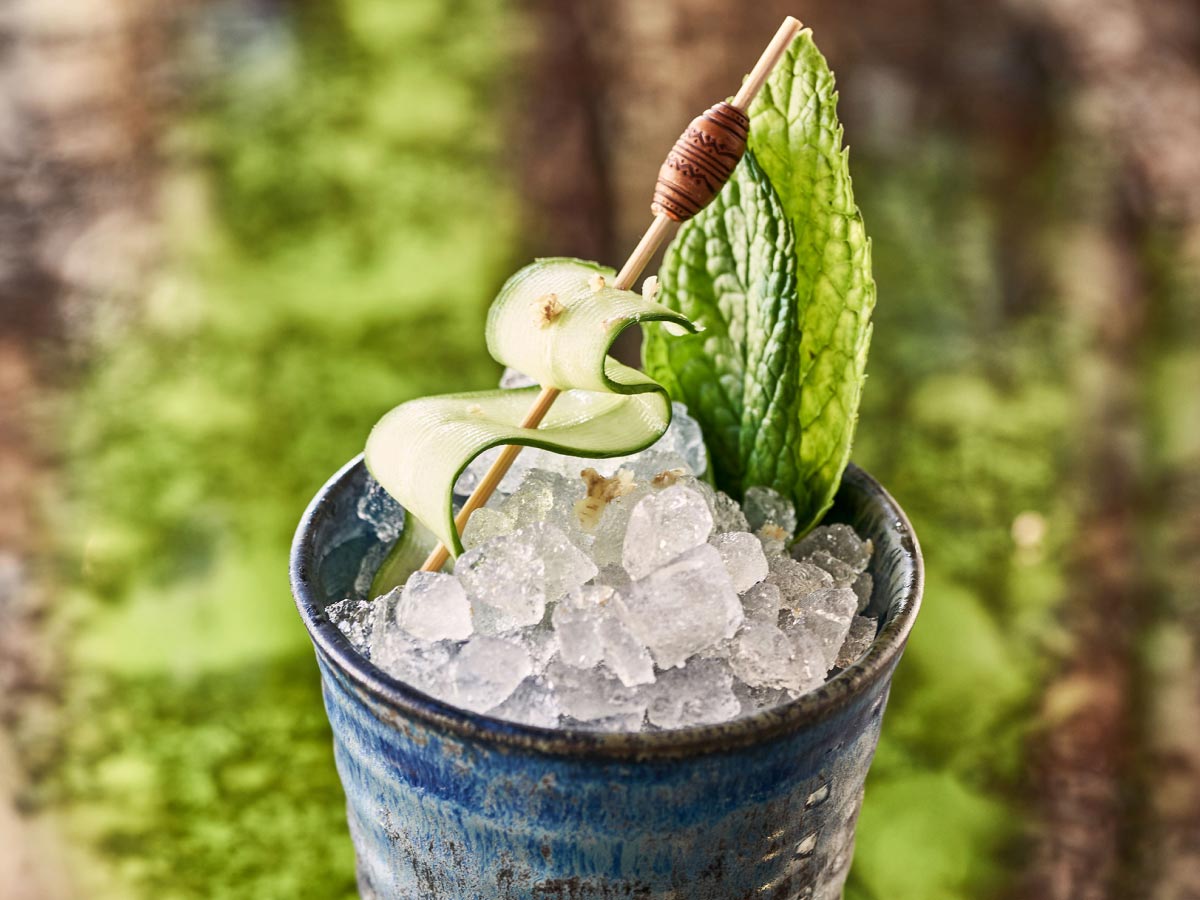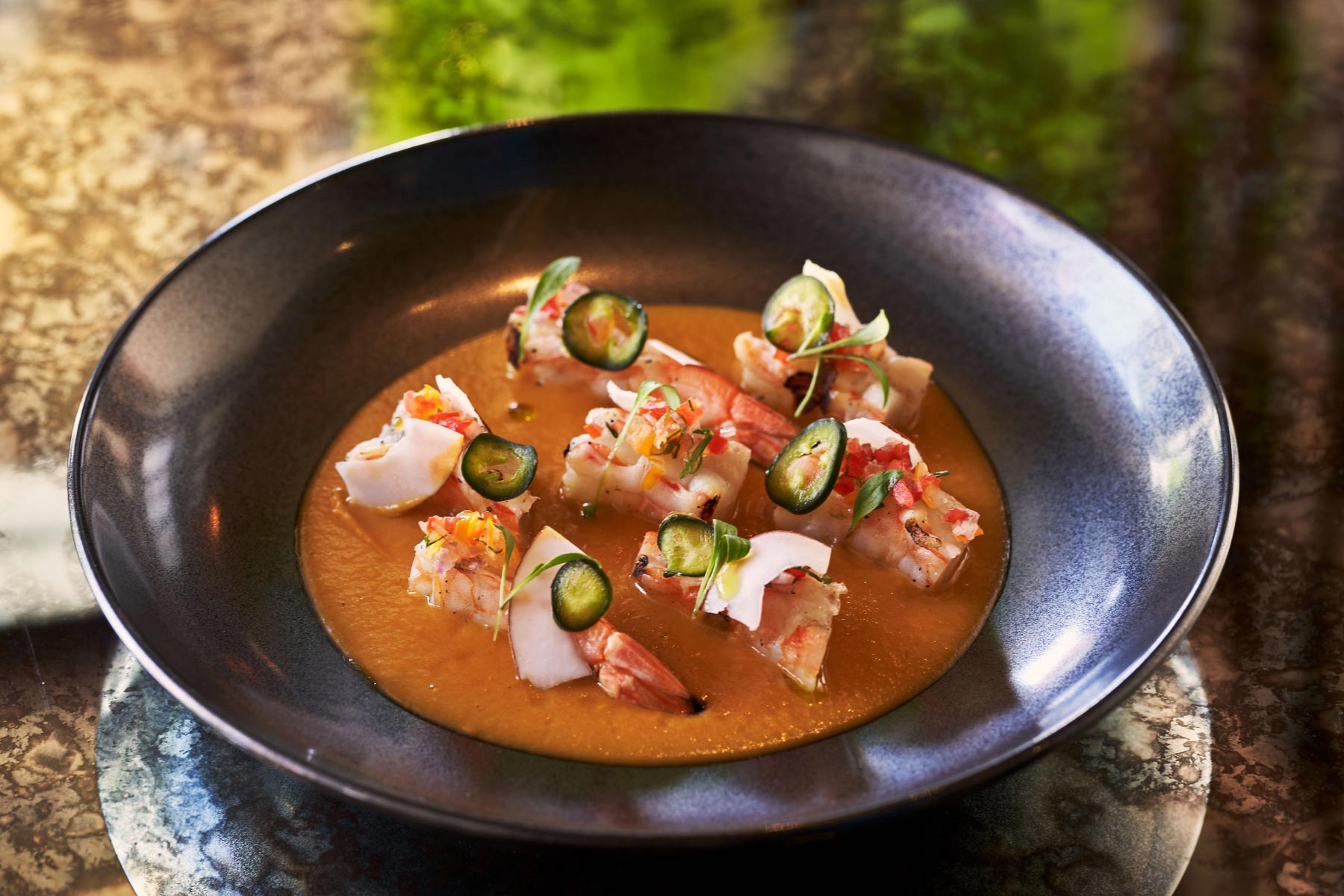 MORE OF OUR WORK MORE OF OUR WORK 
MORE OF OUR WORK MORE OF OUR WORK 
MORE OF OUR WORK MORE OF OUR WORK