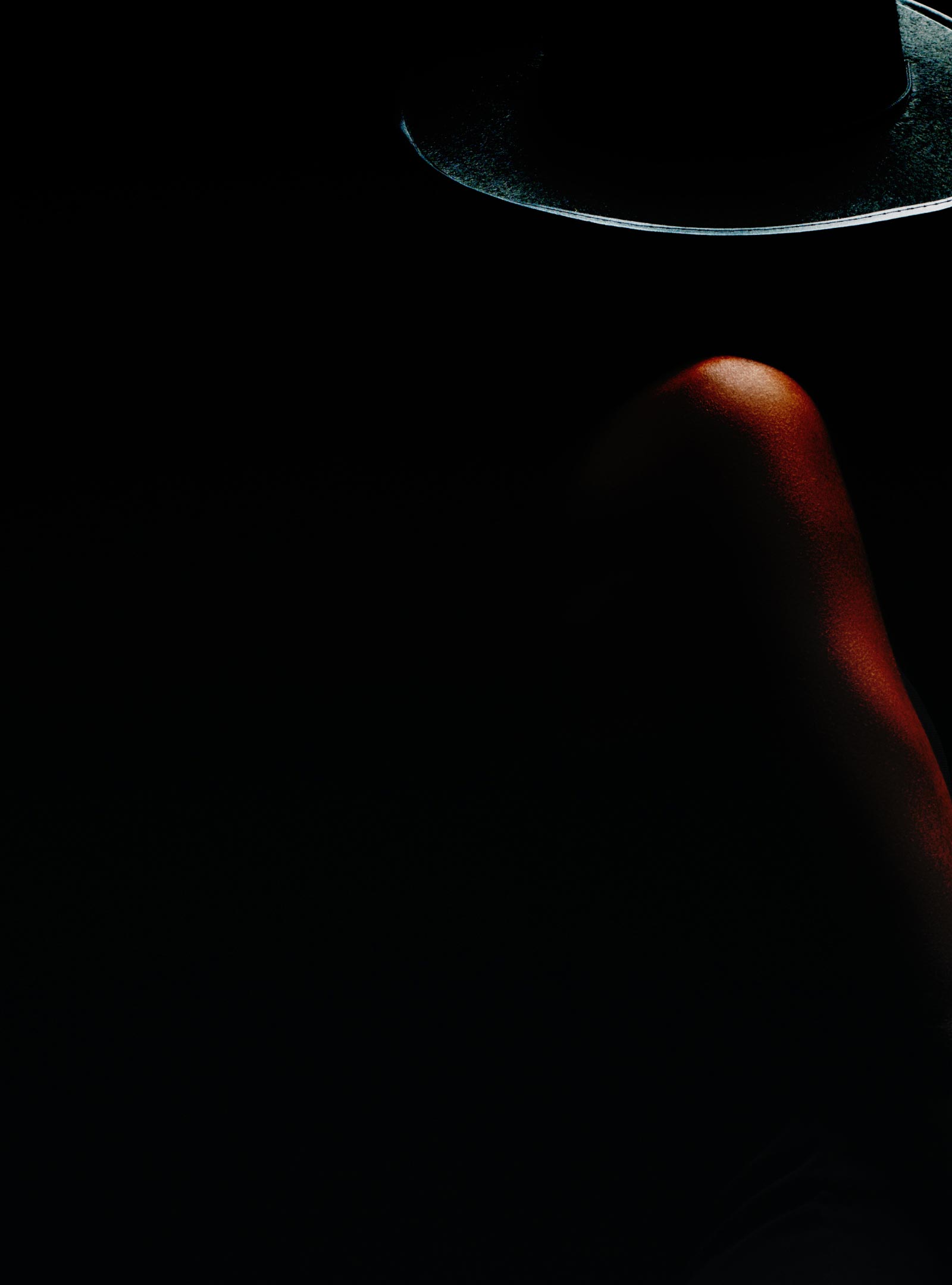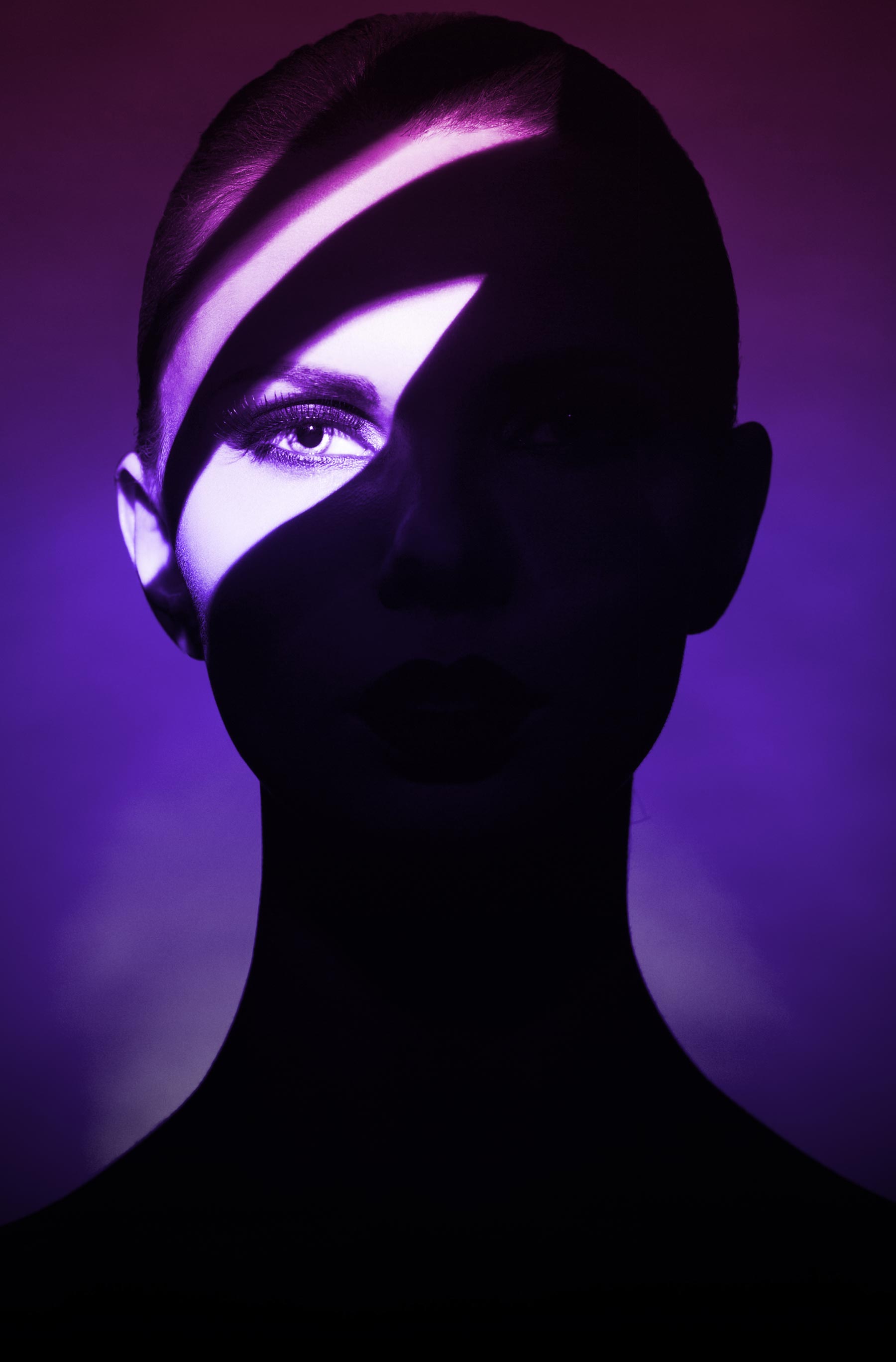 Our all-round knowledge gives us an extra advantage in creating the most successful ads for your business. We increase engagement, traffic and conversions.
Google and Social Media Ads are our best friends.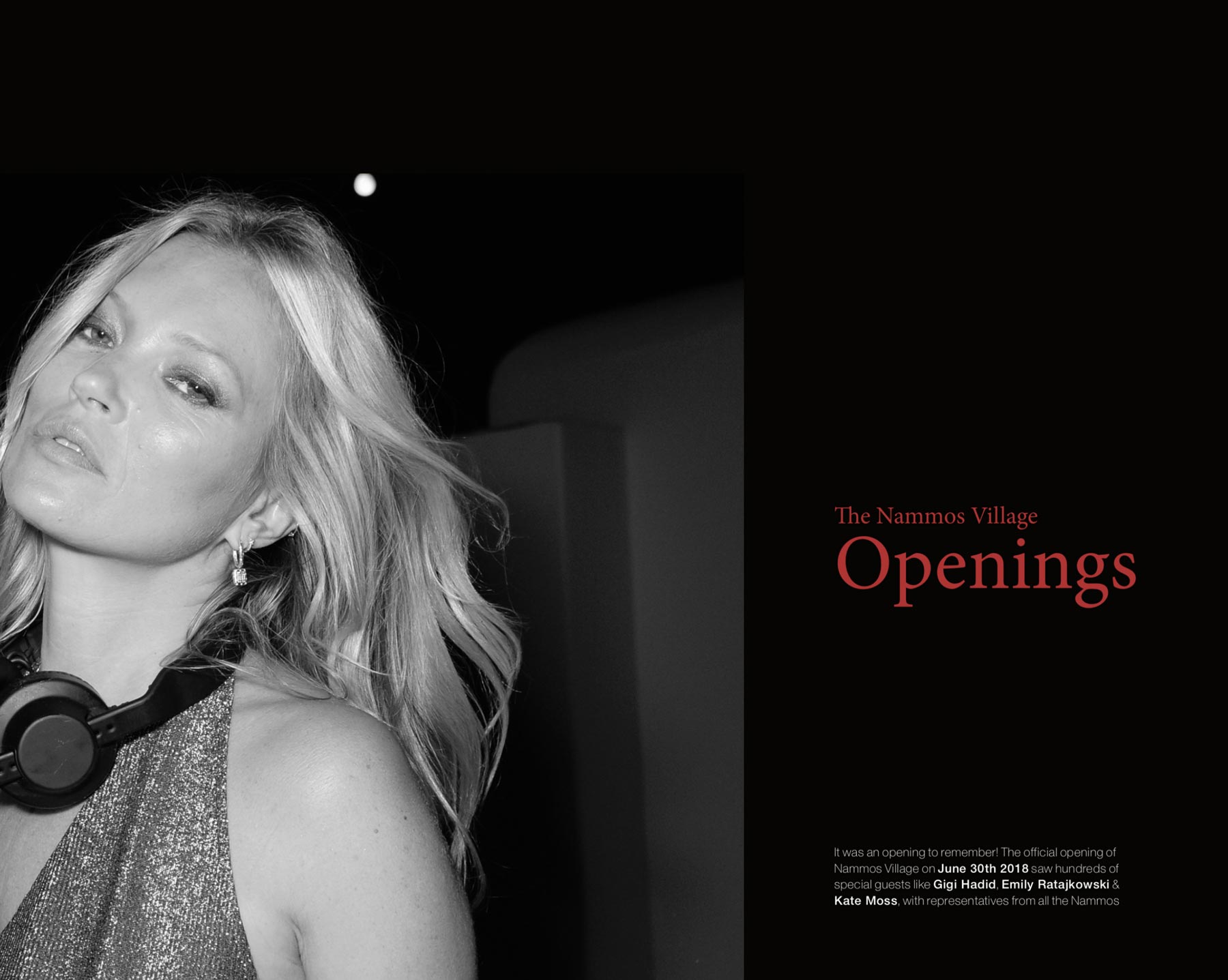 We manage online advertisement by focusing our attention to results-oriented (ROI & ROAS) and awareness campaigns. By using the latest tools and services we achieve maximum results and then report all data back to you. You'll love to see it.
Pay-Per-Click is an online advertising model in which you will pay each time a user clicks on the online ads we make for you. Our campaigns are Google-search-focused and will boost your online presence in global commercial searches.
MOBLAC harvests the power of social media to drive traffic to your profile and turn your business into a most irresistible and engaging presence online. We run the ads for you and do it the efficient way.
We can get your message on any website and platform and reach a wide range of audiences. Whether it be in video, text or audio format, MOBLAC can make sure they love your ad at first sight.
Multi-Channel Campaign Management
We plan, execute and optimize your advertisement campaigns across all mediums. We study their impact and achieve maximum efficacy and results by constantly adapting our strategies to the ever-evolving online world.