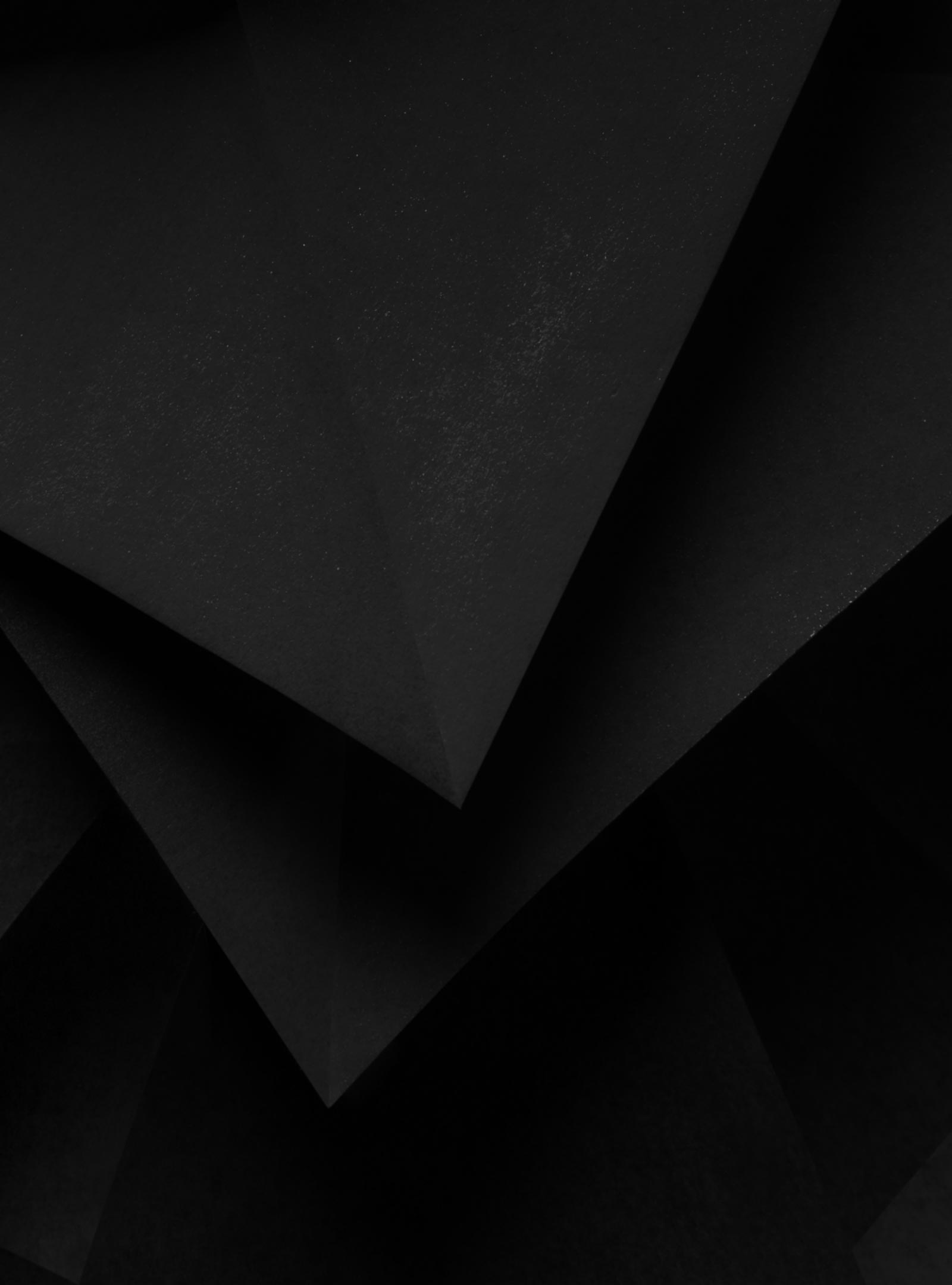 We are the icon-makers, the story-tellers. You are our next best project.
BRAND IT, SHOW IT, SHARE IT
BRAND IT, SHOW IT, SHARE IT
BRAND IT, SHOW IT, SHARE IT
Escape the choir of trends. Find your unique solo voice.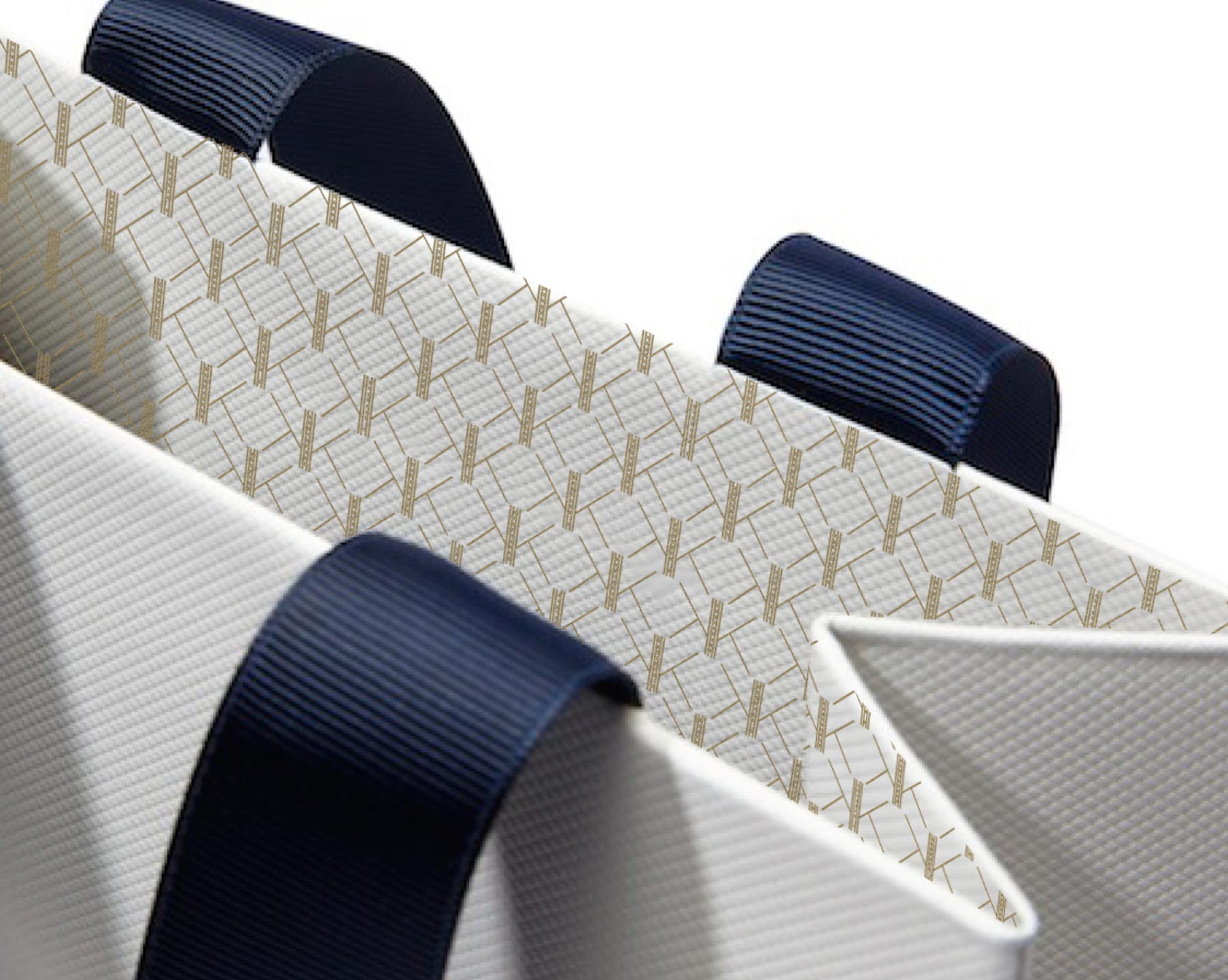 MOBLAC guides you into starting your own trends before following the current ones. From fine touches to extreme make-overs, we know exactly what your business needs. Let's start with a consistent image and a fresh outlook that will get you way ahead of the competition. Then, we move from there.
We identify your strengths and elevate them to the highest point. Besides building you a strong image, we help redefine the connotations around your unique style. We don't just shape you, we predict and rewire the subconscious mind of the consumer in regards to your product.
The image and message is just the start. The secret to success is a well thought-out long-term plan. We pave the roads for your brand to move on and we secure each touchpoint on your way to the top.
In branding it's usual to witness a false distance between internal and external messaging. The trick, in order to avoid this, is to communicate cohesively your value proposition to the consumer without over-explaining. MOBLAC helps you make a most appealing promise and deliver it exactly as you put it.