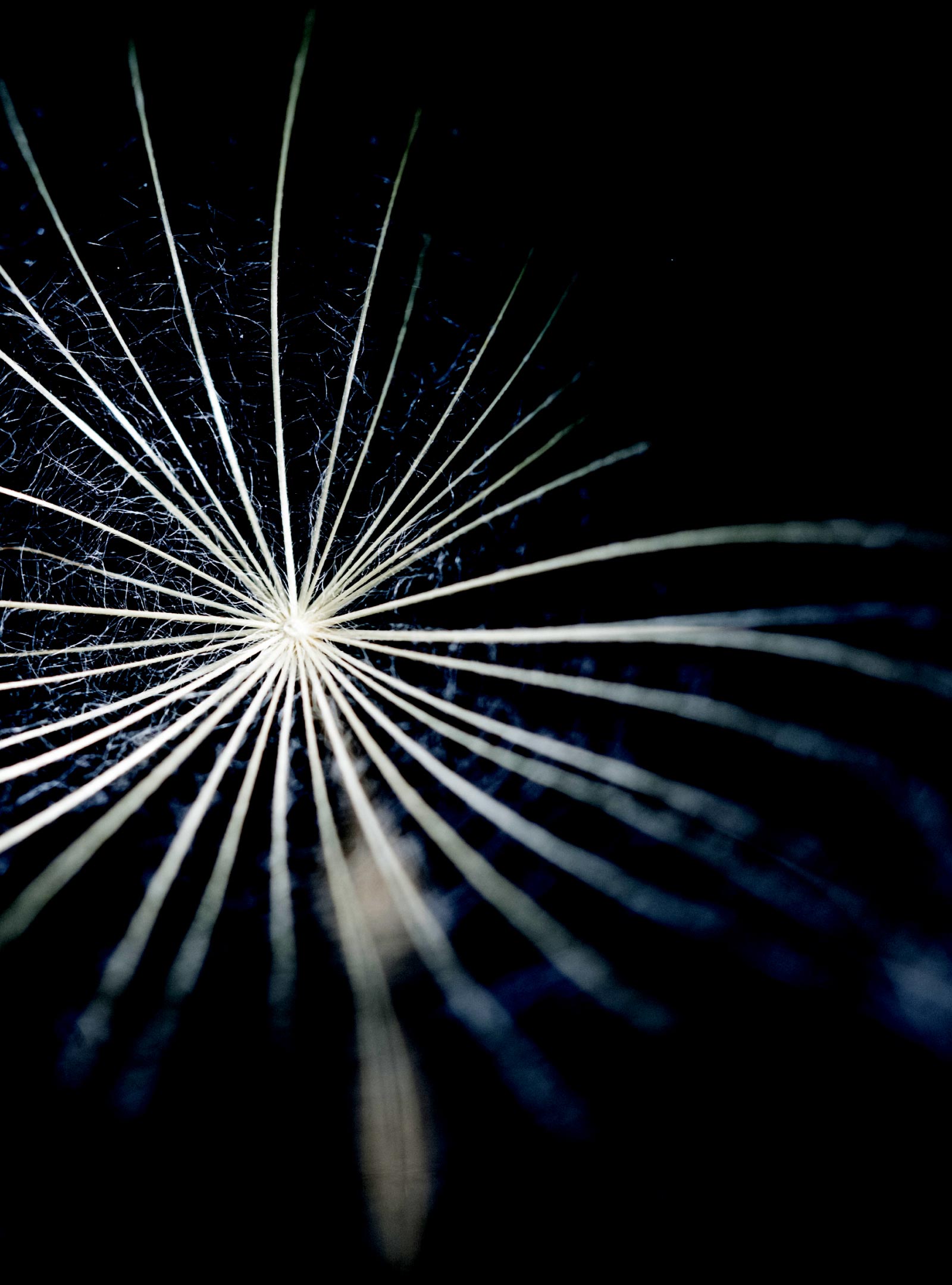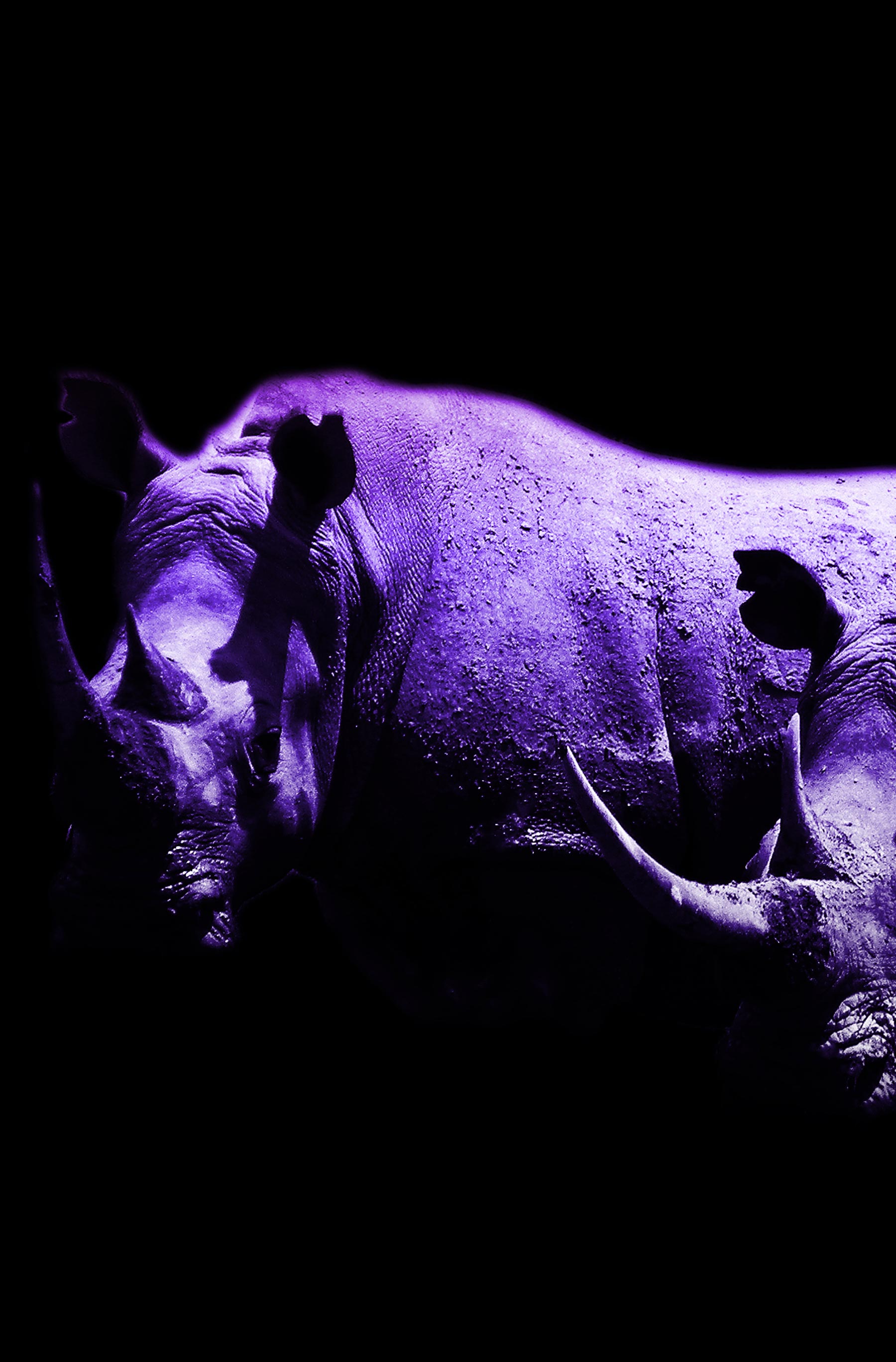 Creativity leads the way, we are but mere followers. Who are we kidding? It's all our fault. You're welcome.
ENJOY THE CREATIVE PROCESS
ENJOY THE CREATIVE PROCESS
ENJOY THE CREATIVE PROCESS
Let's make something fresh
We create new fantasies and tell original stories.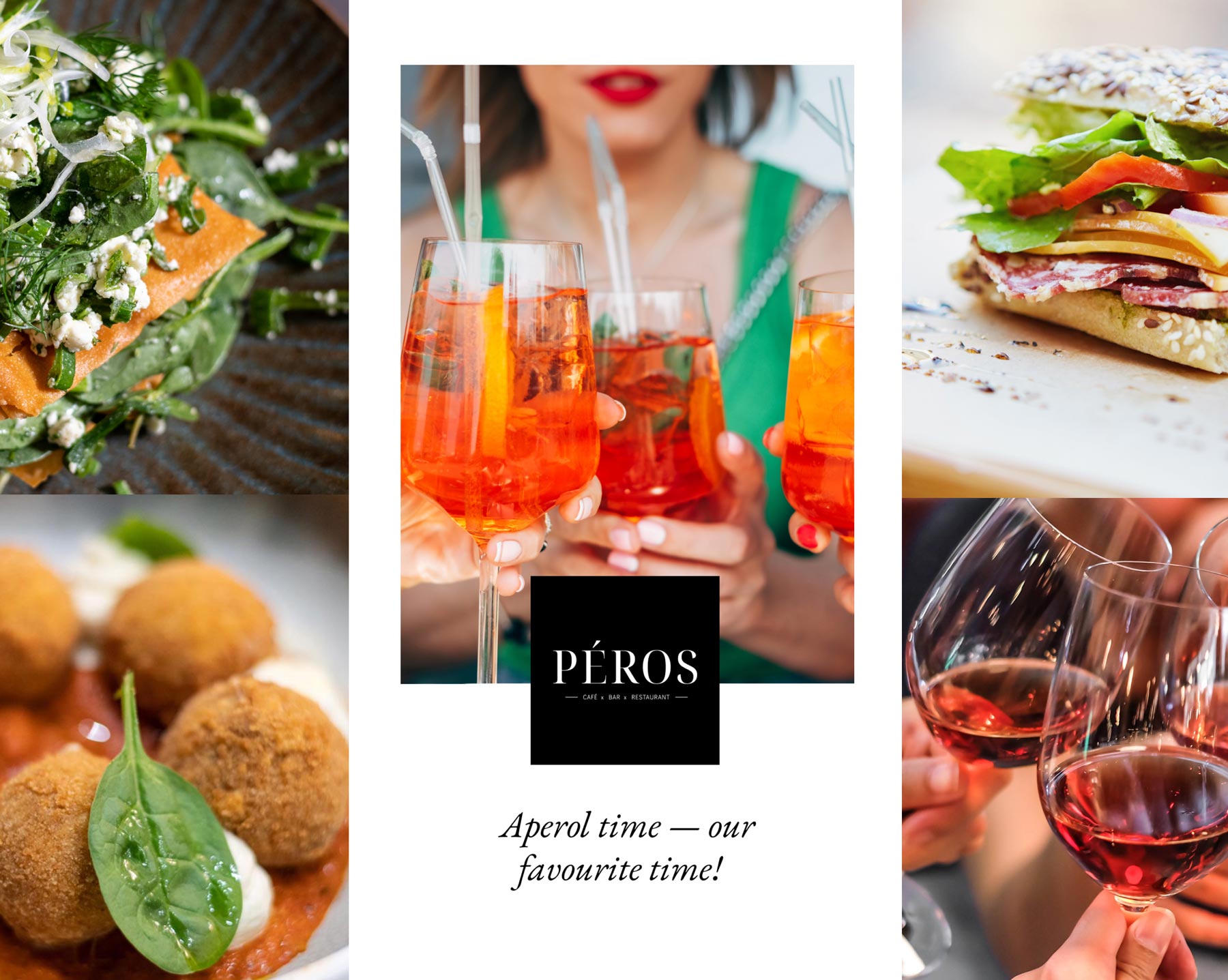 MOBLAC listens to you first. Hopefully the fiery passion in you will burn the match of our creative team's imagination and we'll go from there. The options and directions are infinite, and the results are aimed to satisfy your vision. If you trust ours too and we can see eye to eye, we promise to create the perfect content.
Our content-based marketing relies on the unique material MOBLAC prepares for your business. This way we promote your expertise in relevant and convincing ways and create brand awareness that leaves a creative imprint on the consumer's mind.
Also a content-based marketing category, social media marketing offers a wide spectrum of sale opportunities on all social media platforms. By sharing compelling content, your business can expand its reach to a number of different potential audiences.
E-mails are still one of the most effective tools to promote products and services and grow your business. Through thorough research and understanding of your audience, we make mass e-mails feel personal and actually drive sales.
MOBLAC is dedicated to improving the quality and quantity of your website traffic by regularly optimizing your Google Ads and other search engine ads. We make sure you're always visible to the right audience.