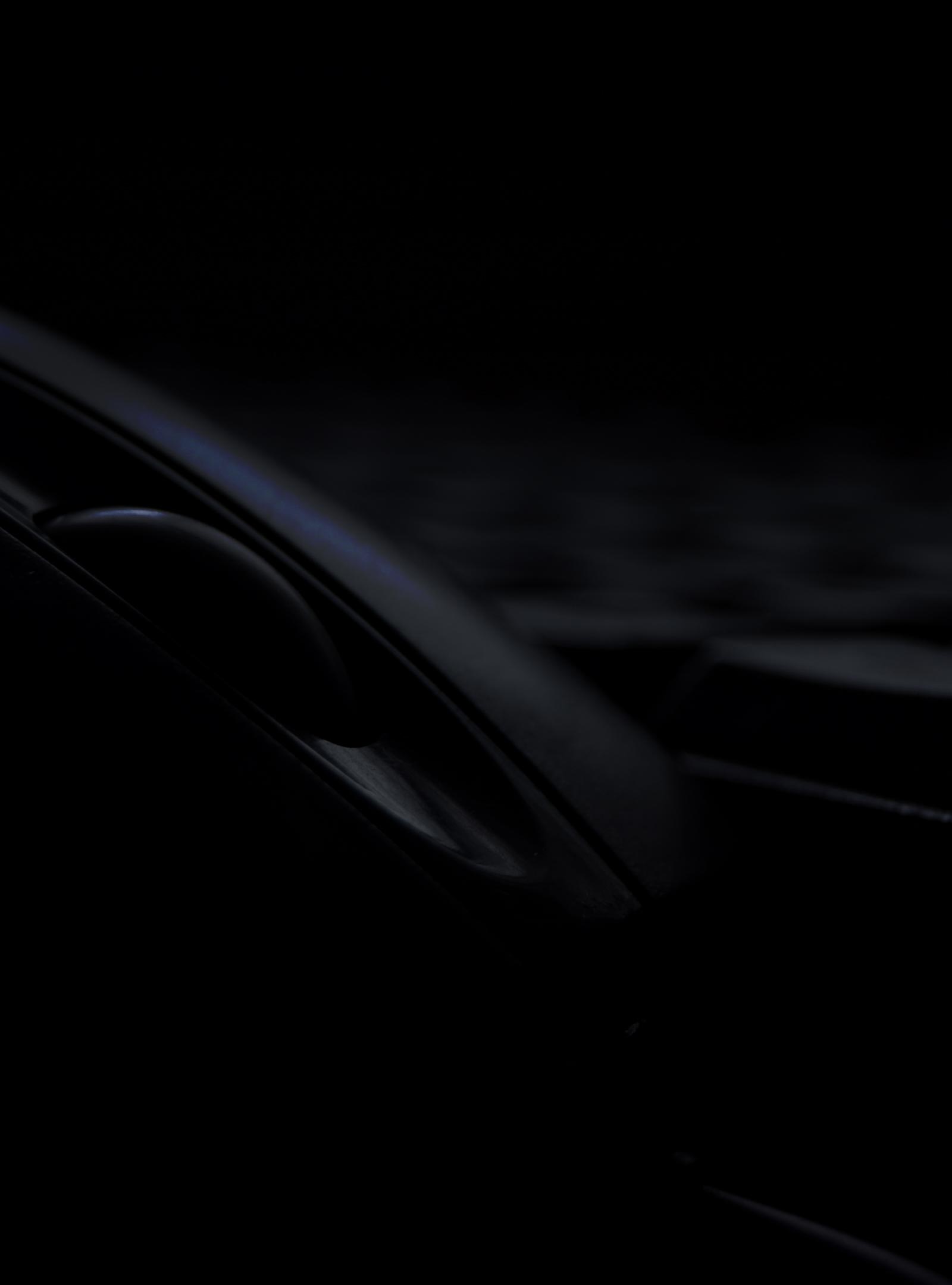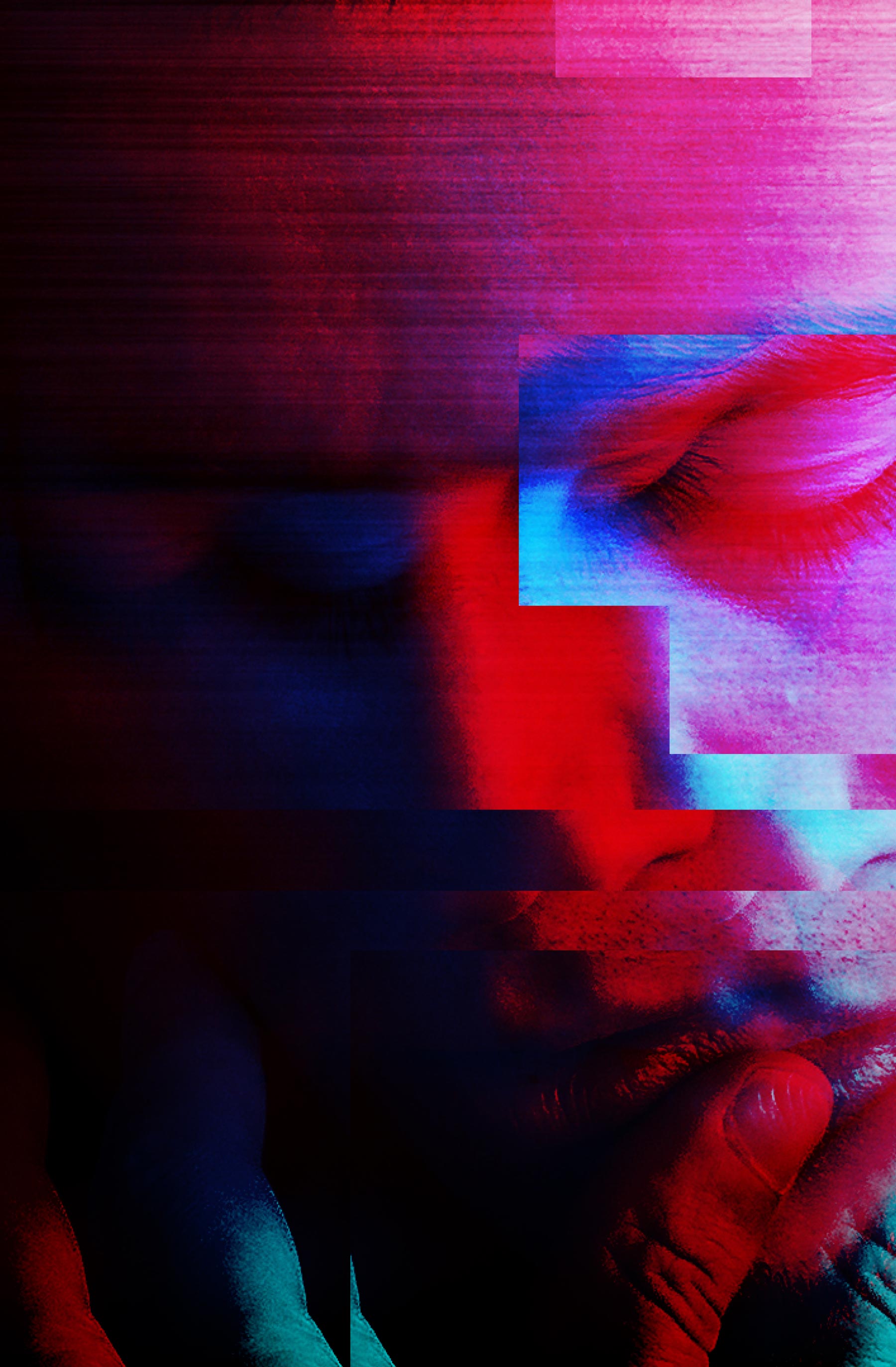 Technology meets design meets creativity. And that means business. Welcome to the strictly digital side of MOBLAC.
MOBLAC uses the last technological trends and features in website and software development.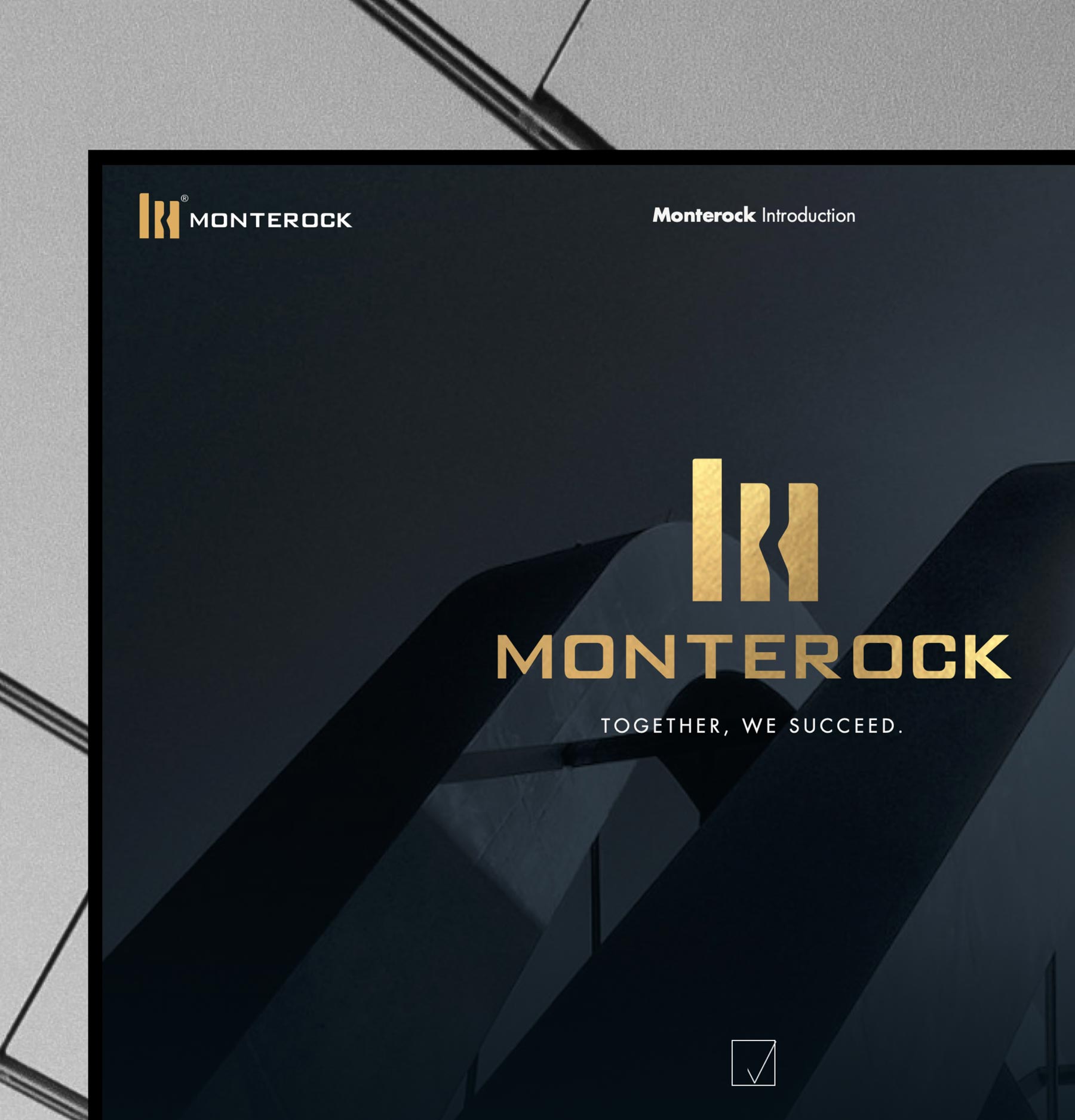 A digital presence is a necessity because it evolves and adapts, creating the basis for your business and brand to do the same. First you need a digital home, a familiar territory for your business to establish itself and go from there. Efficiency is the key and we are your gate-keeper.
We design original and state-of-the-art bespoke websites, giving you a colossal advantage against your competitors from the very beginning. We display the same enthusiasm in User Interface and User Experience design, creating user-friendly environments for your apps and software.
No matter what your commerce objectives are, MOBLAC offers a wide range of options towards growth. You will conduct your direct-to-consumer e-business with ease, from the processing of payments to production control, and witness a significant rise in sales. Anything you need, we can give it to you.
Software & App Integrations
Besides building highly-functional and innovative software and apps for your business, we help simplify your online presence by integrating the processes and data among a wide range of applications, while minimizing data redundancy.