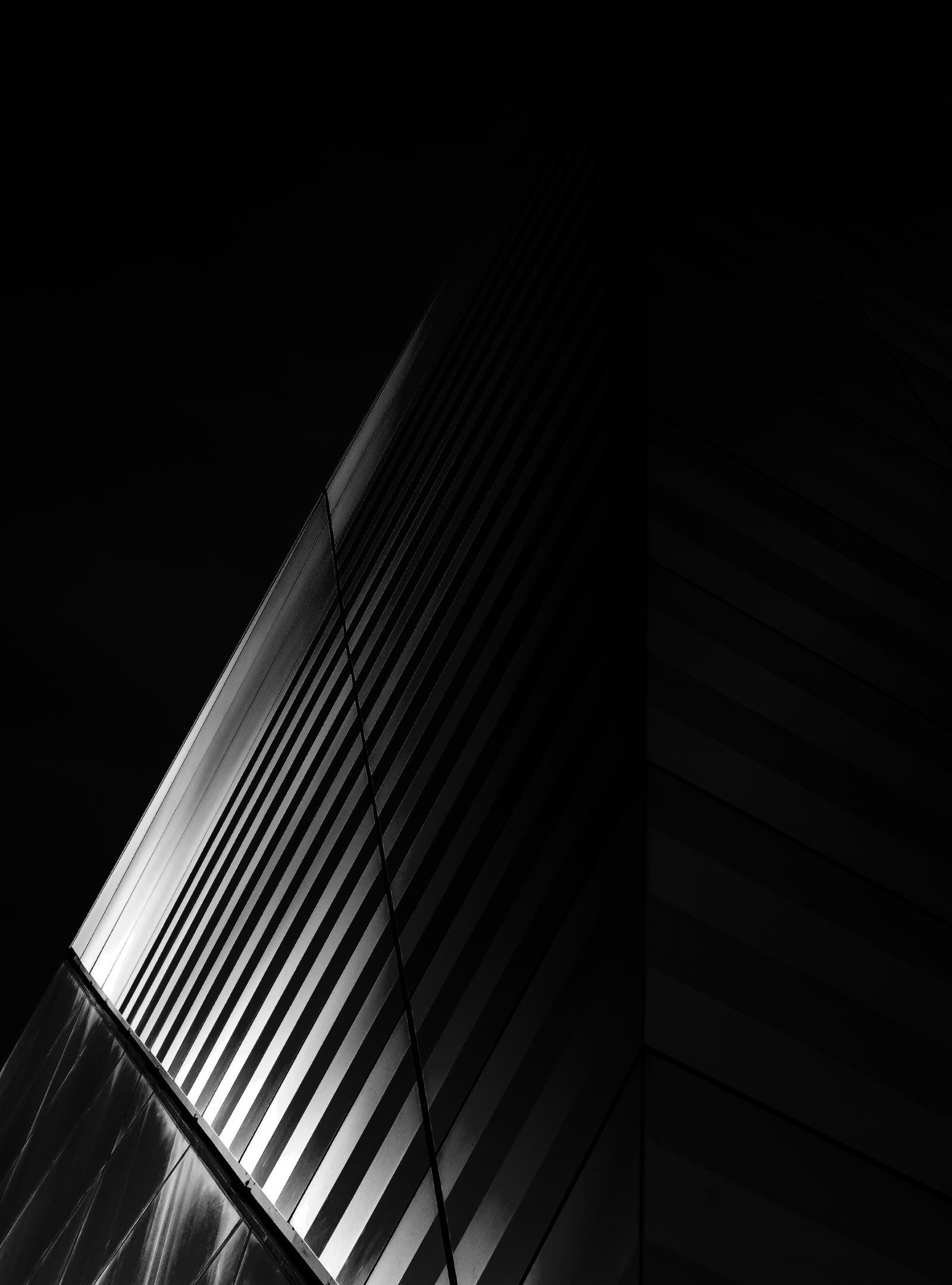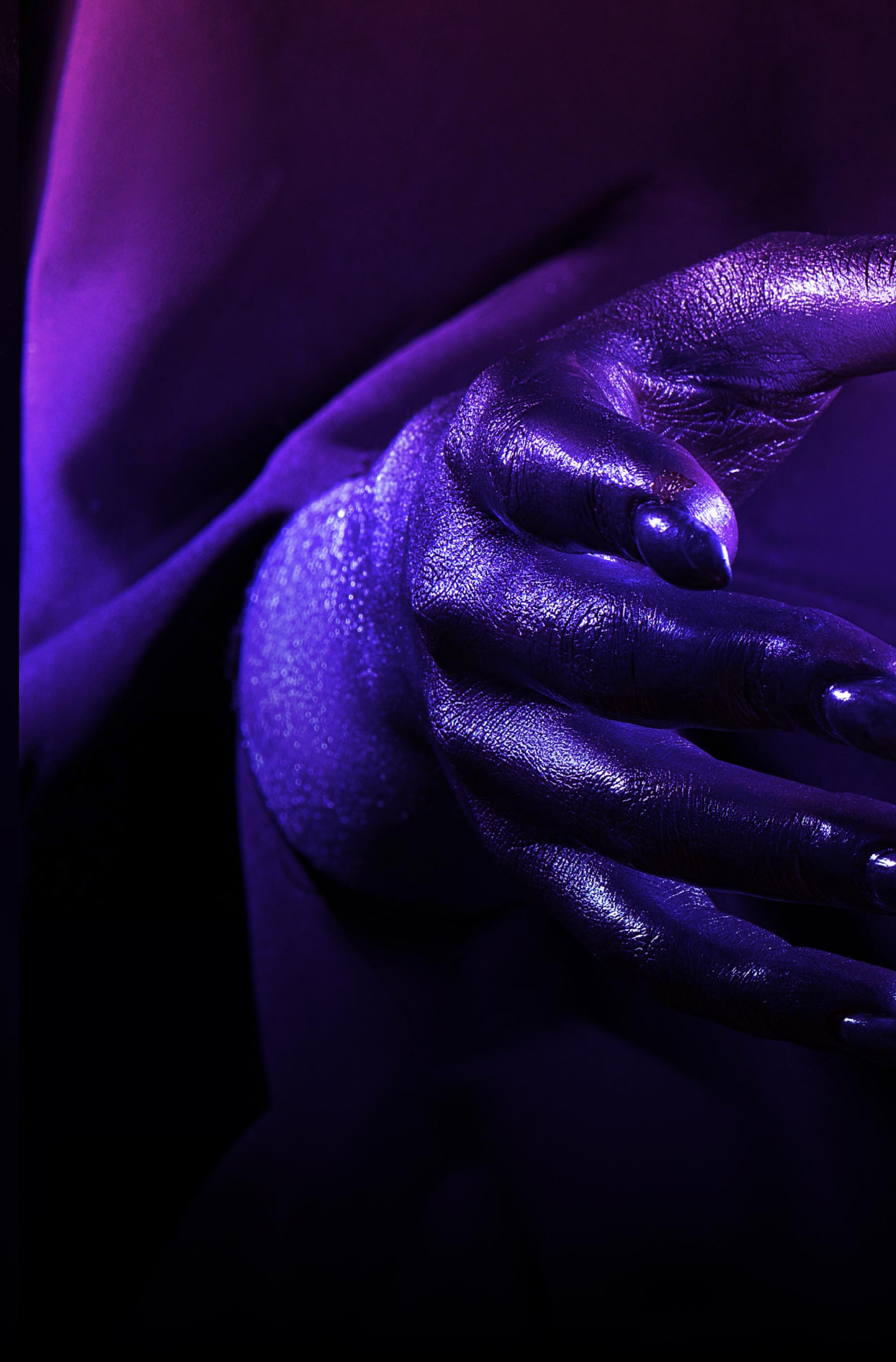 Mark our words, marketing works.
Once your content is shiny and new and MOBLAC-approved, the marketing engine starts to roar. We have all the horsepower to shake your world and fill it with opportunity.
MAY THE FORCE OF MARKETING BE WITH YOU
MAY THE FORCE OF MARKETING BE WITH YOU
MAY THE FORCE OF MARKETING BE WITH YOU
Guaranteed performance and a consistent follow-up.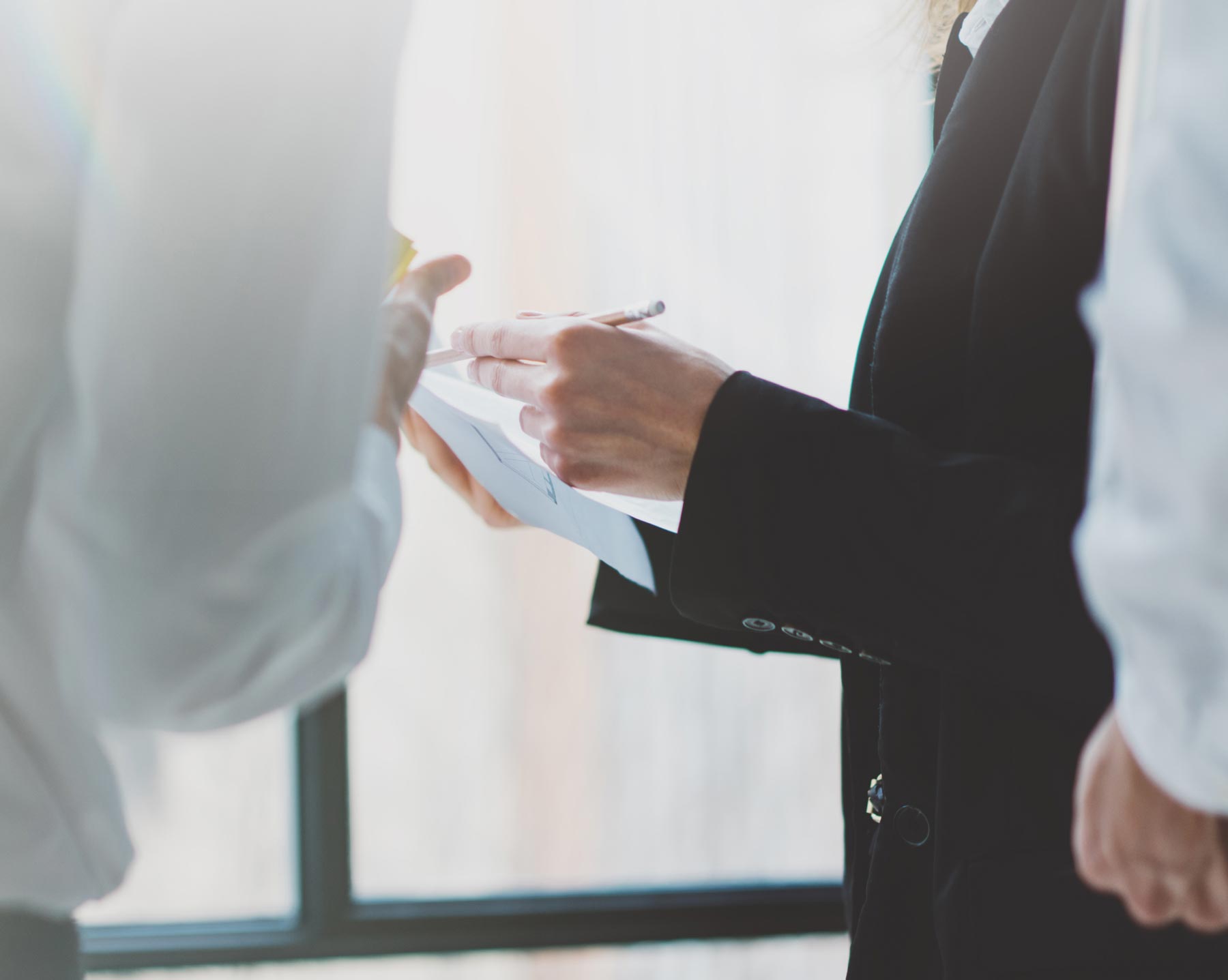 All our marketing techniques and bespoke strategies aim towards the maximum return on investment. Everything is planned according to your needs and wishes, and all active campaigns are continuously revised and optimized for better results.
Our content-based marketing relies on the unique material MOBLAC prepares for your business. This way we promote your expertise in relevant and convincing ways and create brand awareness that leaves a creative imprint on the consumer's mind.
Also a content-based marketing category, social media marketing offers a wide spectrum of sale opportunities on all social media platforms. By sharing compelling content, your business can expand its reach to a number of different potential audiences.
E-mails are still one of the most effective tools to promote products and services and grow your business. Through thorough research and understanding of your audience, we make mass e-mails feel personal and actually drive sales.
Search Engine Optimization
MOBLAC is dedicated to improving the quality and quantity of your website traffic by regularly optimizing your Google Ads and other search engine ads. We make sure you're always visible to the right audience.
Data Analysis & Reporting
There's no marketing without data. All our services are data-based and also generate data crucial to your growth, from understanding your online audience to identifying opportunities. MOBLAC collects it, studies it, reports it back and breaks it down so you don't miss one thing.