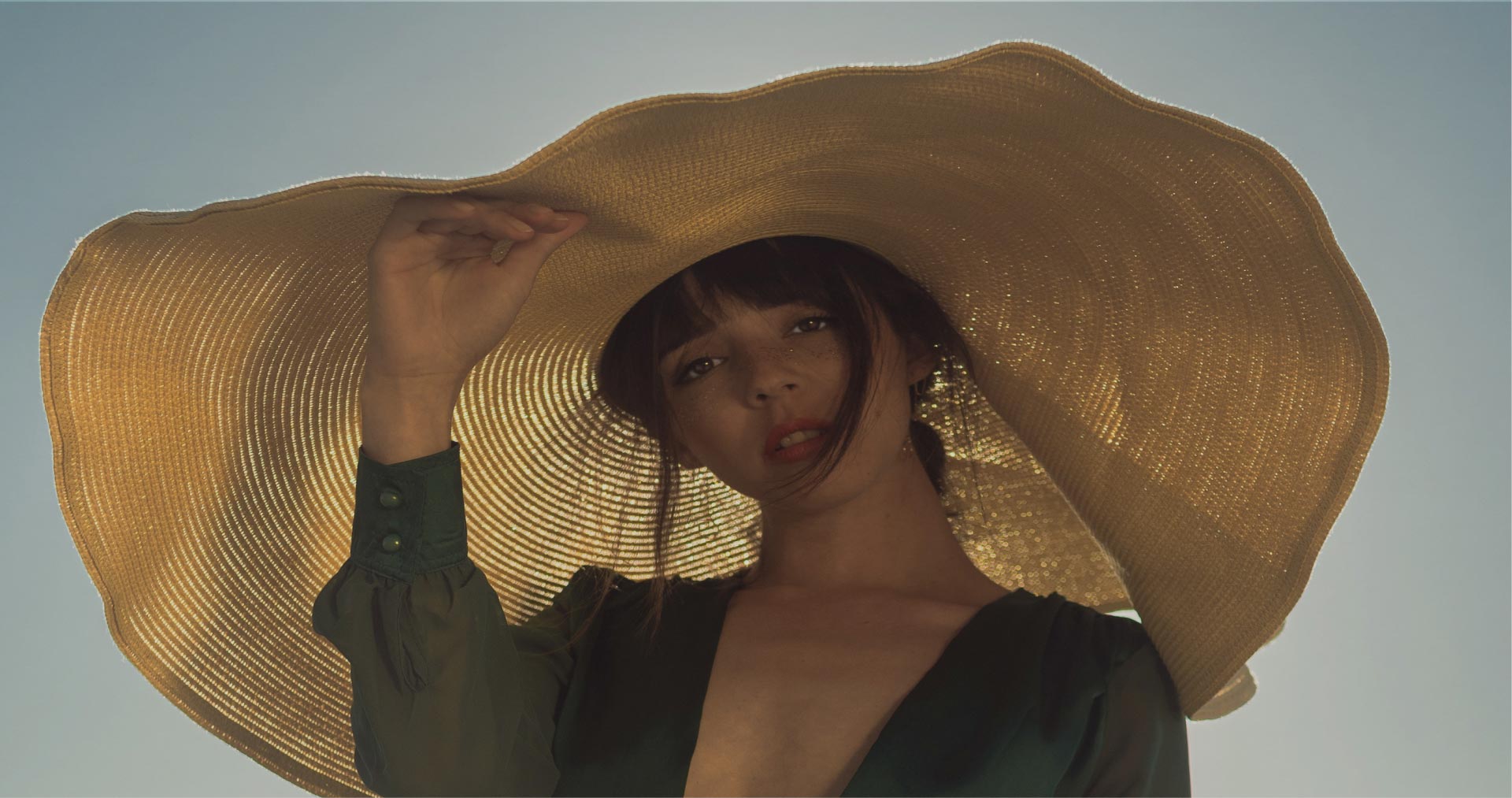 Akkadian Boutique Hotel
Design to Feel & Enjoy Mykonos
The brand new Akkadian Boutique Hotel in the Chora of Mykonos represents a new concept of living and enjoying Mykonos and features elegant rooms and suites and an alluring outdoors experience by the exotic pool and the charming restaurant. Moblac branded the Akkadian Boutique Hotel to reflect the character of this unique hospitality destination.
Branding an Alluring Hospitality Experience
Inspired by the eastern mythology with vibrant touches of the Mediterranean and the beauty of Mykonos, Moblac created a series of branding and digital works for the Akkadian Boutique Hotel such as their logo, the website design and the signage, along with the social media strategy for the unique property.
Logo design
Website Design
Website Development
Social Media