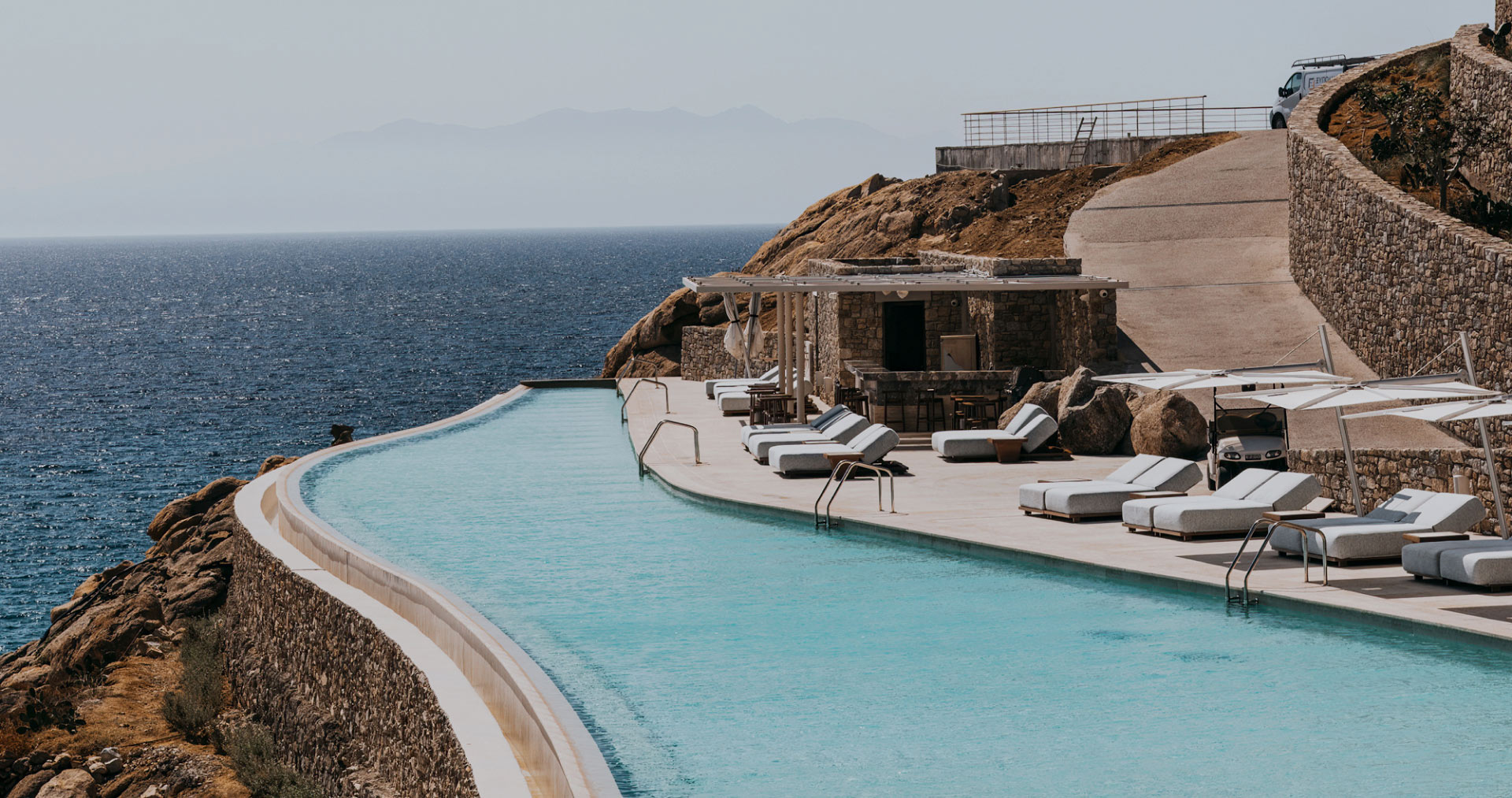 Cali Mykonos
The allure of first-time feelings
Cali Mykonos is an exclusive hideaway for bespoke moments of highly-curated bliss offered with cosmopolitan savoir-faire and a profoundly nature-inspired and sustainable ethos. MOBLAC was entrusted to create a website worthy of an oasis of upscale relaxation and to communicate its vision of natural and pure Mykonian luxury.
A Like Never Before Sensation
A Like Never Before Sensation
A Like Never Before Sensation
Feeling social, yet exclusive
The website, social media accounts and online advertising strategy of Cali Mykonos needed to exude the exclusive aura of this well-kept luxury secret in Mykonos and communicate its essence of calming elegance. So, we made sure that the brand's digital presence would deliver this feeling of classy lightness across all channels.
Social Media Content Creation
Website Design
Website Development
PPC Marketing 
Looking sleek, thinking clever
In MOBLAC Cali Mykonos found a clever digital friend ready to consult and assist the brand's endeavours to strengthen its online image with savvy marketing solutions and creative advertising content that never fail to keep step with the distinctive personality of a high-calibre hospitality brand.