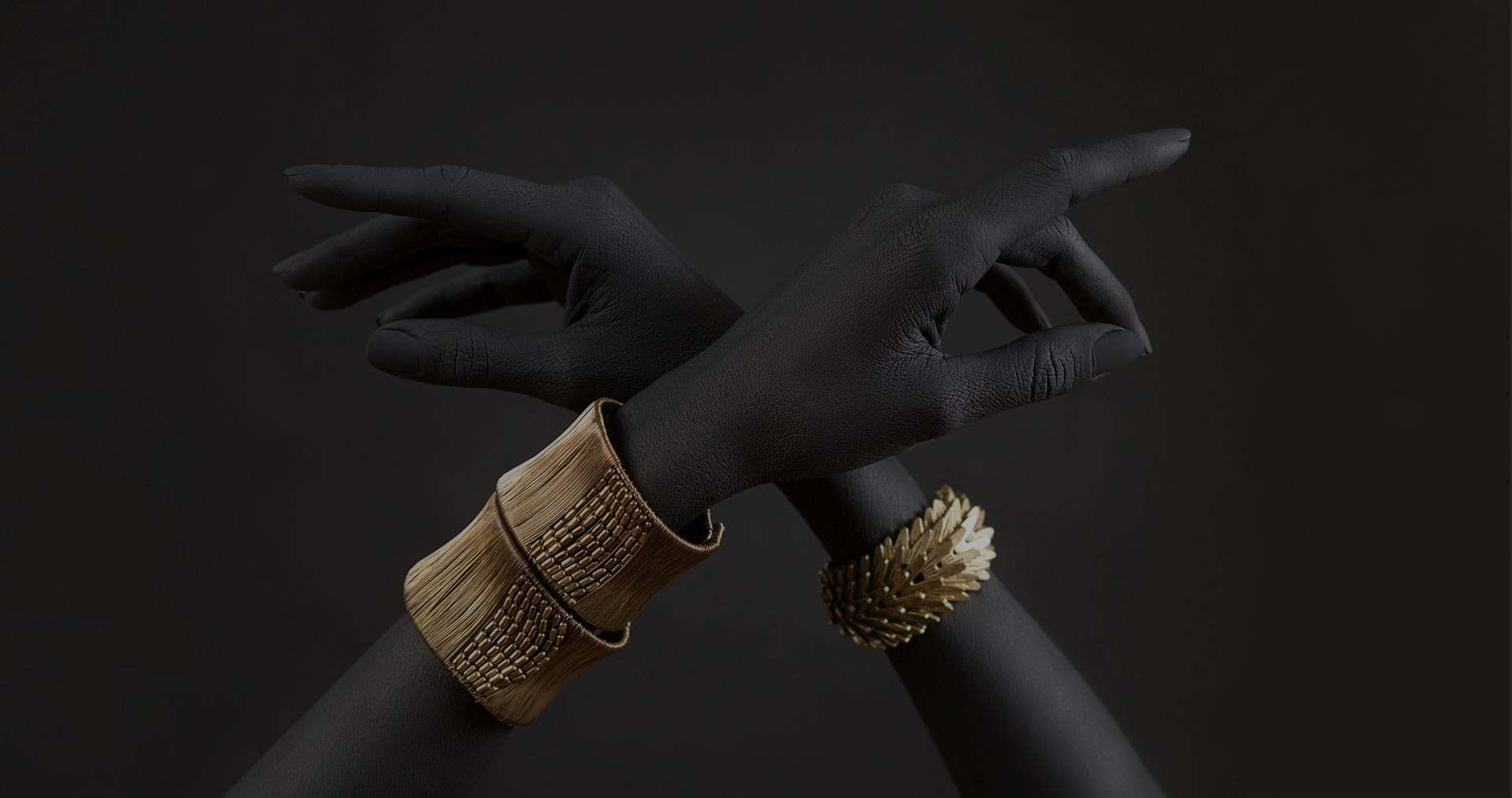 Byblos Restaurant Mykonos
Byblos
A fusion of tastes & services
Byblos Mykonos entered the Mykonian nightlife scene to impress with its Peruvian-Japanese fusion cuisine and exotic ambience. MOBLAC joined the journey to steer the wheel right into the spotlight, through premium marketing strategies, stylish social media and a distinctive website.
Great first impressions last
Great first impressions last
Great first impressions last
Getting social and sensual
Byblos's website and social media accounts needed to reflect the sensual aura of its downtown location and lush garden, as well as the gastronomic adventure from the Inca Empire to the Far East. So, we did just that, ensuring both image and storytelling match the feeling.
Social Media Content Creation
Social Media Management
Website Design
Website Development
Online Marketing
Brand Collaterals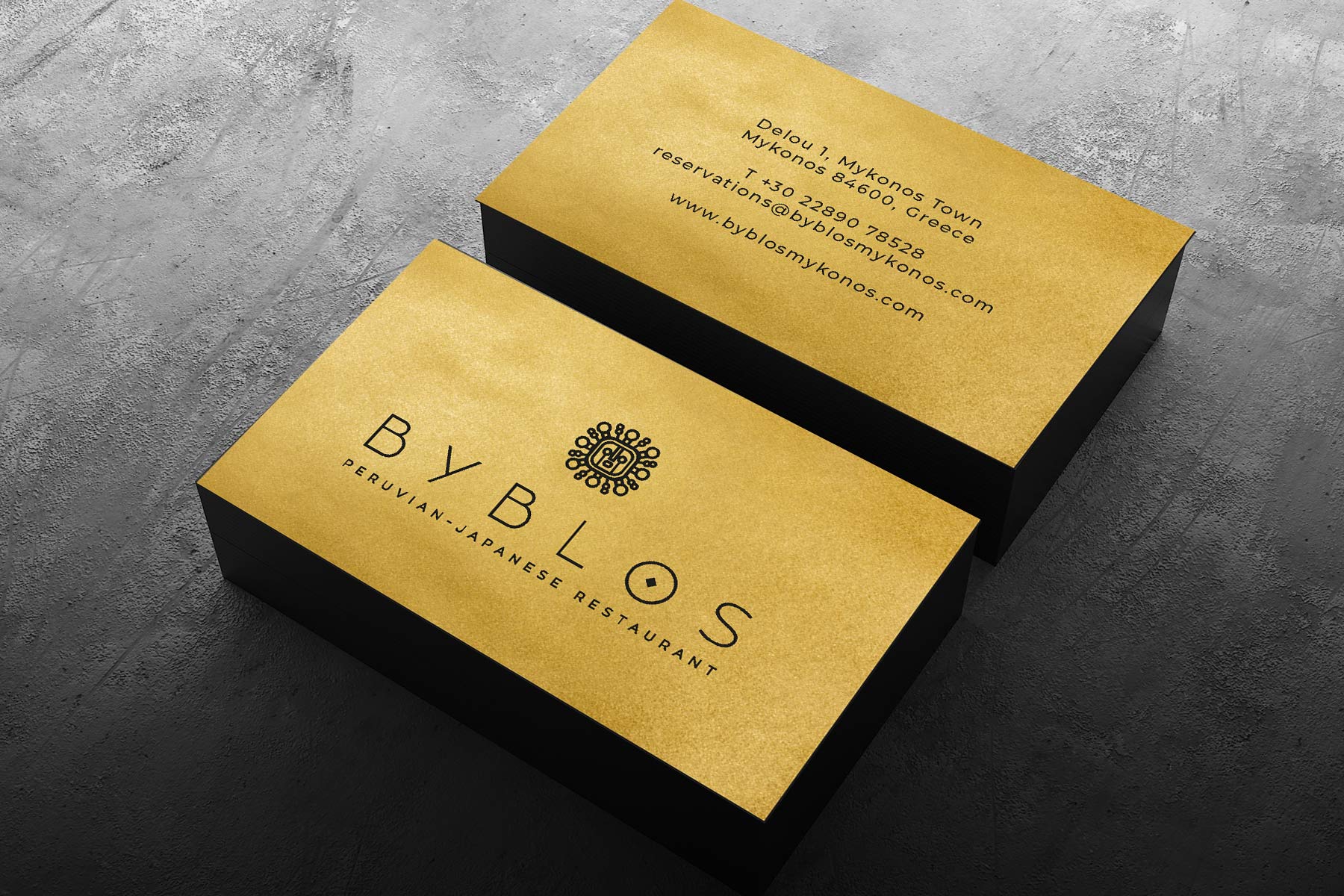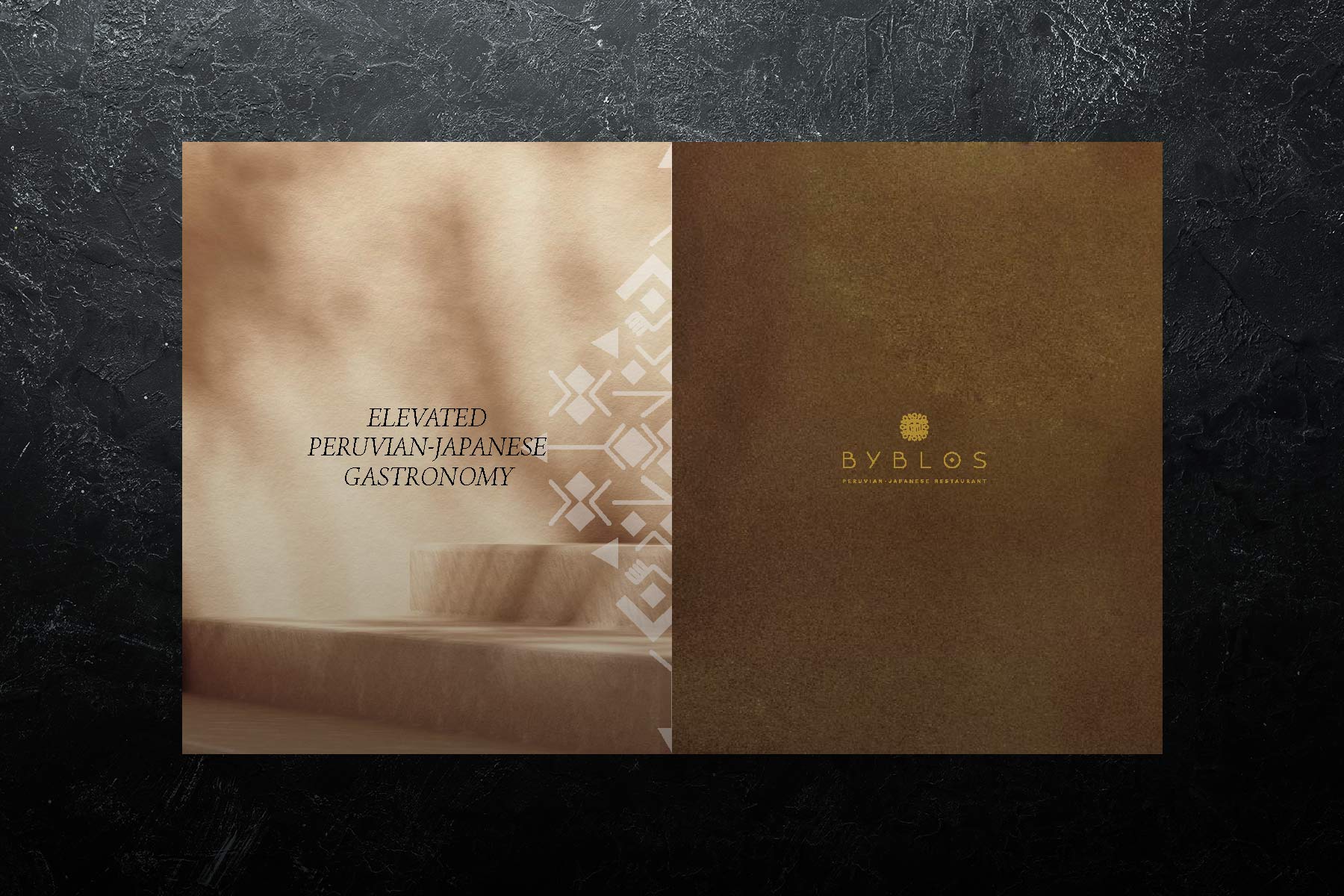 A bit of extra excellence
MOBLAC's team further consults and assists Byblos Mykonos with its online endeavours, with instant marketing solutions and creative advertising content, and also designs all the brand collaterals. Our goal is to ensure quality is a constant, for a top brand in the hospitality industry.