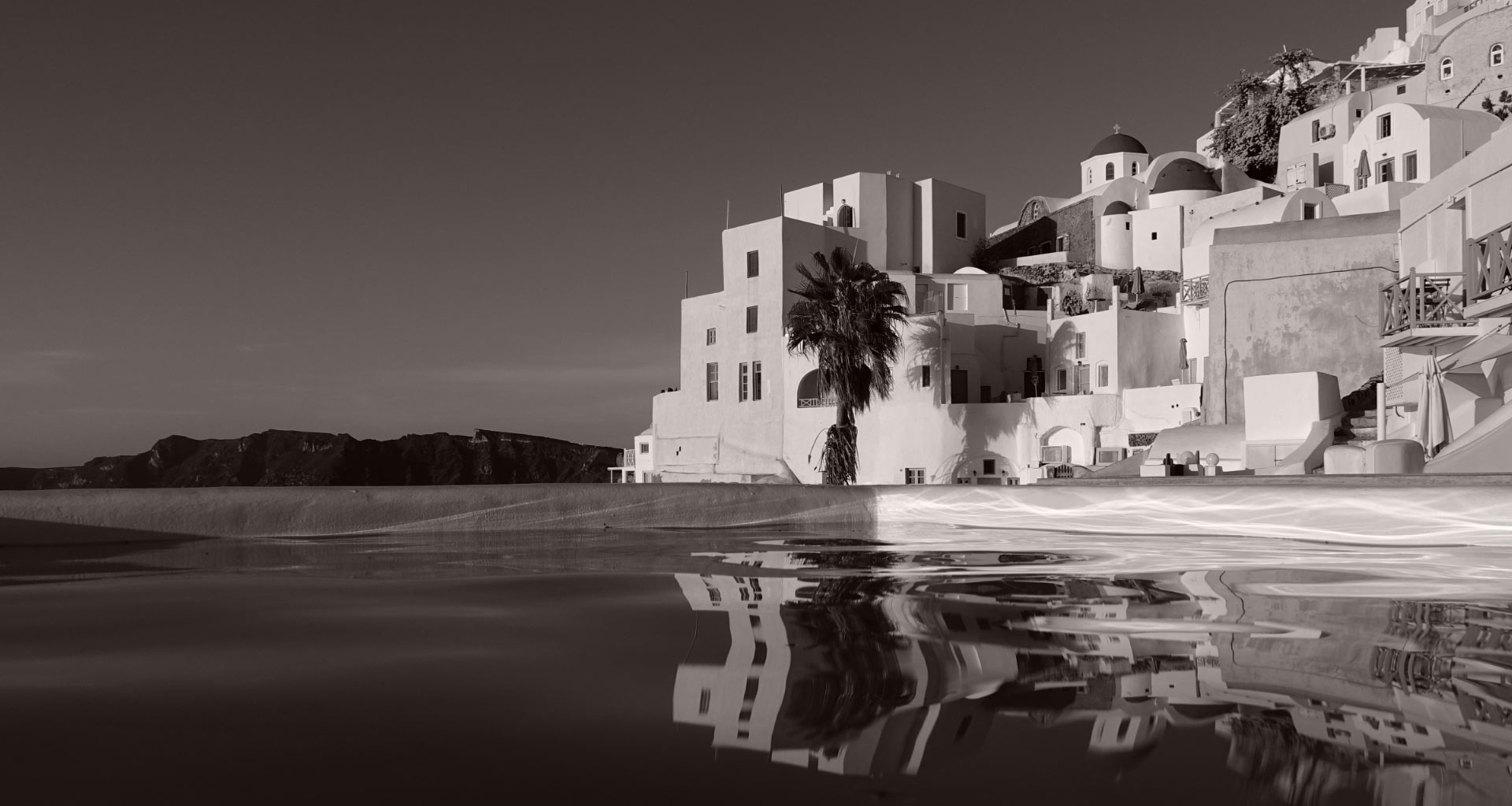 Ducato Hotels
Branding the Duchy of Hospitality
Two outstanding hospitality properties, Ducato Di Oia Hotel in Oia and Ducato Wine Hotel & Villas in Megalochori, represent the timeless beauty of Santorini and the famed Greek hospitality. The creative team of Moblac produced the brand identity with a website, social media presence and branding actions that brought classic elegance to modern day requirements.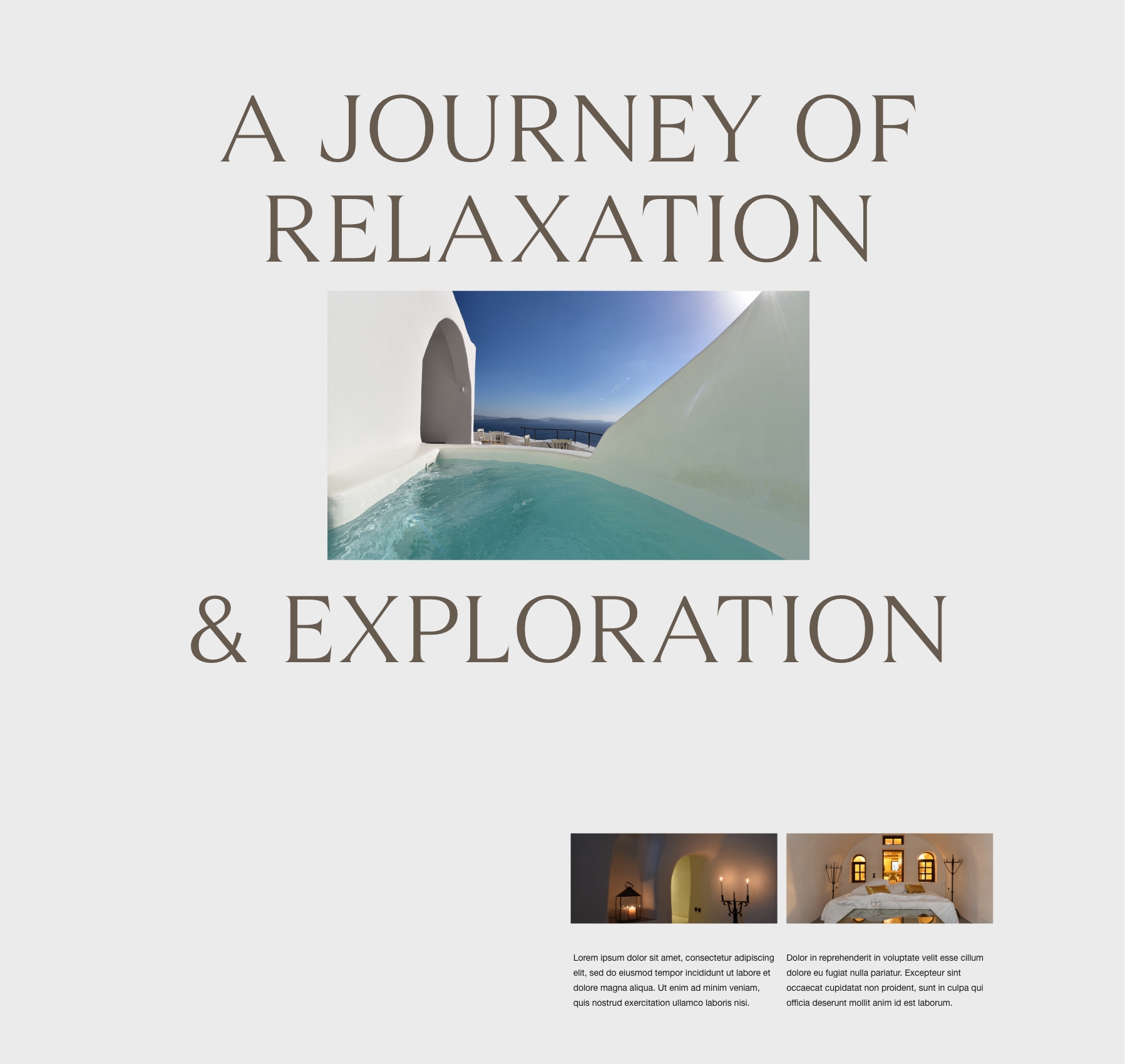 Bringing Timeless Elegance to Today
Having to show the shared hospitality values of two properties in two different locations in Santorini, Moblac created a website with main page where the properties and the outstanding beauty of Santorini are presented together, that move to two different and complete websites for each property. Stunning design and functionality created a brand identity and a web presence that fully represents these beautiful hospitality choices.
Website
Social Media
Branding


The Social Media Life in Ducato Santorini
Moblac created a social media strategy for Ducato Hotels Santorini that combine the aesthetic, the elegance, the service, and the life overall in the hotels and villas that you just have to follow and share.
More of our work More of our work More of our work 
More of our work More of our work More of our work 
More of our work More of our work More of our work