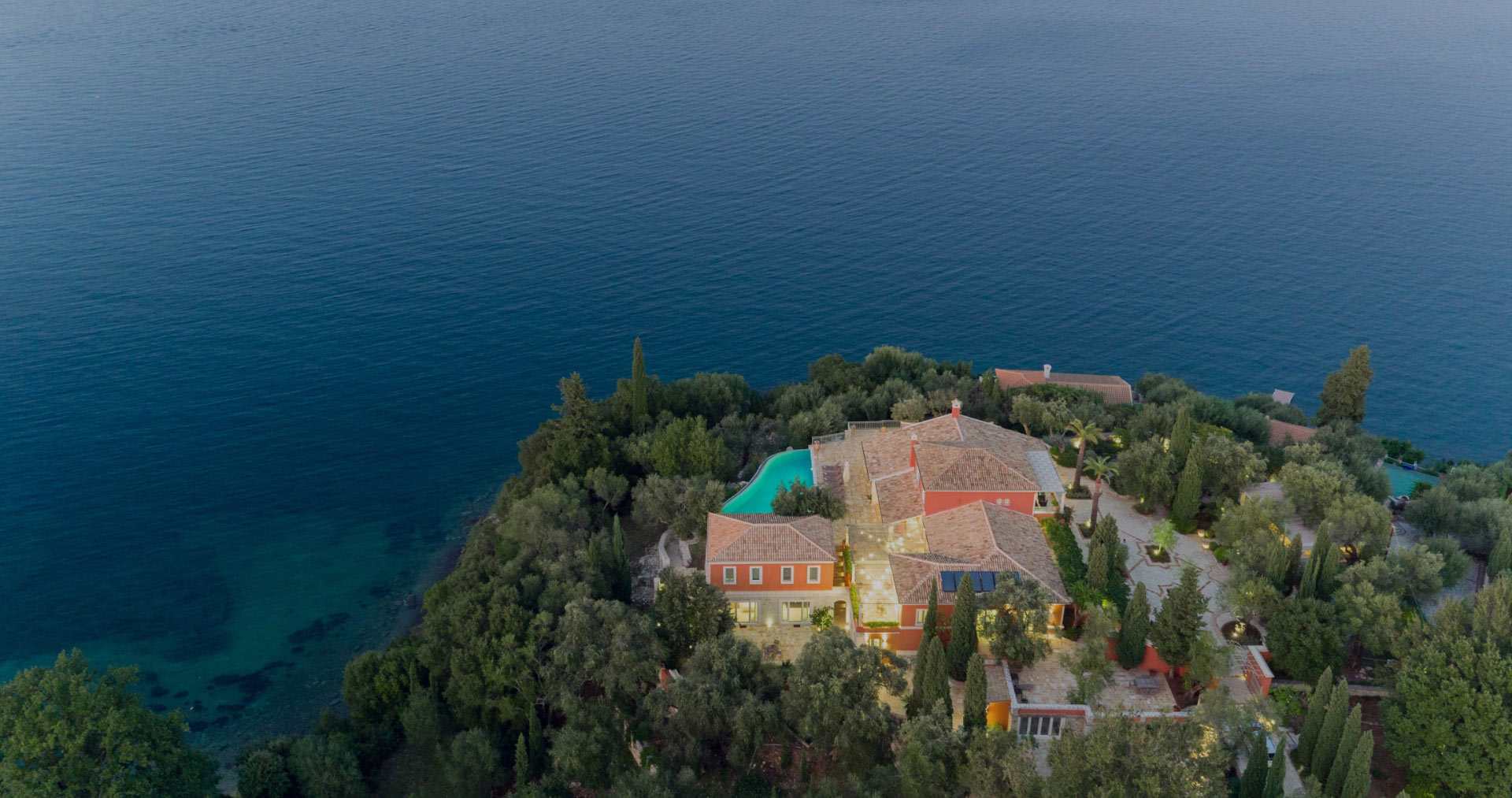 Edelos Living
This multi-destination properties project found its perfect expression through the website designed by Moblac. Edelos Living features exclusive villas in Corfu, Athens and an apartment in the city of Bologna, and all elements came together in the website design.
EDELOS LIVING EDELOS LIVING 
EDELOS LIVING EDELOS LIVING 
EDELOS LIVING EDELOS LIVING 
The website for Edelos Living was an intriguing challenge as the Moblac team had to include different properties in different locations that share the vision of exclusivity that Edelos Living represents. Thus, the web design featured all properties and destinations in a simple and effective way.
Web Design
Web Development
Social Media
Engaging Social Media Strategy
We approached the Edelos Living social media with attention on showcasing the different way of living that welcomes visitors wherever they wish to go with images and capturing texts.