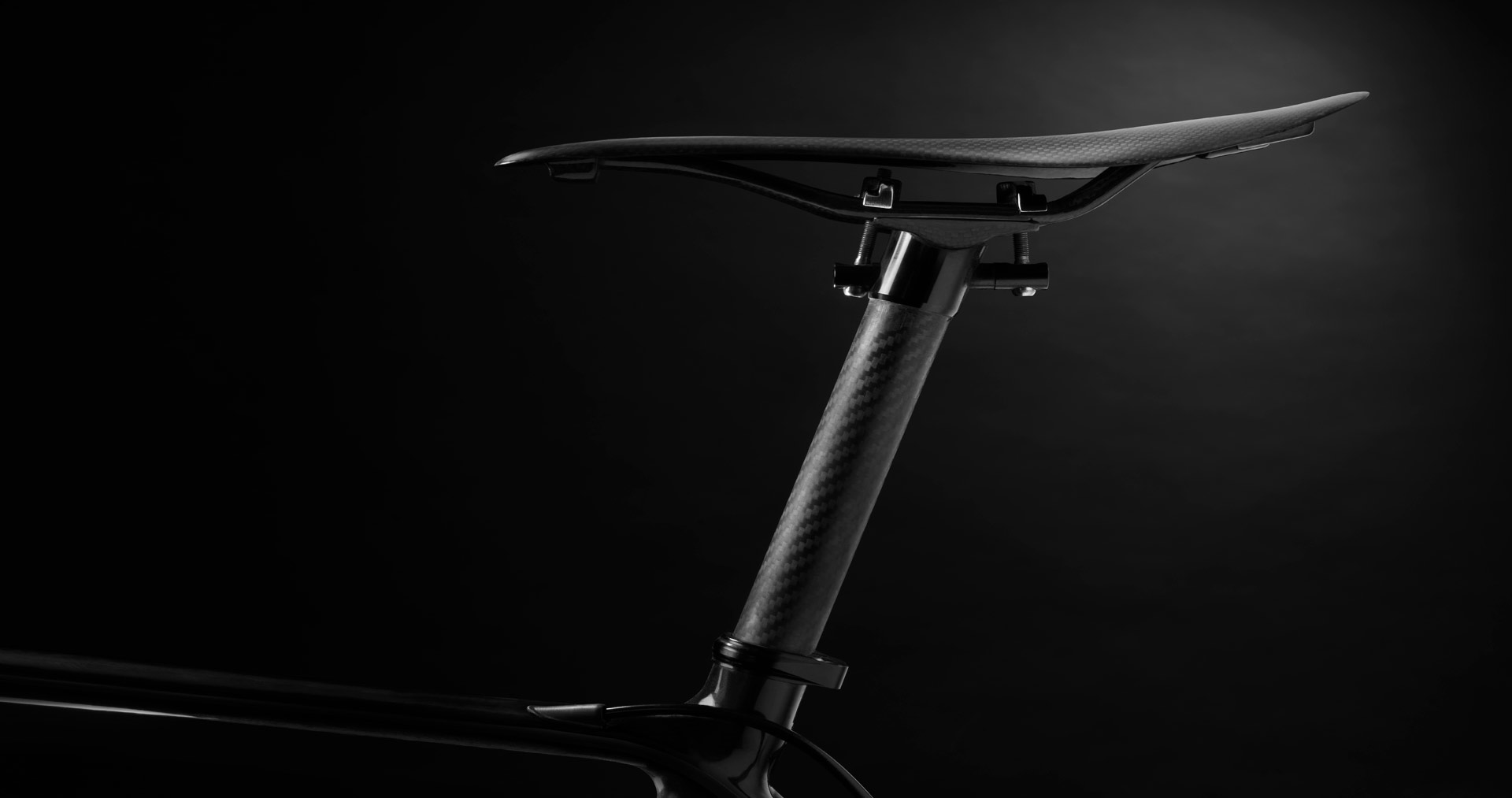 Innovative Recycling
Conscious Design with Strong Components
Innovative Recycling is a Switzerland based company that has been specializing in the recycling of industrial materials and the development of recycled products for more than 10 years. It trusted Moblac for the design of its logo and the creation and development of its functional and visually attractive unique website.
Innovatice Recycling Innovatice Recycling 
Innovatice Recycling Innovatice Recycling 
Innovatice Recycling Innovatice Recycling 
A Pioneering Website for a Progressive Company
Innovative Recycling offers a unique and differentiated product that respects nature. That said, Moblac eagerly accepted the challenge to display the company's unique standards through a clean and minimal digital design. The result is a website that gets across the message of the company, whose mission and vision is to produce a unique product with utter respect to the environment.
Website Design & Development
Branding
Both Innovative Recycling and Moblac share the vision of offering the latest in their fields of expertise, thus the collaboration produced a pioneer brand identity and web presence.


The Benefits of Great Logo Design
The smart combination of Innovative Recycling initials produced a logo that visually stands out and fits perfectly everywhere. The message, which explicitly reflects Innovative Recycling's principle values and its dedication to the respect of the environment is effectively communicated by Moblac and has been created in such a way that it can be always identified with the company and its logo.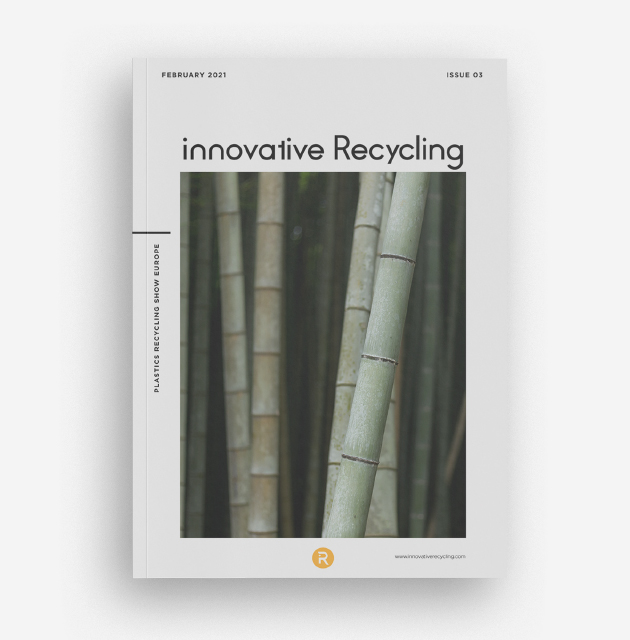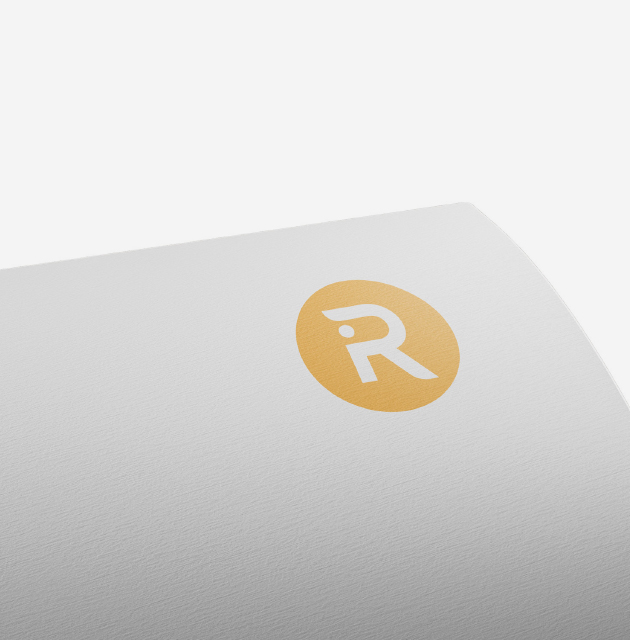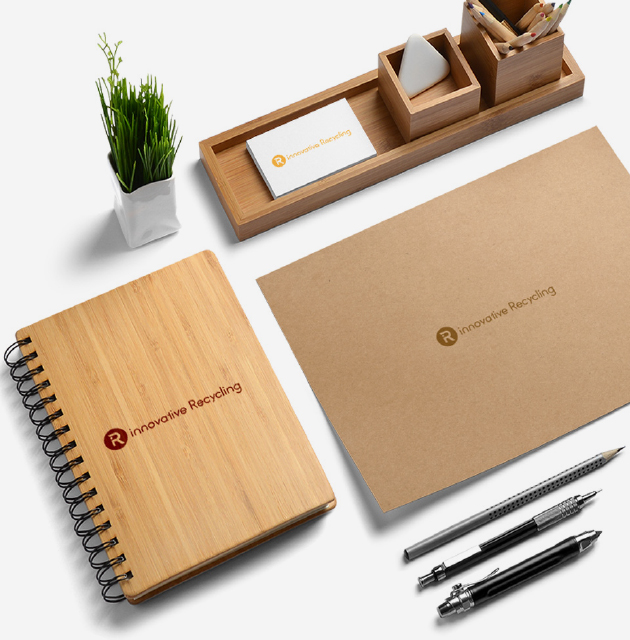 More Of Our Work More Of Our Work 
More Of Our Work More Of Our Work 
More Of Our Work More Of Our Work