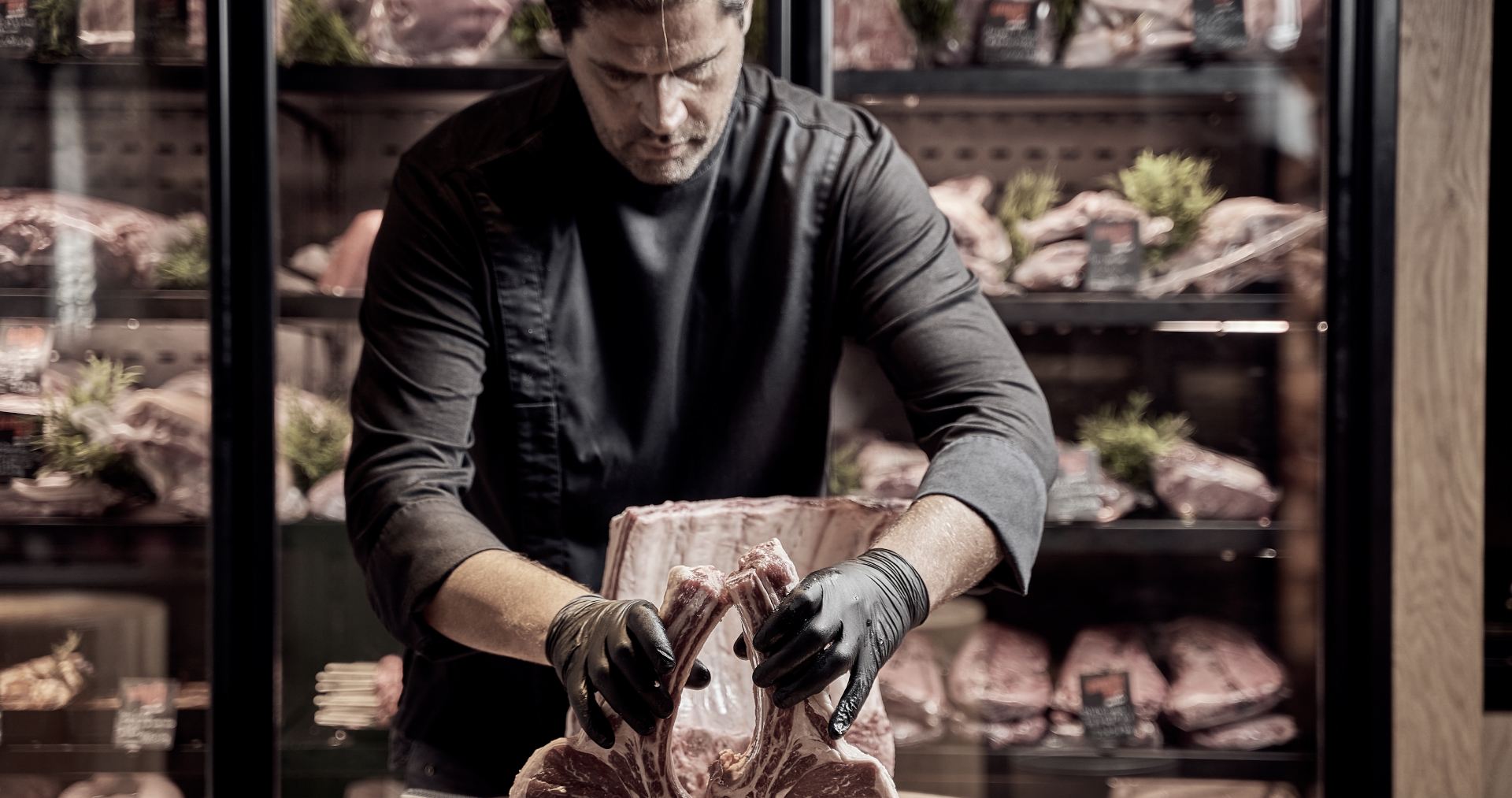 Iosif Sikianakis
Telling Digital Gastronomic Stories
Working with the renonwed chef Iosif Sikianakis to create his brand identity and digital presence was a delightful experience. From brand actions to the design and development of the website and social media content, all were meticulously cared for to worthily enhance a strong presence in the gastronomic scene of Greece.
Web Design for Gastronomic Excellence
The branding, the web design, copywriting and development works for creating a strong profile for chef Iosif Sikianakis was a series of actions that absolutely reflect his personality and professionalism, which led to the creation of a digital presence that tells his story and shares the services and the expertise of chef Iosif Sikianakis.
Branding
Web design
Web development
Web texting
Social Media


Social Media that Share Excellence
The content and strategy followed for the strengthening of the chef's digital presence are a series of posts, stories, videos and campaigns that reach directly the potential customer who wishes to enjoy refined gastronomic experiences by Iosif Sikianakis.