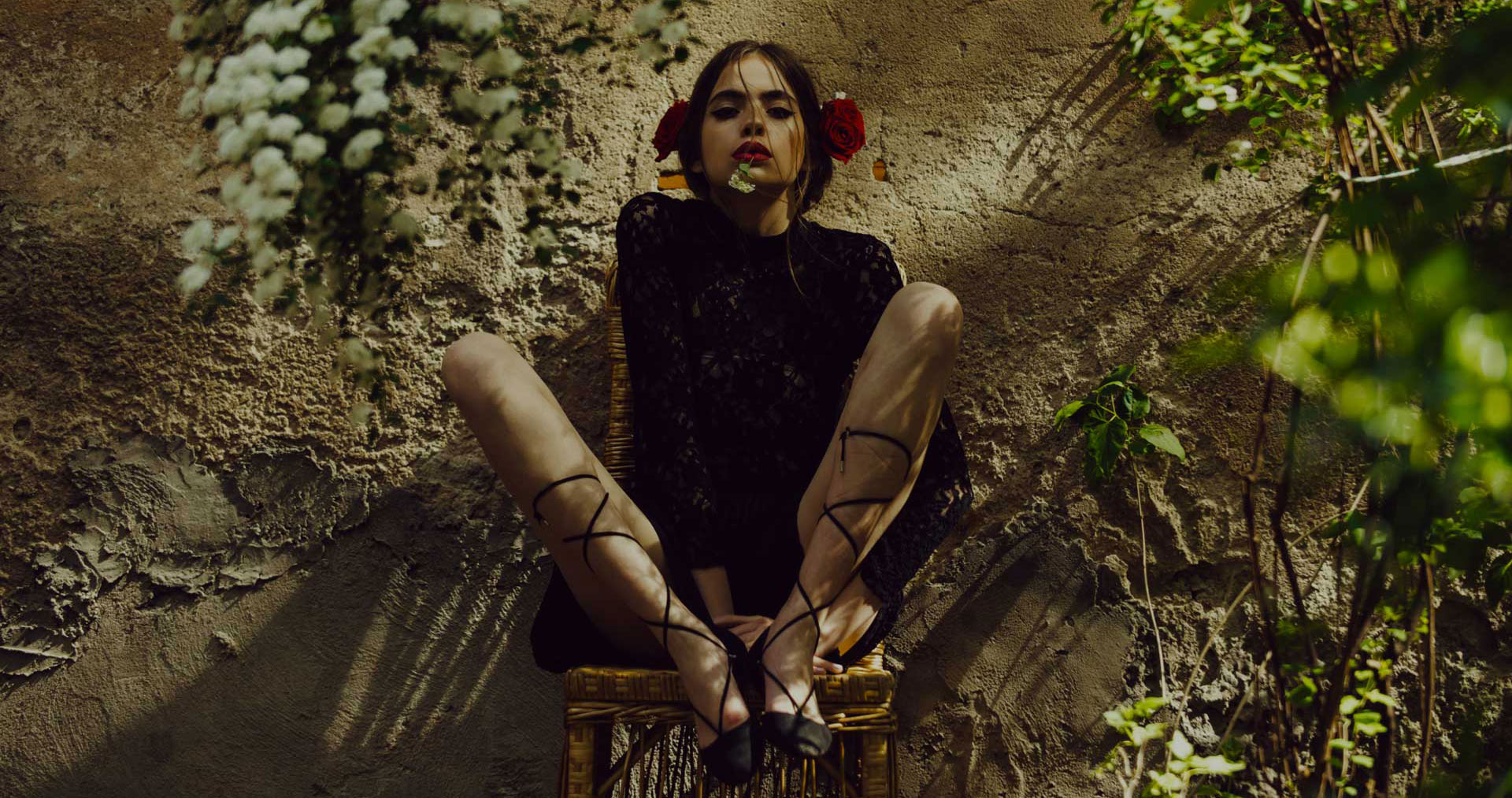 Italico Fun Dining Mykonos
Italico Fun Dining Mykonos
A Supreme Digital Experience
Italico Fun Dining Restaurant is new gastronomic sensation in the Chora of Mykonos combining refined Italian and Mediterranean cuisine with a unique sunset experience in a spot with amazing view. Moblac created a series of digital and branding actions for users to become guests.
Italico Fun Dining Mykonos 
Italico Fun Dining Mykonos 
Italico Fun Dining Mykonos 
This Website is to be Enjoyed
Just like the tastes of the Italico Fun Dining Restaurant, the website is a fascinating combination of high aesthetics and informative yet inviting texting. Blending the Italian heritage and culture with the beauty of Mykonos, following all the latest in creating a website, the result is a great website.
Logo design
Website Design
Website Development
Website Texting
Photography
Social Media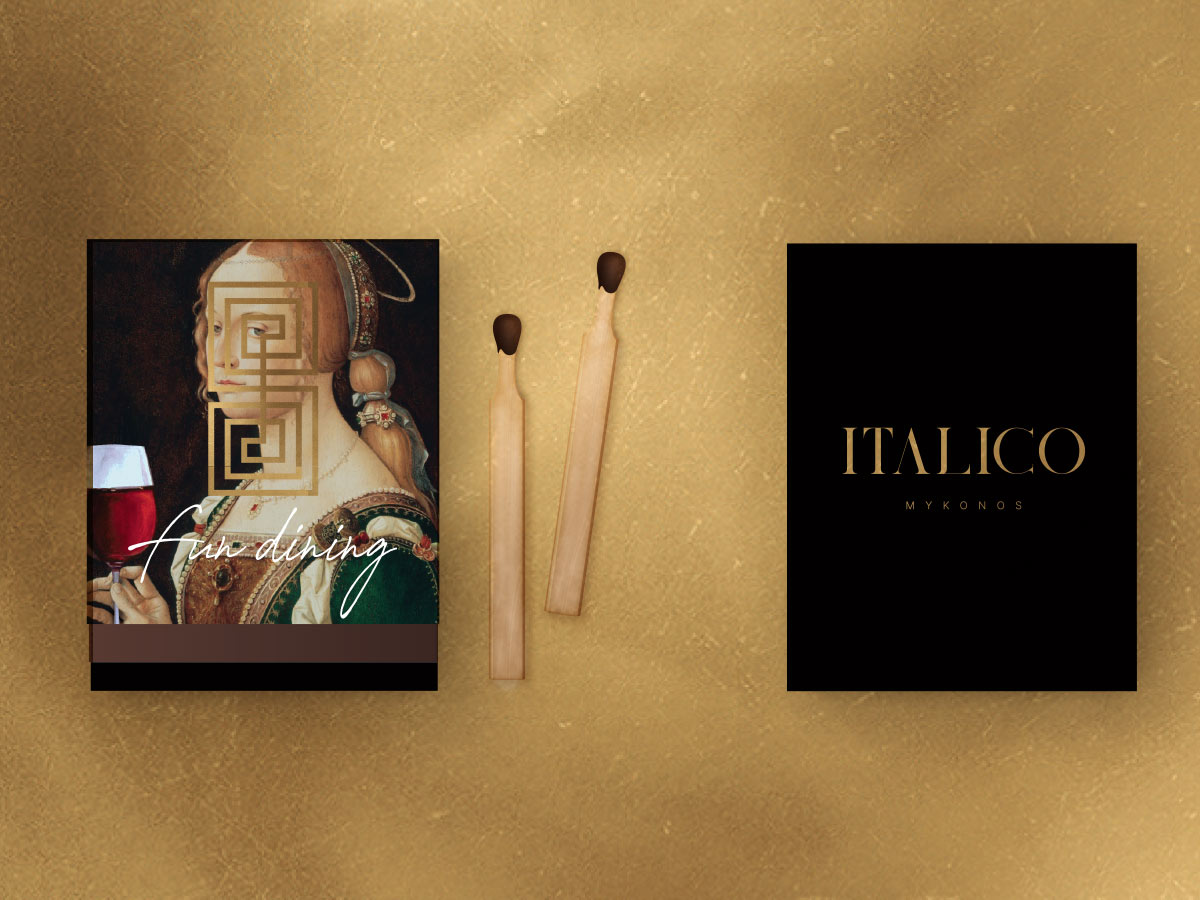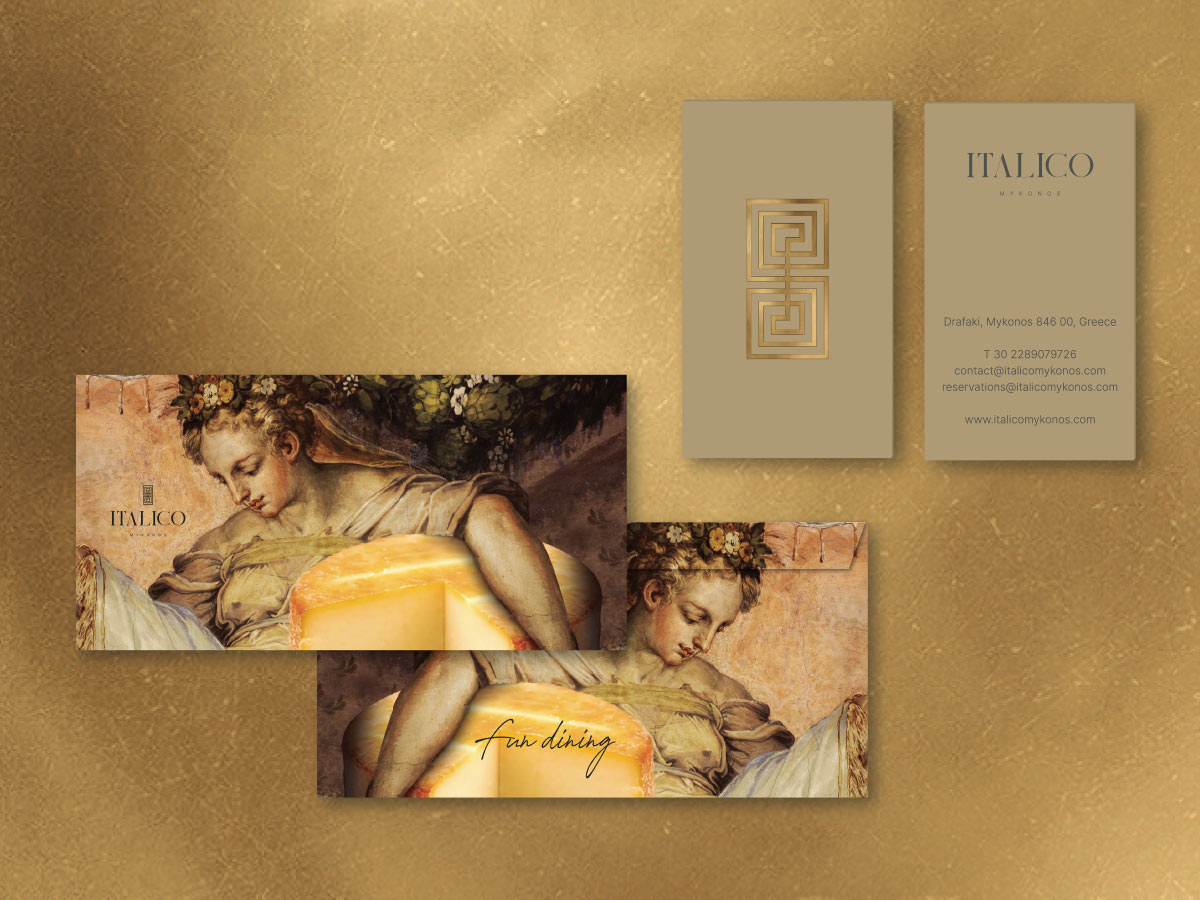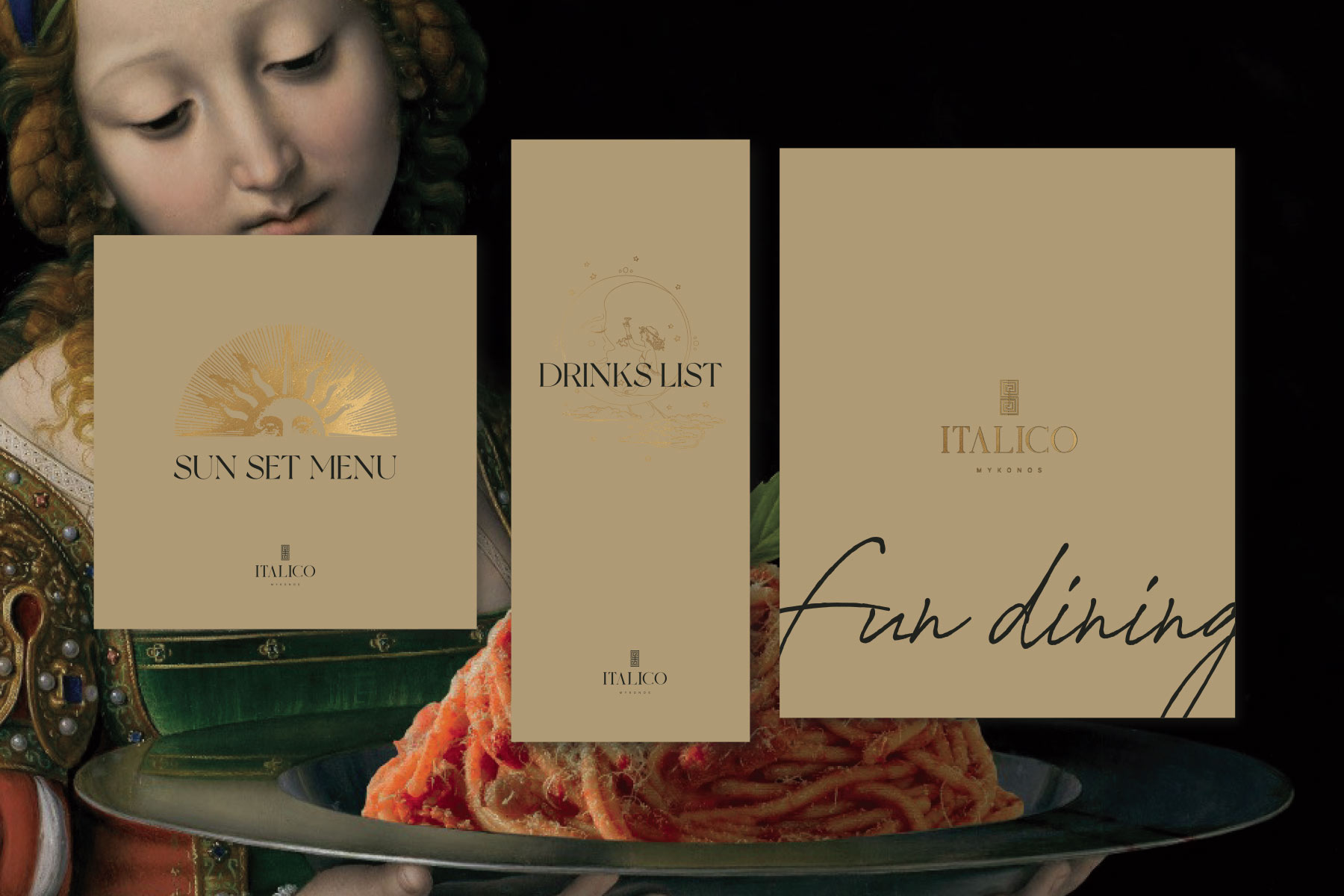 Sensational Social Media Life
Moblac undertook the photography shooting for the Italico Fun Dining in Mykonos and then created a series of Social Media actions to reflect the unique experience of gastronomy, sunset and fun that everyone enjoys in the restaurant.