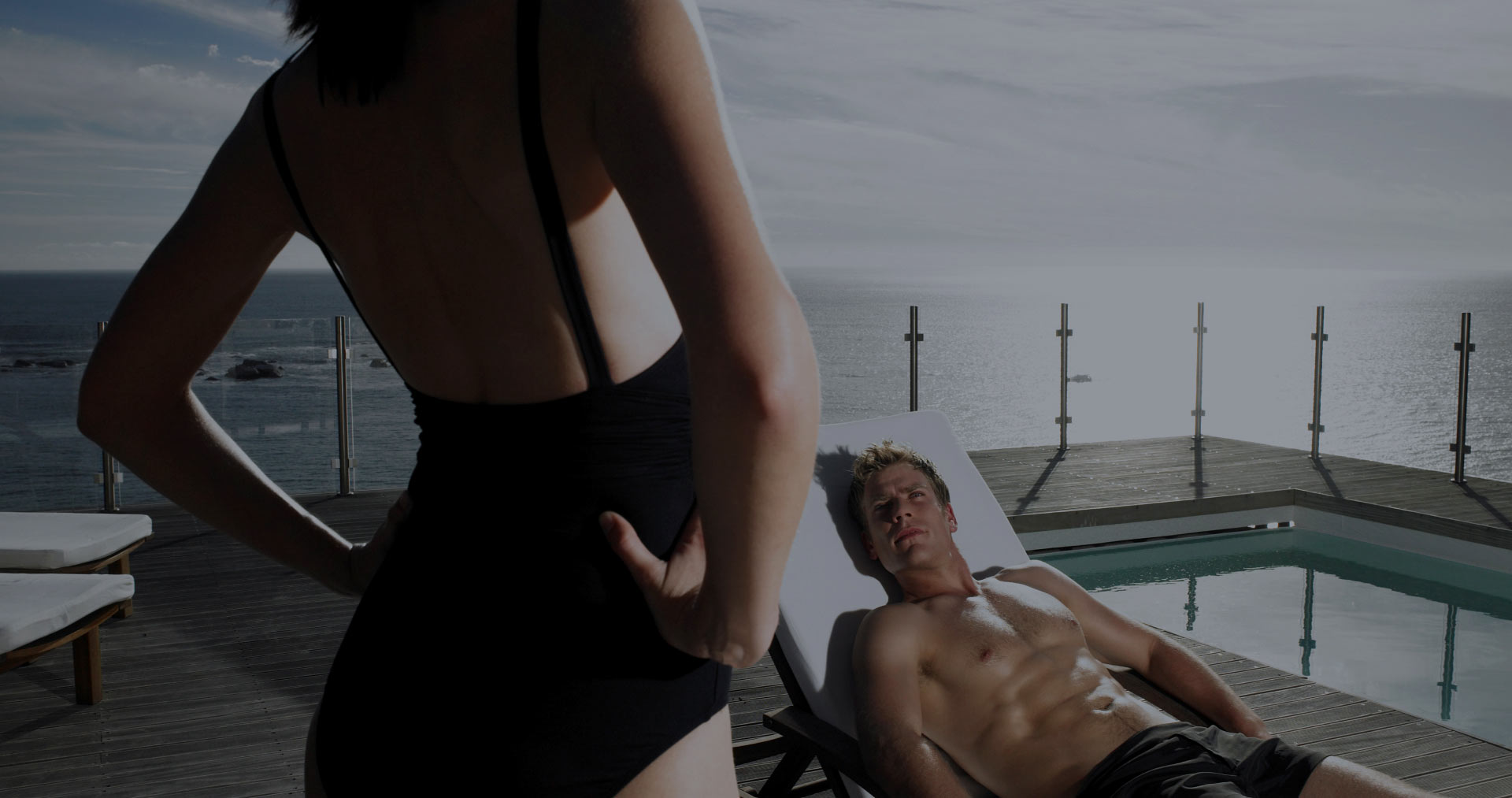 Lindian VIllage
Reflecting Digital Elegance
The serene and outstanding 5-star resort in Lardos, Rhodes, Lindian Village trusted Moblac for a total makeover of their website and continued with their social media strategy and presence. Everything is now brand-new, reflecting the unique experience that holidaying in Lindian Village is.
Design Tailor-Made Web Experiences
Lindian Village offers ten different room and suite types, along with food and drink outlets and a wide range of exclusive services. All these must be shown perfectly on the website that Moblac's team designed, wrote the SEO oriented texts and completed the development to deliver outstanding digital presence.
Web Design
Web Texting
Web Development
Social Media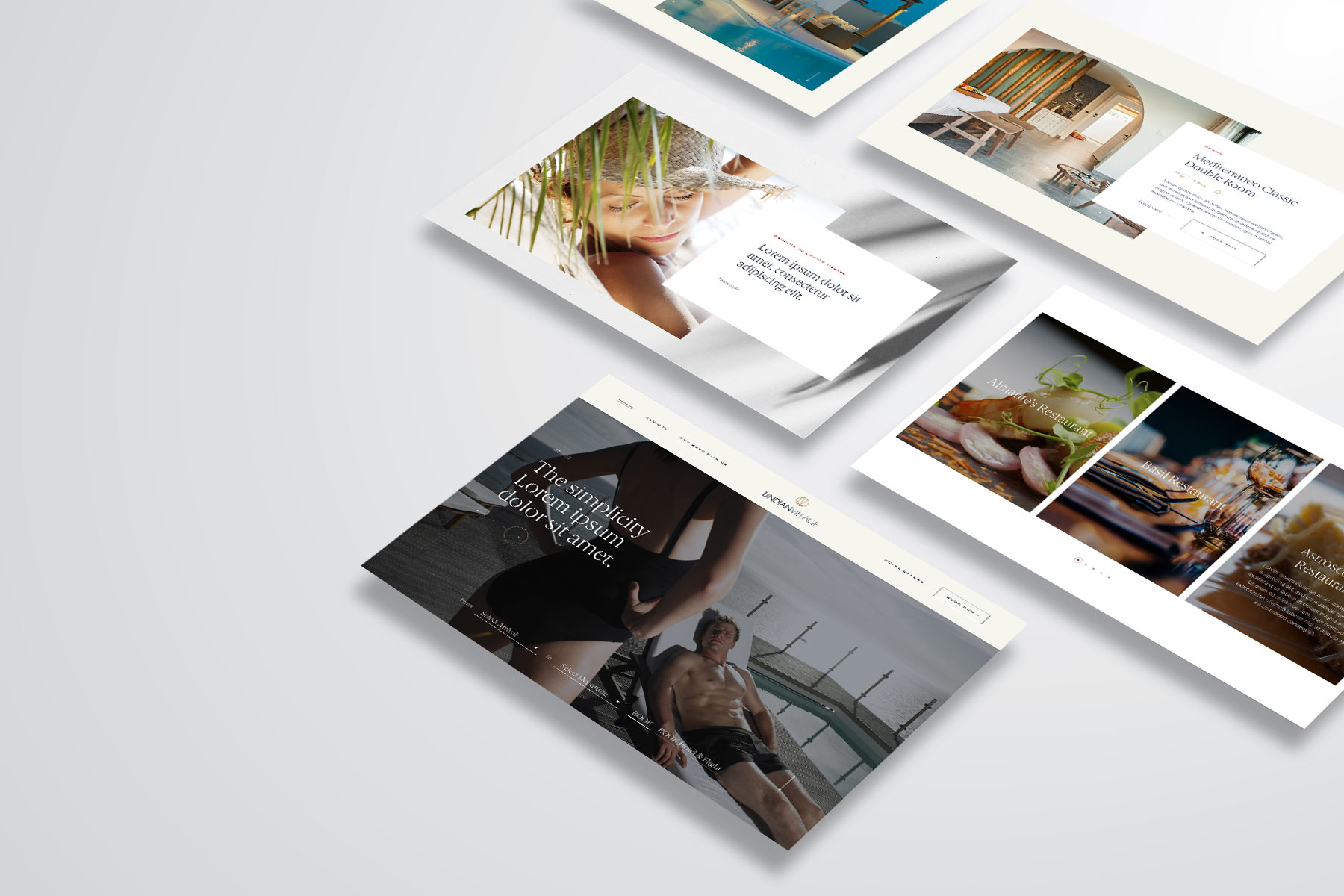 The Vibrant Social Media Life
The collaboration with Lindian Village continued with the Social Media content that Moblac took over, to share with the world the beautiful summer moments that one can enjoy in this exceptional resort.