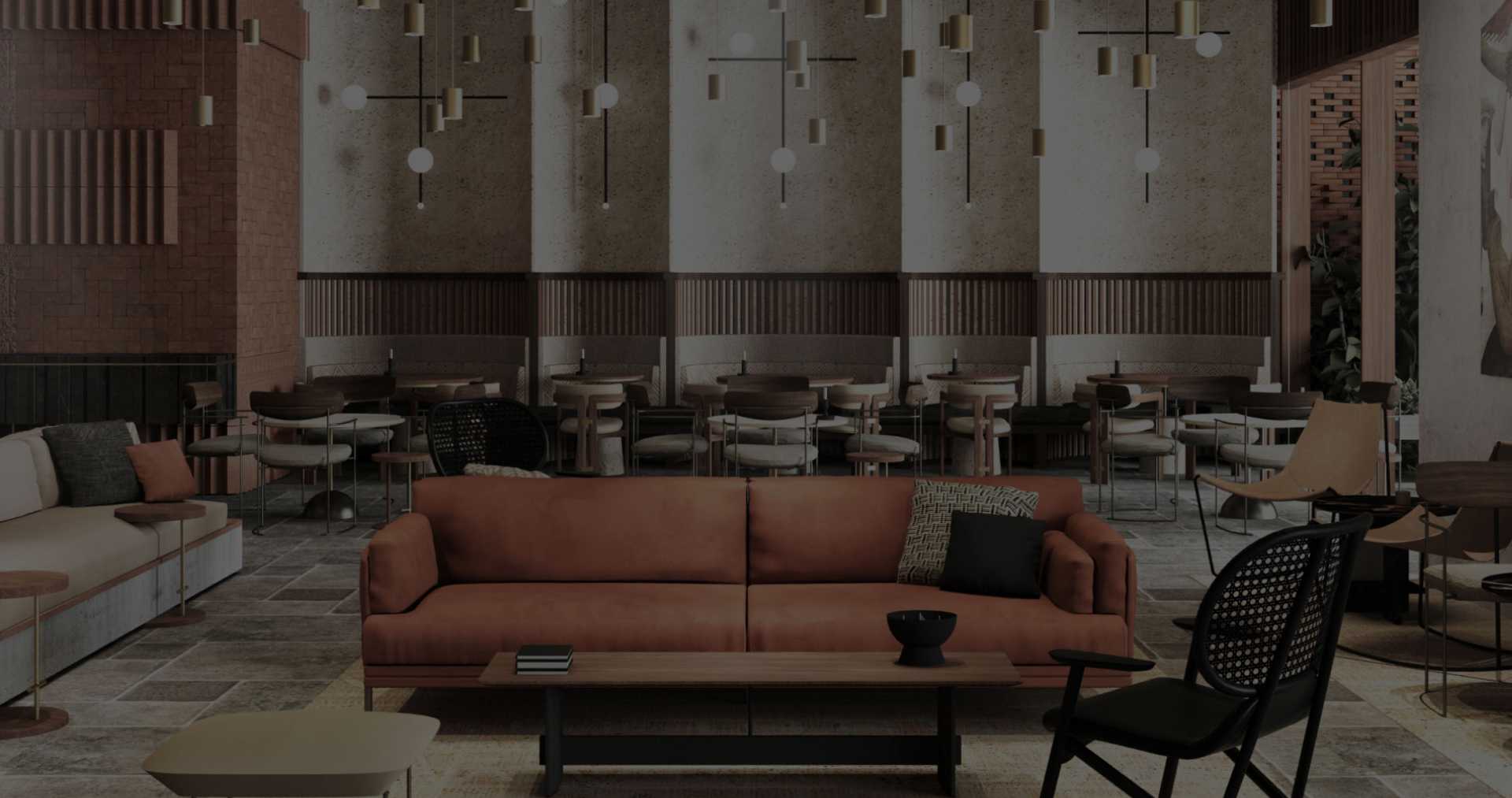 MonAsty Hotel Thessaloniki
MonAsty Hotel Thessaloniki
The timeless essence of modernity
MonAsty Hotel Thessaloniki, a member of Marriott's Autograph Collection is a Byzantine-inspired modern hotel in the heart of Thessaloniki, aiming to offer a cultivated urban experience to its privileged guests. MOBLAC was assigned to incorporate this worldly vision into the digital image of the hotel, from its sleek website to the highly-engaging social media accounts.
Connecting the dots creatively
Connecting the dots creatively
Connecting the dots creatively
By designing a functional and user-friendly website that reflects both the contemporary vision of the hotel and its connection to Thessaloniki's heritage, MOBLAC paid special attention to keeping all the elements connected in a way that is visually pleasing and seamless from point A of navigation to the final step of booking.
Website Design
Website Development
Social Media Content


Social media content creation is not about babbling, but communicating your brand's essence. And this is what MOBLAC does best. With MonAsty, the guest's experience starts online, across the hotel's social media channels. The visual and verbal language we use supports the brand's message without adding noise, making sure that the words we speak get noticed!