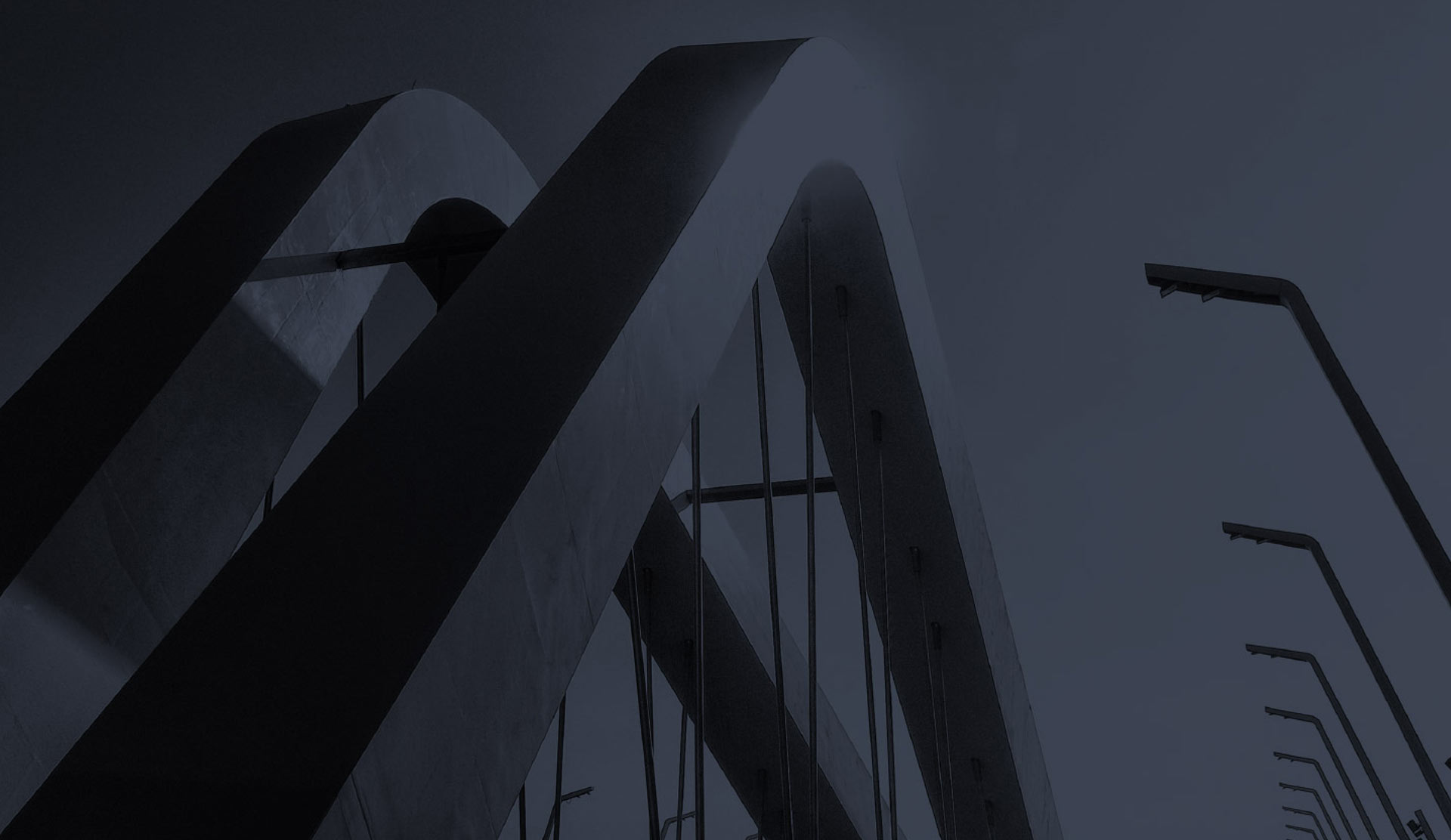 Monterock
Monterock International, a group of passionate investment pioneers with a clear vision of the future, requested our rebranding and web design touch to match their forward-thinking style. That's where F-Design comes in!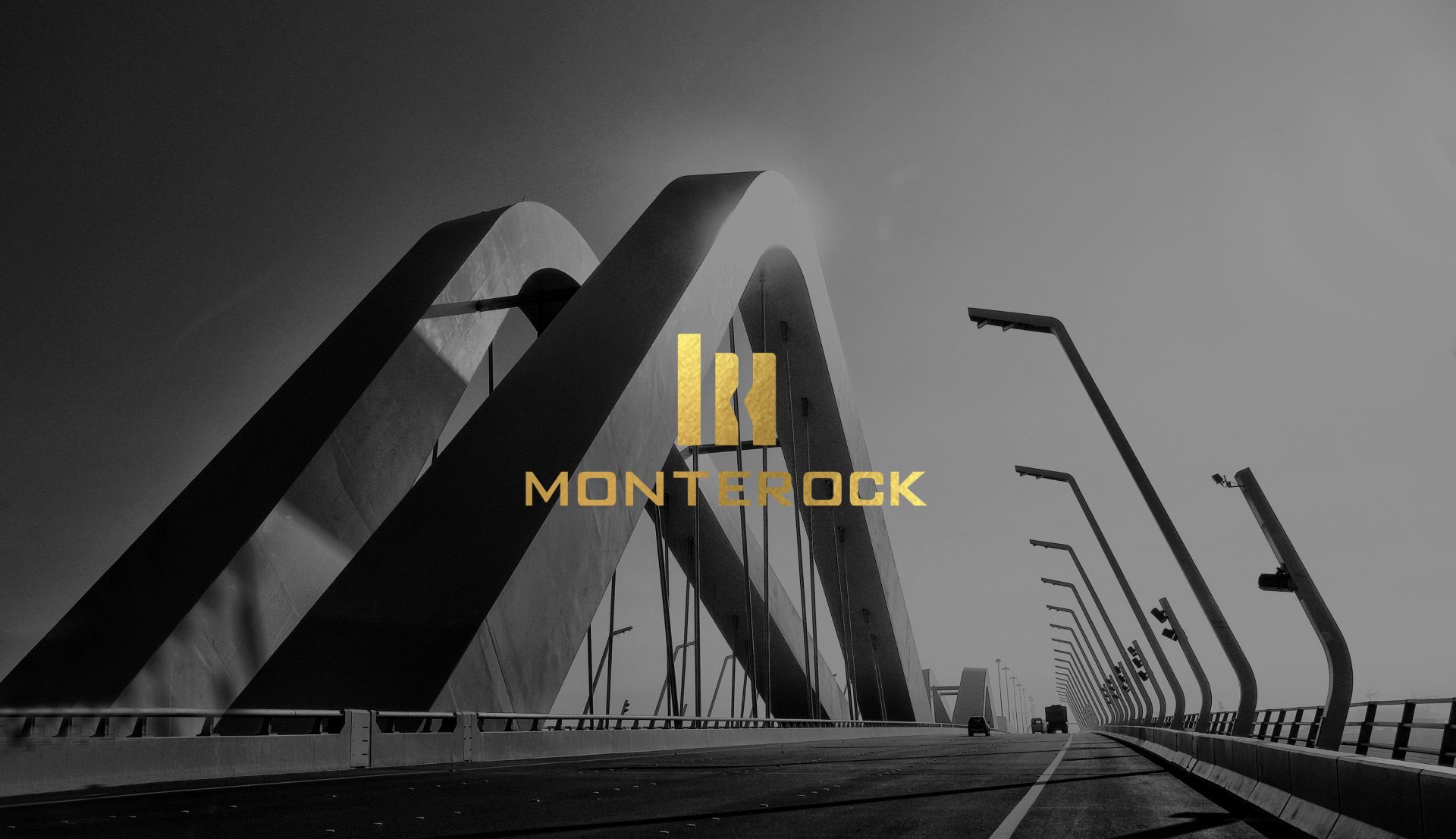 A fresh look with bold lines
To brand Monterock International brought us face forward with the future, and the vision of what lies ahead was inspiring. Bold, robust colours in contrast with timeless gold and white became an inspirational experience for the Moblac team!
Branding
Website Design & Development
Publishing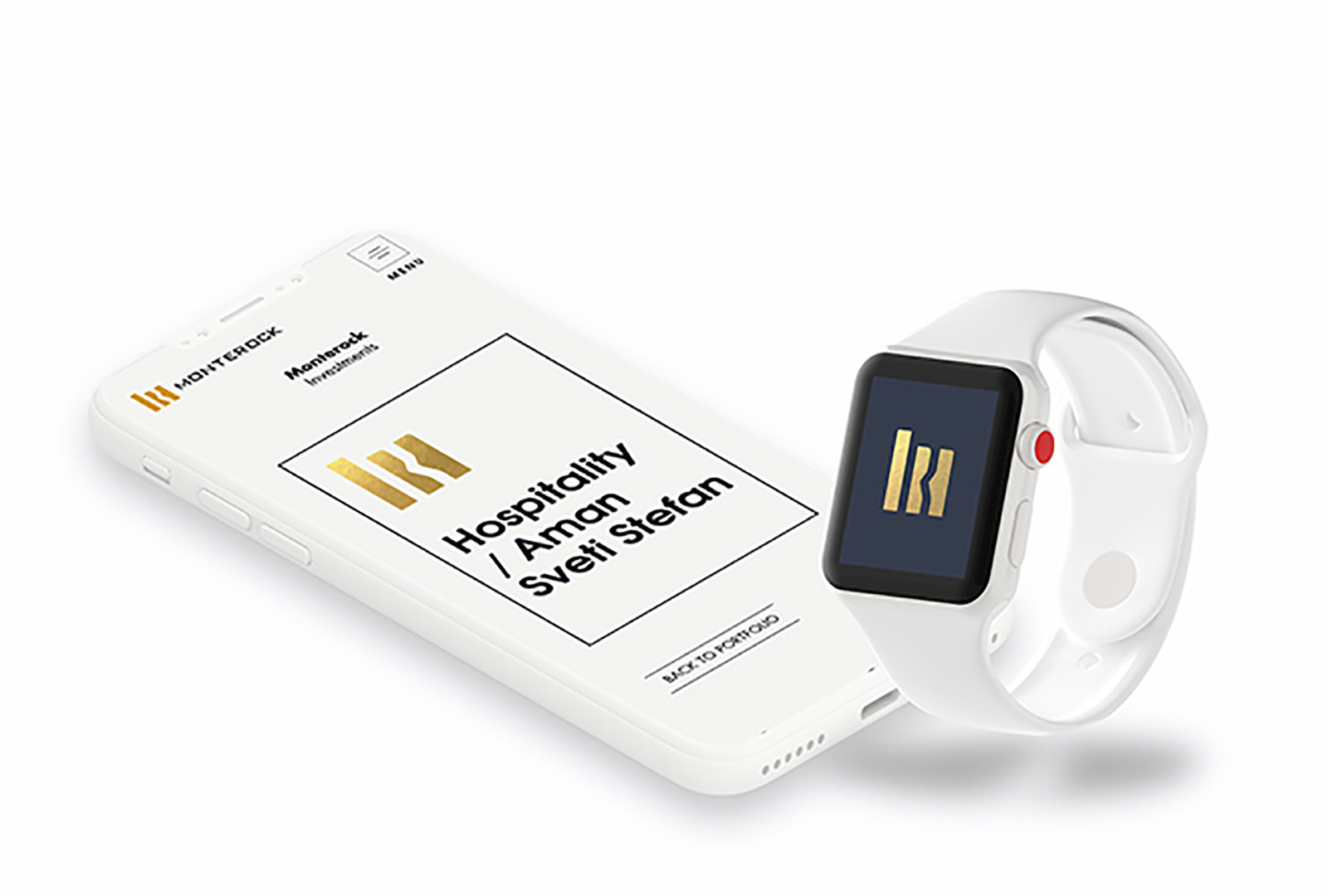 Web Design with a Focus On the Future
Take a look at Monterock International's impressive portfolio and their superb work so far, by browsing through their brand-new website by F-Design. It's evident that progress comes one step at a time, and so far, their path to shaping the future of industry, hospitality, banking and media looks paved with success!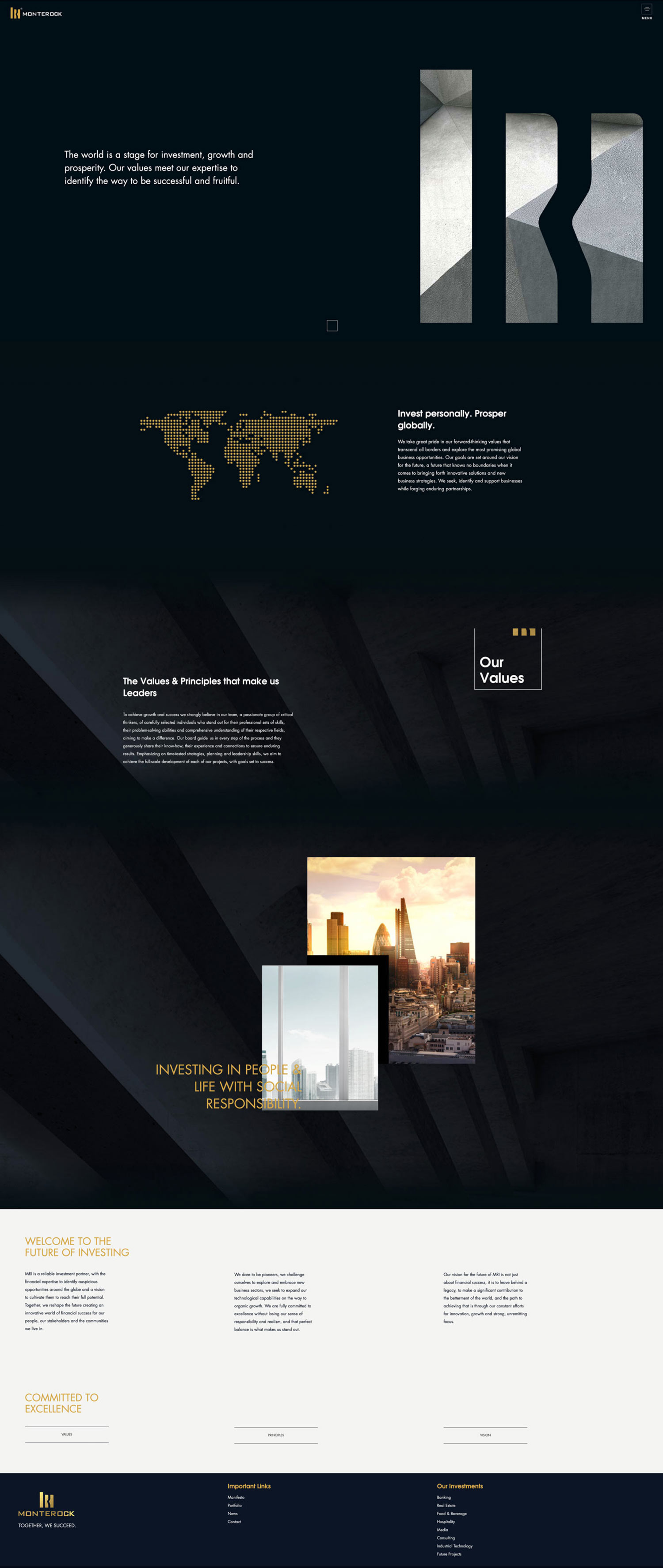 MORE OF OUR WORK
MORE OF OUR WORK
MORE OF OUR WORK