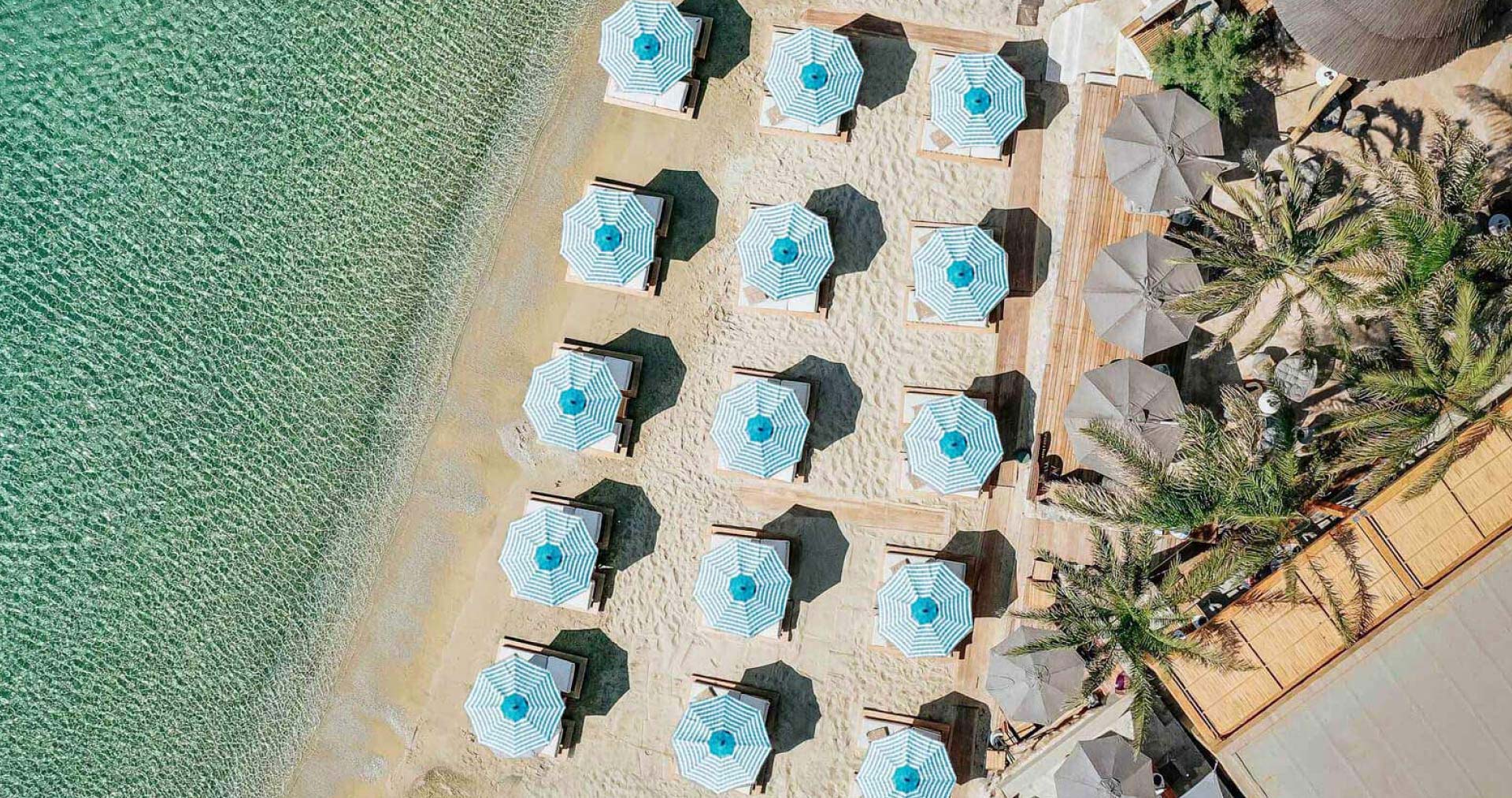 N Hotel Mykonos
Branding a Mykonos Hospitality Gem
Hospitality has changed on the island of Mykonos with the N Hotel by the cosmopolitan beach of Psarou. To introduce the hotel's amazing offerings, Moblac created the entire branding for the N Hotel from scratch. Innovative design that stands out is at the core of this project.
Complete Marketing Strategy
Moblac undertook the complete digital marketing for the N Hotel Mykonos with logo design, web design and development, as well online marketing campaigns to introduce the hotel to the world.
Branding
Website Design & Development
Social Media
Online Marketing
Publishing


Innovative Design & Unique Aesthetic
Living the best of summer was in the core of designing and promoting the N Hotel Mykonos, and an innovative web design is featured to showcase the unique features of this hospitality gem in Mykonos.
More of our work More of our work More of our work 
More of our work More of our work More of our work 
More of our work More of our work More of our work