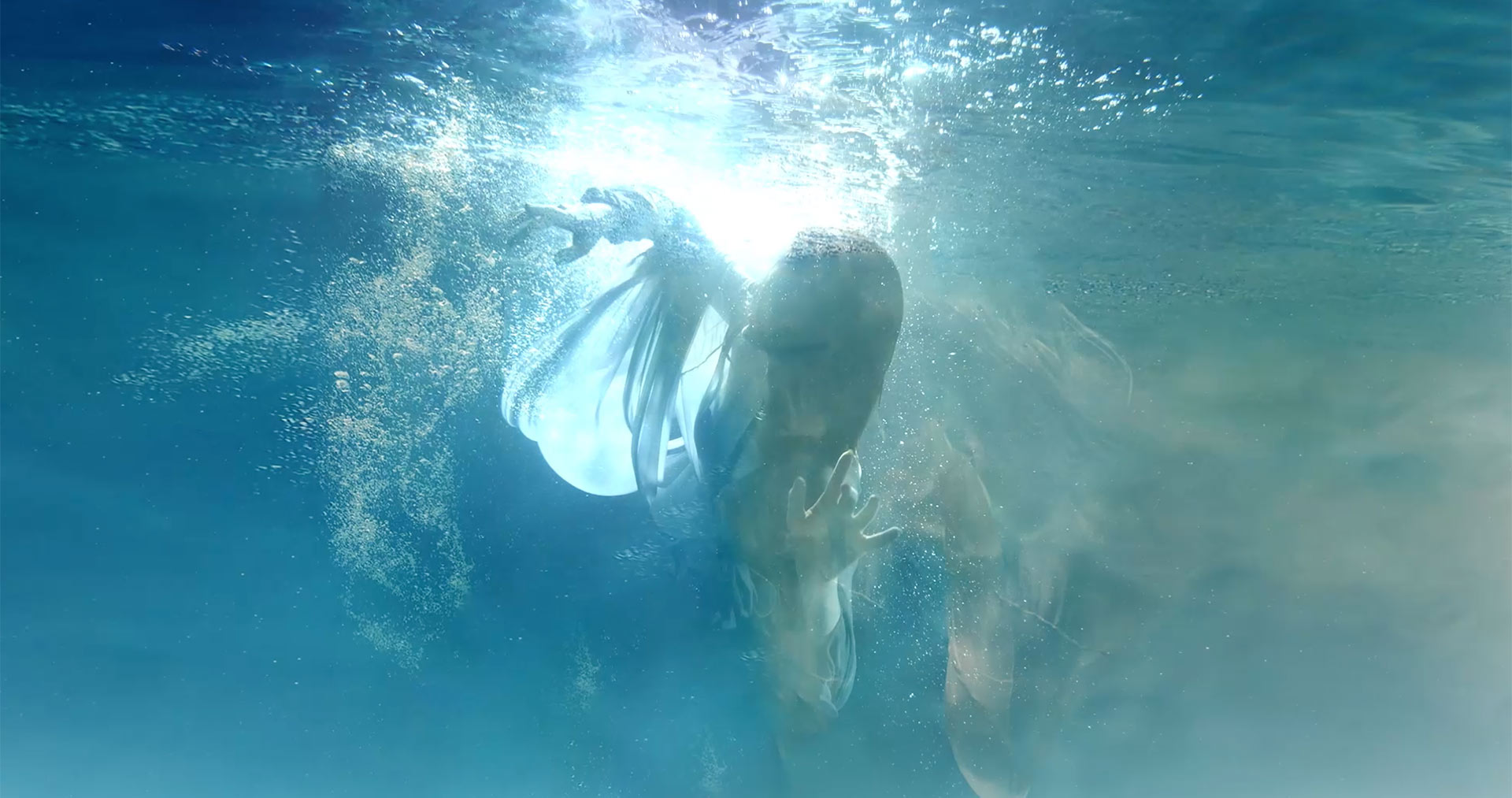 Nammos World
Nammos is more than a brand. It's a gastronomy and lifestyle experience spread between top destinations worldwide. This most premium and luxurious memory-making brand has trusted MOBLAC with its online image to the world and its global aesthetic.
Transferring the feeling online
The new umbrella website, for all Nammos destinations, is a MOBLAC gem and a point of reference for contemporary web design that successfully transports its viewer to its magical shores, dreamy landscapes and party lounges. It's easy to navigate and easy to be immersed into, just like with its social media accounts, once again curated by us. What you see is what you'll get.
Website Design
Website Development
Social Media Management
Social Media Content
Content Creation
Teaser Campaigns
Brand Collaterals
Events Collaterals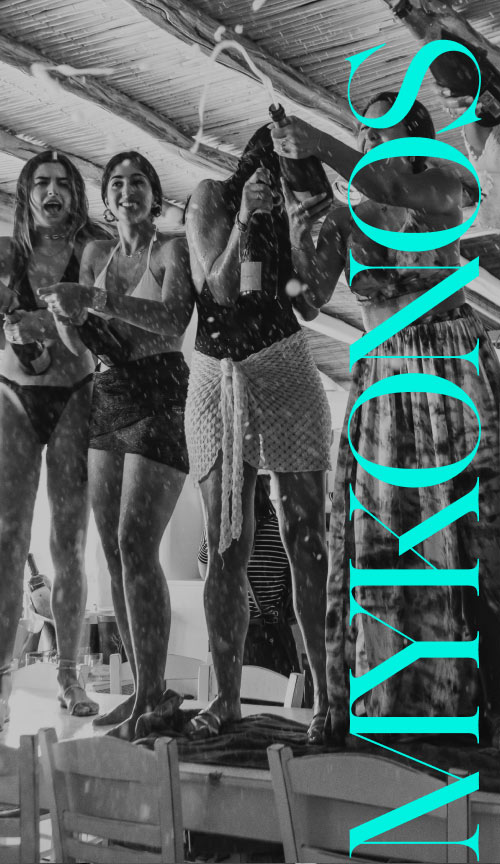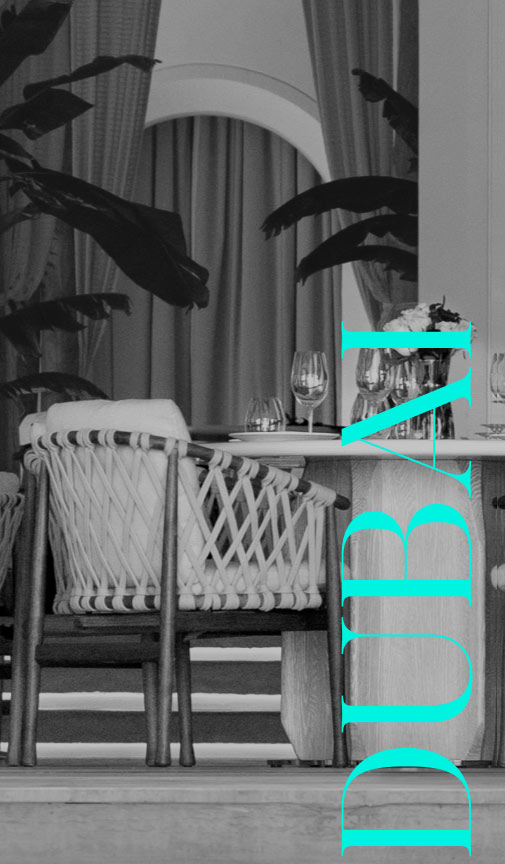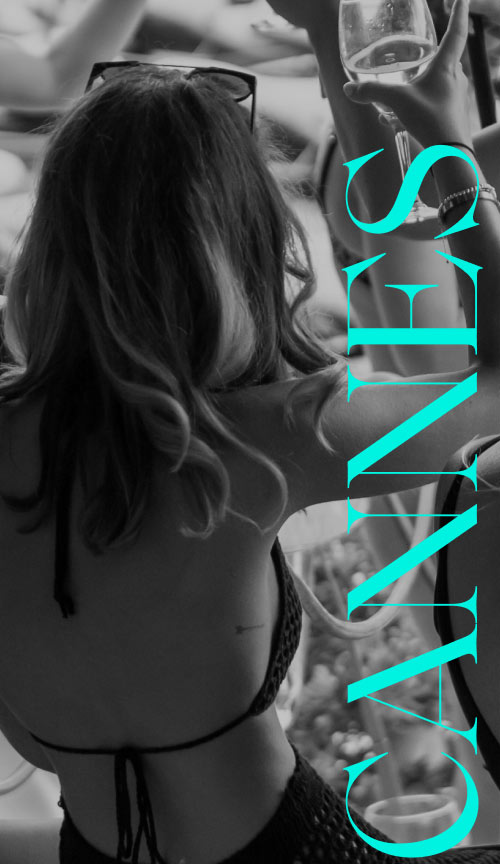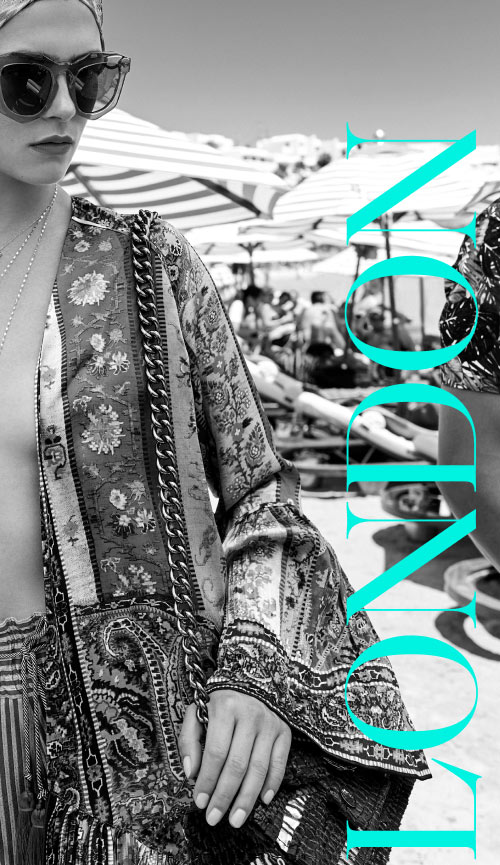 As a team we are at our most creative when inspired by beauty. We could not but be thrilled to offer creative concepts and design services to Nammos World for the production of elegant brand and event collaterals, as well as the creation of original teaser campaigns.