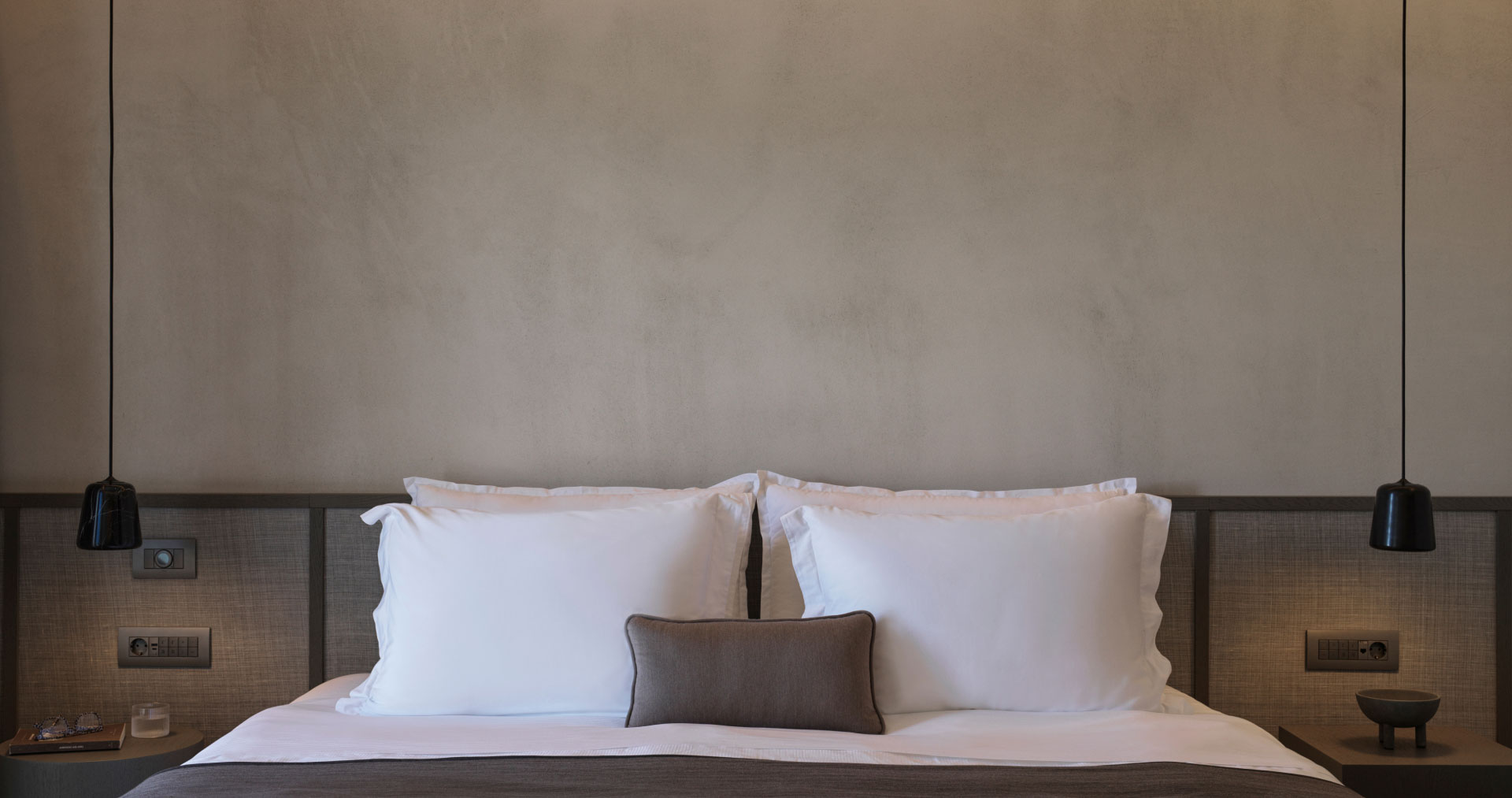 Noima Boutique Hotel Mykonos
Noima Mykonos
Assigning meaning to luxury
Noima is a minimalist luxury boutique hotel in Mykonos, aiming to offer a transcendent, meaningful experience to its guests. MOBLAC was entrusted with parts of the creative branding process and the full online presence, from the website to the teaser campaigns and its social media accounts.
Branding is the best start
By coming up with the slogan and taglines, the creative team laid the foundation for a continuous creative flow of original content. It gave the brand consistency and a framework for Noima's social media presence, the teaser campaigns and the brand collaterals that MOBLAC designed.
Website Design
Website Development
Social Media Management
Social Media Content
Teaser Campaigns
Brand Slogan & Taglines
Brand Collaterals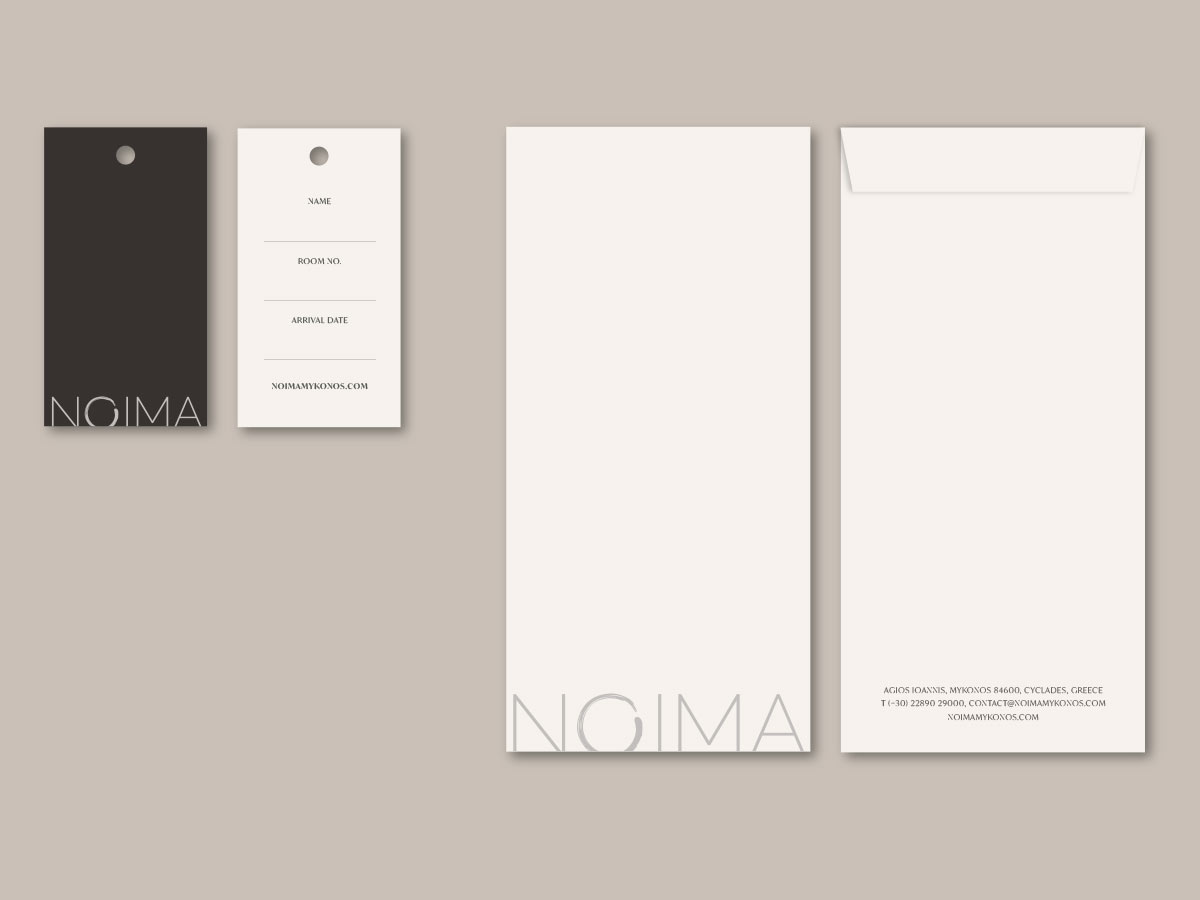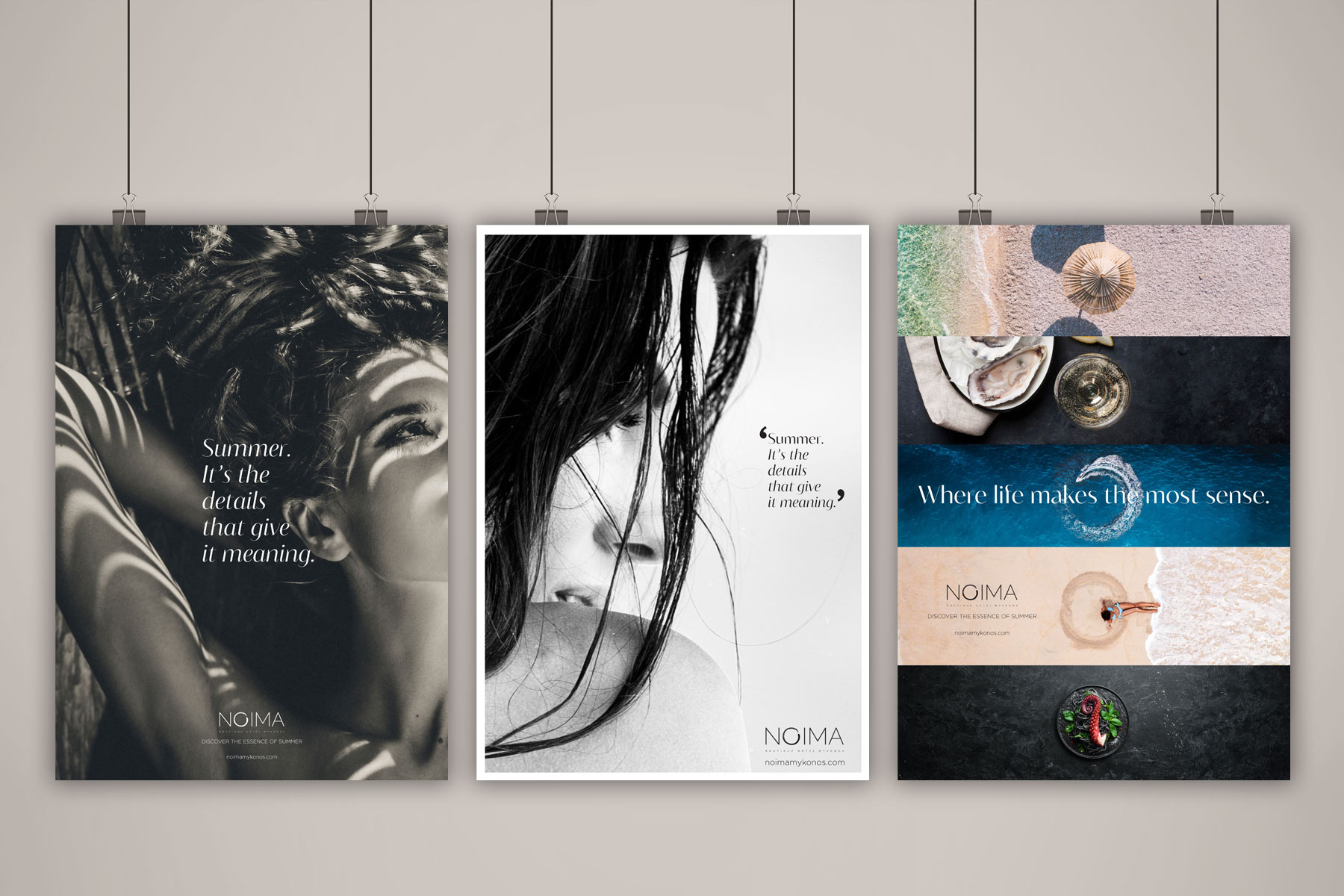 The essence of online presence
When a brand claims to be about the meaning, it's important it can make everything as simple as possible. So, with Noima, the hospitality experience starts online. Its efficient website design matched the hotel's ambience, elegance and aesthetics, but most importantly made it easy for its visitors to navigate and book.