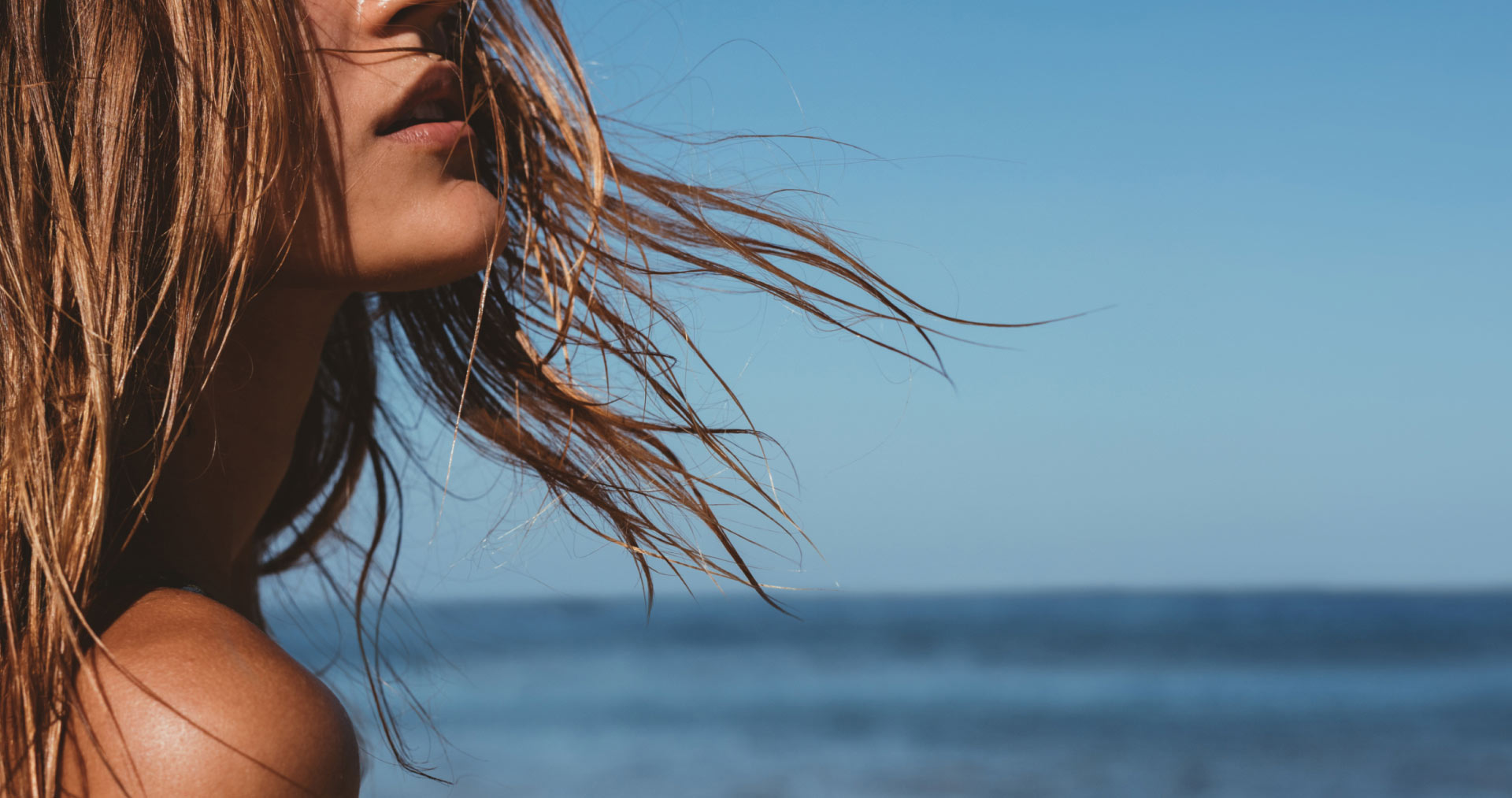 Paraj Mykonos
The missing ingredient of Super Paradise
Paraj Beach and Restaurant at Super Paradise Mykonos is the ultimate experience of fine dining, beach-clubbing and divine relaxation. MOBLAC celebrated its every single element from day 1, by shaping its premium image and strong online presence.
Branding is just the beginning
It all started with the branding journey. Name, logo, slogan, creative direction and image consultancy were among the services that the MOBLAC team eagerly offered. And when the real world matched the magic of the landscape, we transferred the magic online.
Brand Naming & Slogan
Logo Design
Brand Strategy
Online Marketing
Website Design
Website Development
Social Media Content Creation
Social Media Management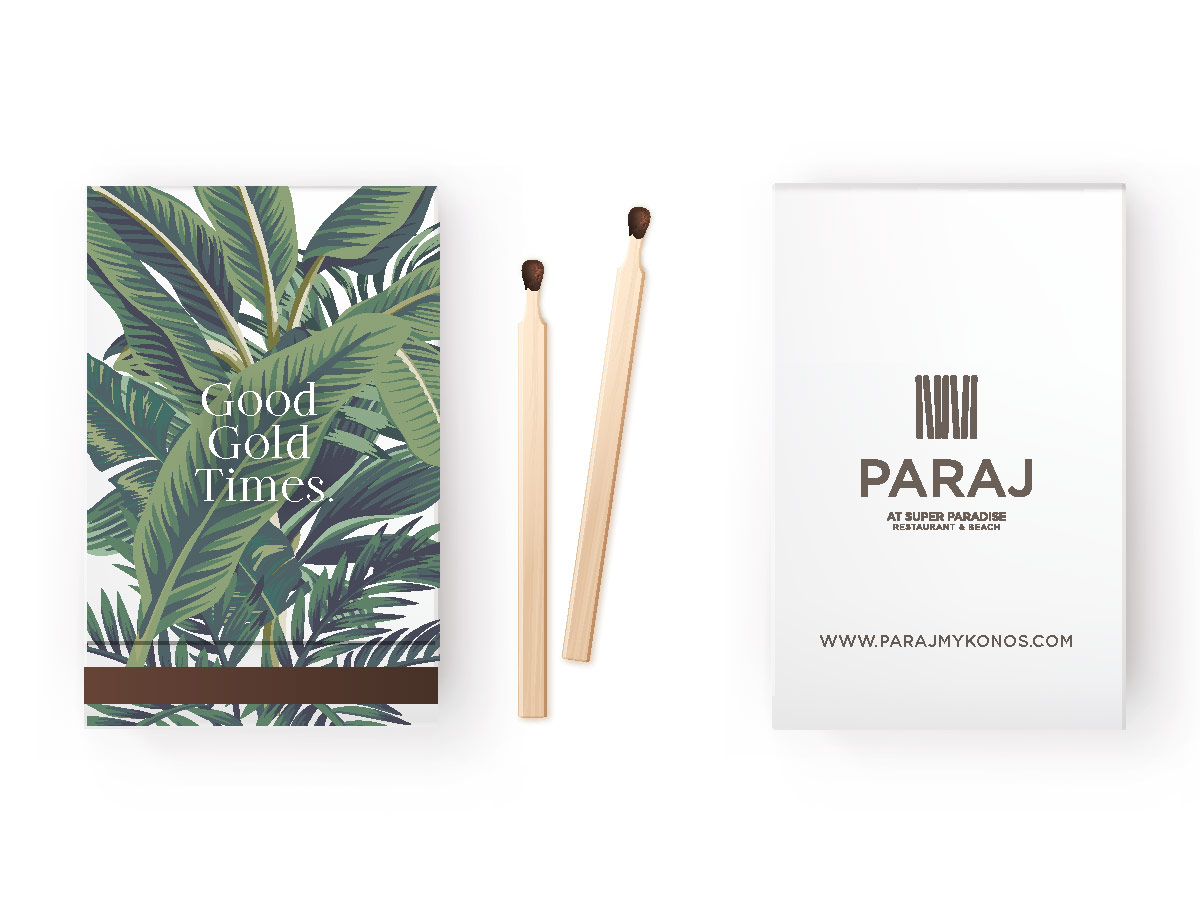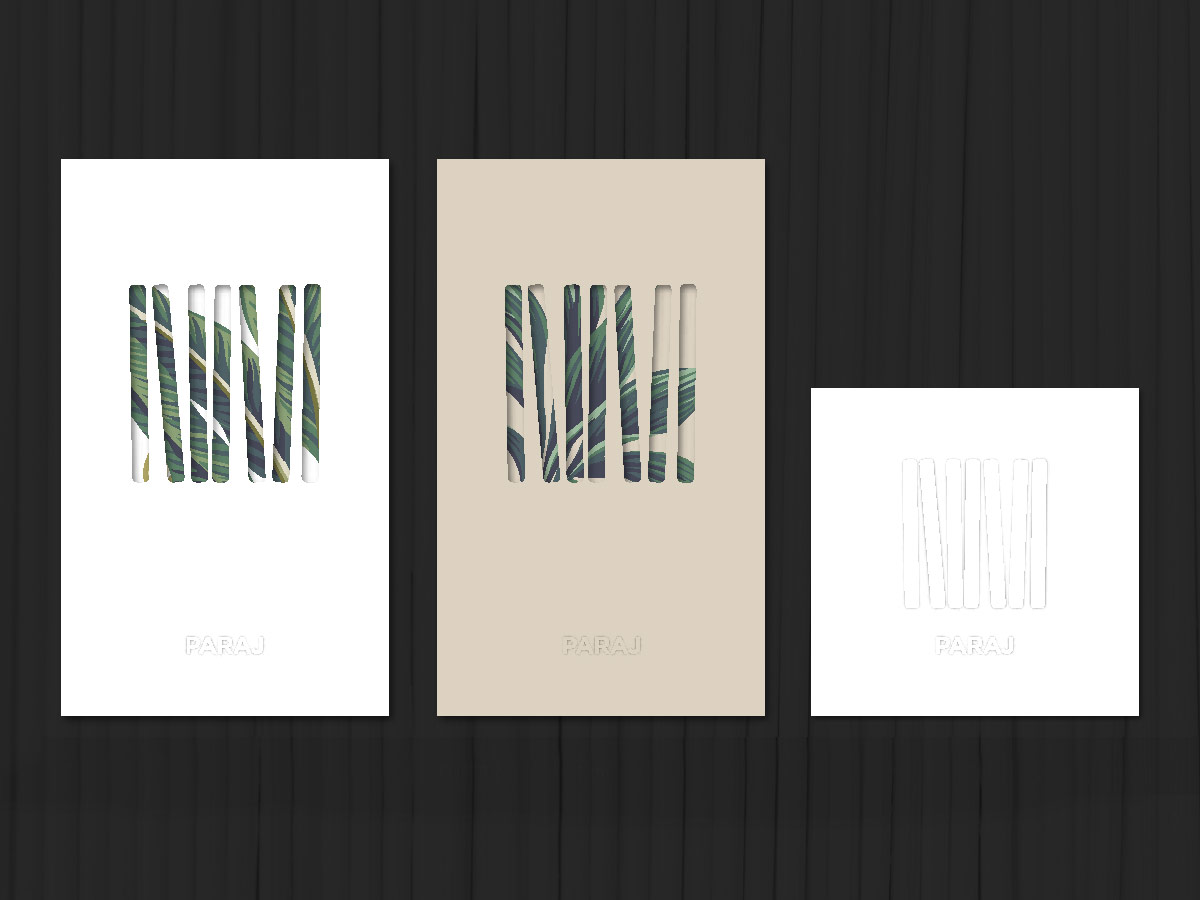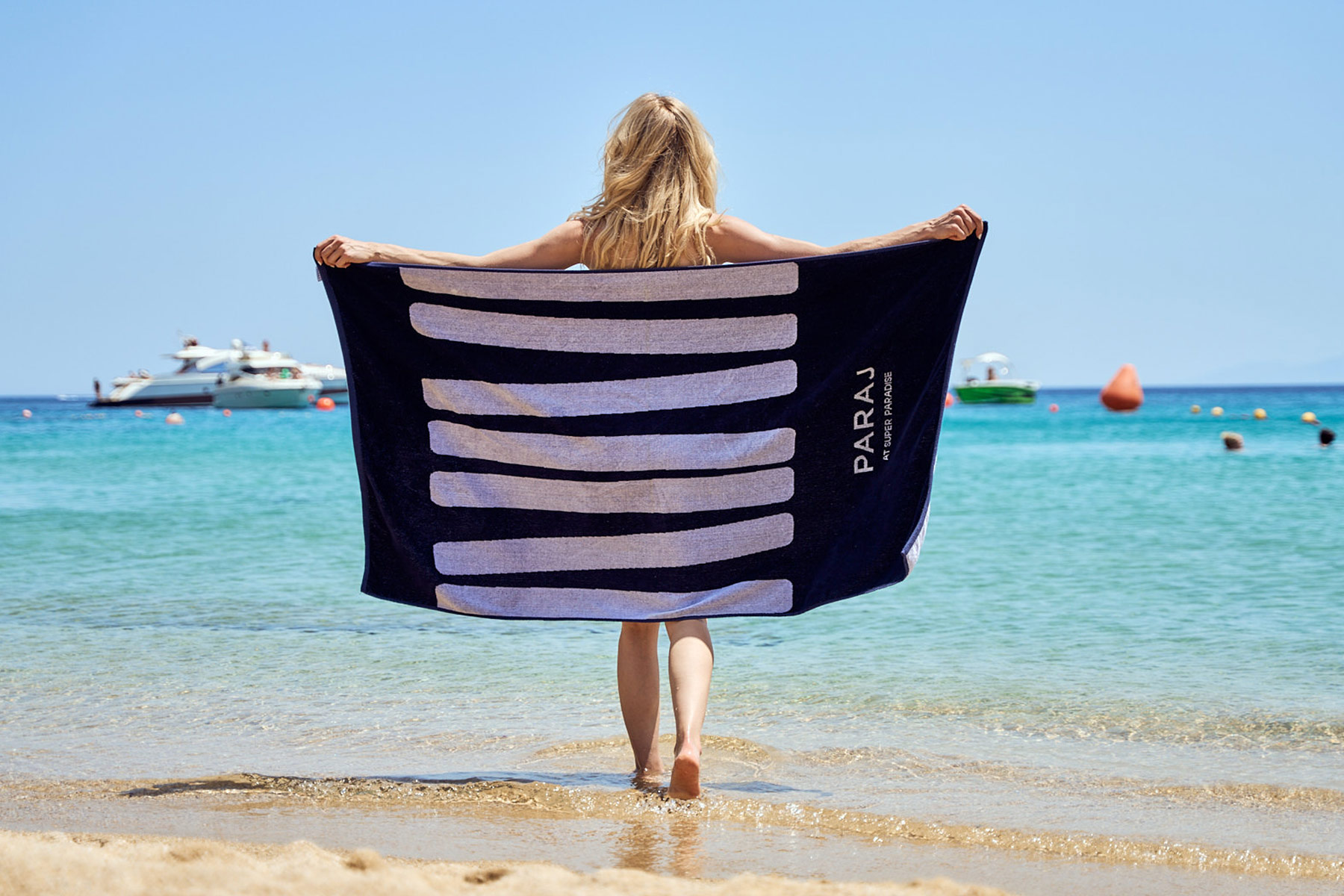 Perfection requires attention
The existence of a website communicating the good gold times at Paraj, as well as an impeccable social media presence were two priorities that MOBLAC tended to with success. By approaching everything creatively, marketing-wise, the team created a fresh yet timeless brand that flawlessly merged with the classic status of Super Paradise.