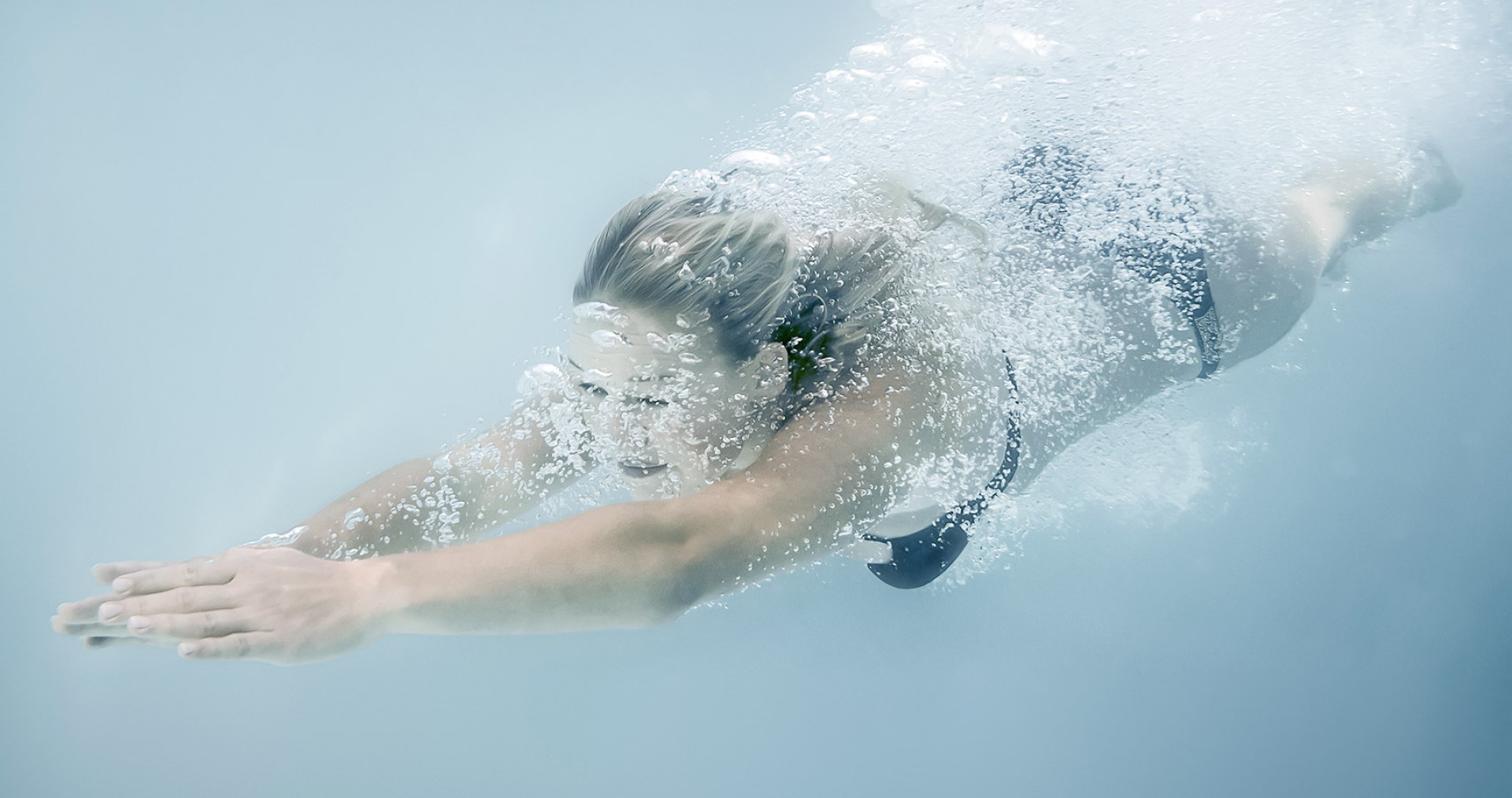 Star Wellness
Star Wellness is a consultancy company providing premium and custom-made solutions to upscale spa businesses worldwide, while also recommending state-of-the-art spa products and fitness equipment to luxury destinations. MOBLAC was entrusted with their online image presented to the world, the creation of a website that matches the brand's status.
A SMOOTH ONLINE FLOW OF WELLNESS
A SMOOTH ONLINE FLOW OF WELLNESS
A SMOOTH ONLINE FLOW OF WELLNESS

The engaging website reflects, through its clean & luxurious layout, both the quality services and the expertise of this client. Its soft allure allows the eye to roam yet directs it to the important sections, without overwhelming the visitor with too much information. All in all, it alludes to the luxury of the industry and the beauty it represents.
Website Design
Website Development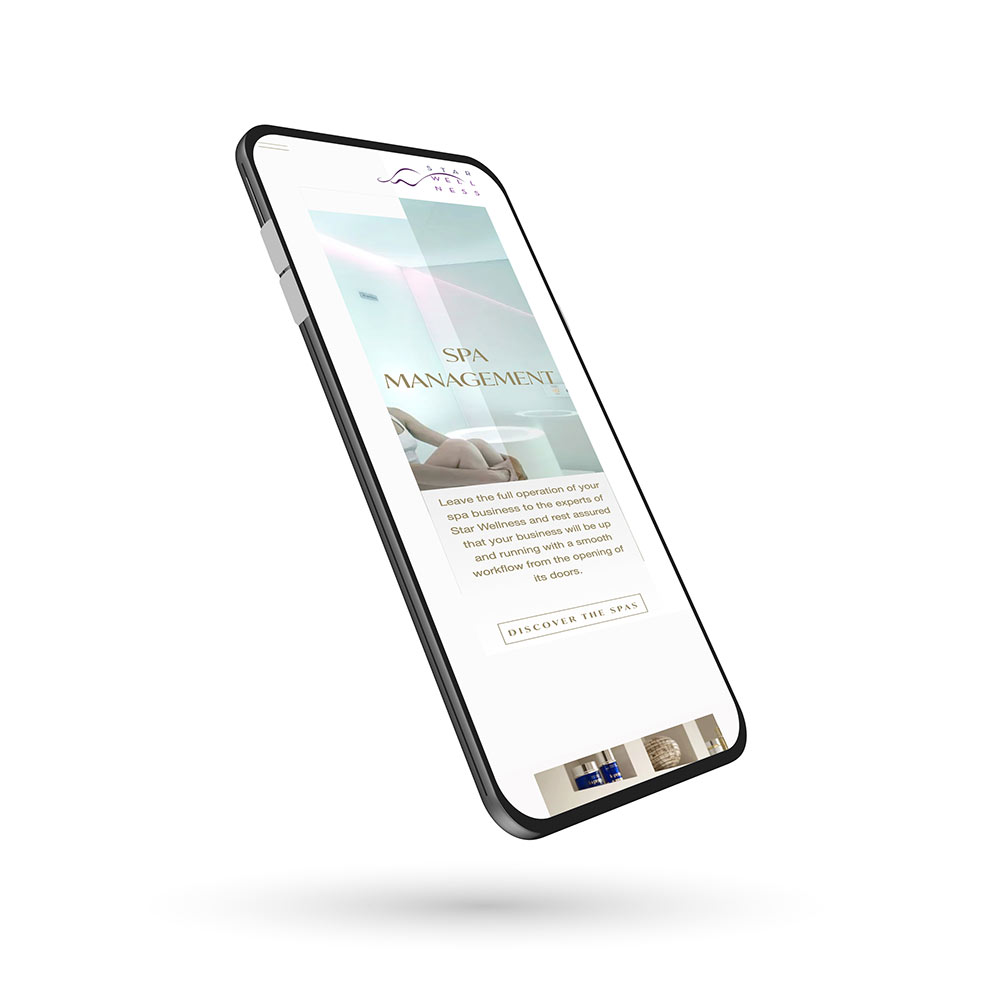 There's always more to looks… MOBLAC has created a signature user-friendly environment characterized by functionality for a seamless navigation & user experience for all visitors. This way, its flow alludes to the equally effortless flow of solutions provided by Star Wellness.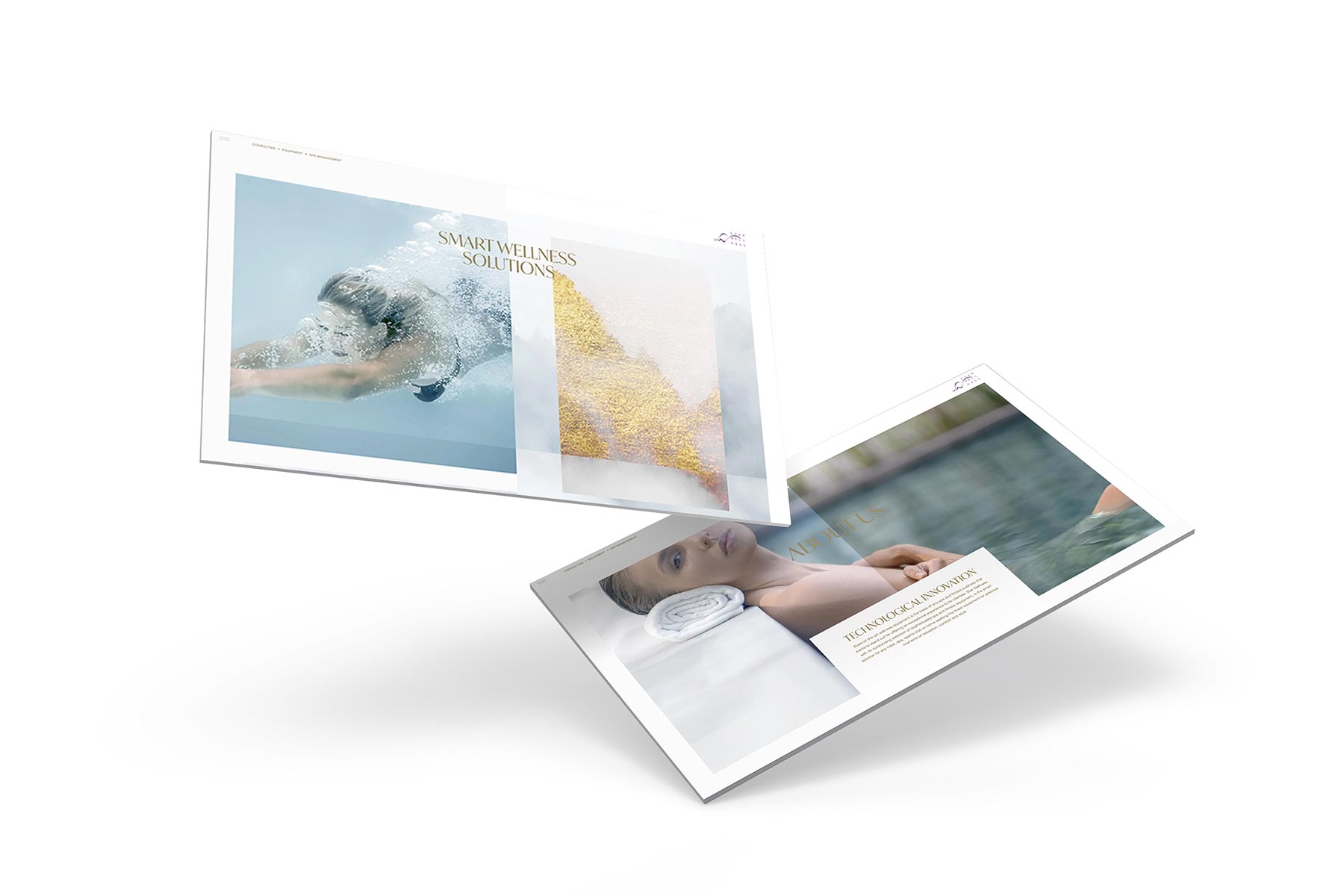 More of our work More of our work More of our work 
More of our work More of our work More of our work 
More of our work More of our work More of our work