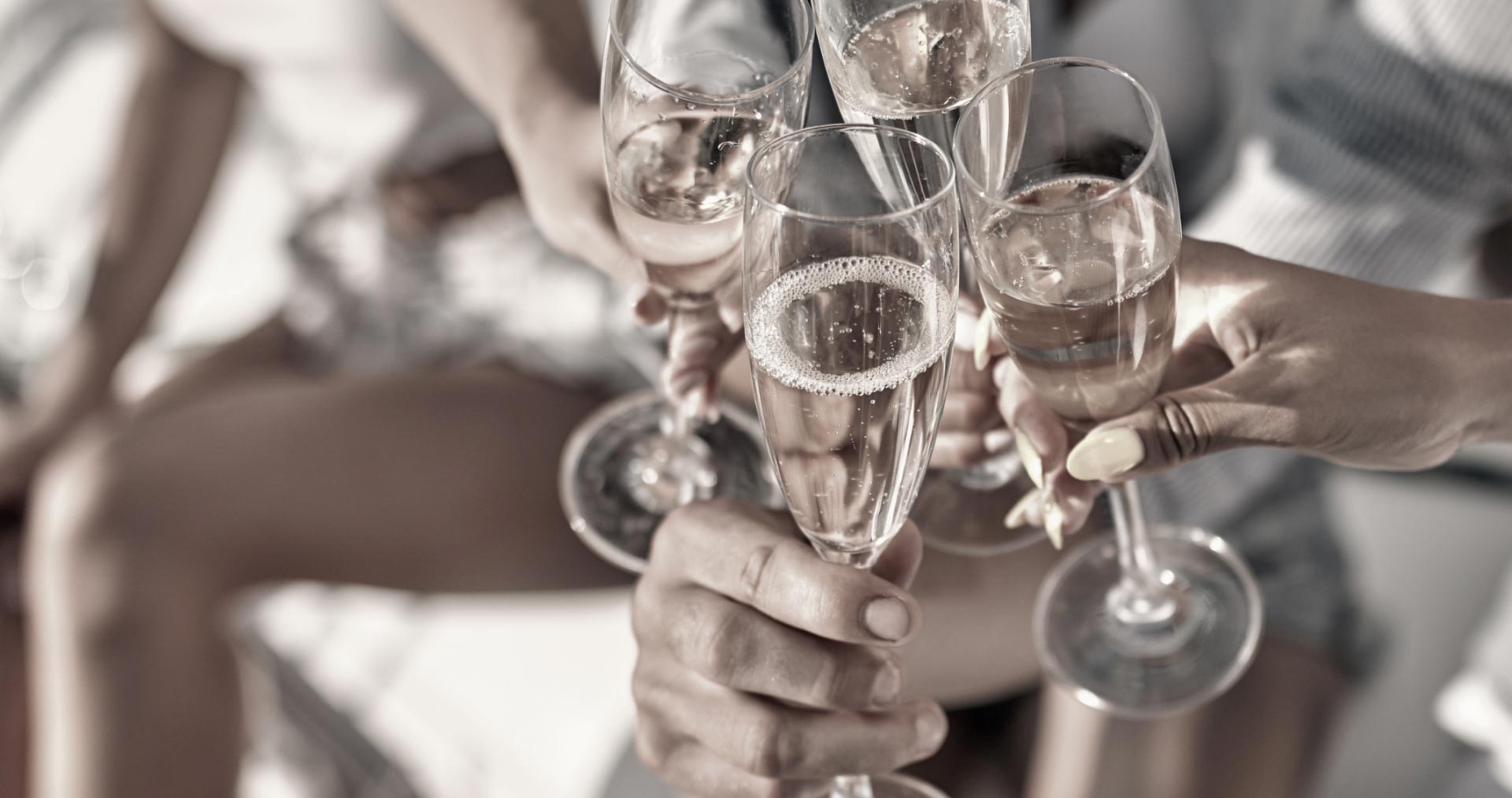 Super Paradise
The soul of Mykonos goes online
Super Paradise has defined partying and fine dining in Mykonos since the early fun days. But it's so much more than that, and it urgently needed an umbrella website that covered it all. When MOBLAC entered its world, it offered one that established its prestige and matched its energy.
From development, to design and content, MOBLAC gave Super Paradise the clean-cut but dreamy space to show off its services online, covering every aspect of its brand, from accommodation and fine dining to watersports and partying.
Website Design
Website Development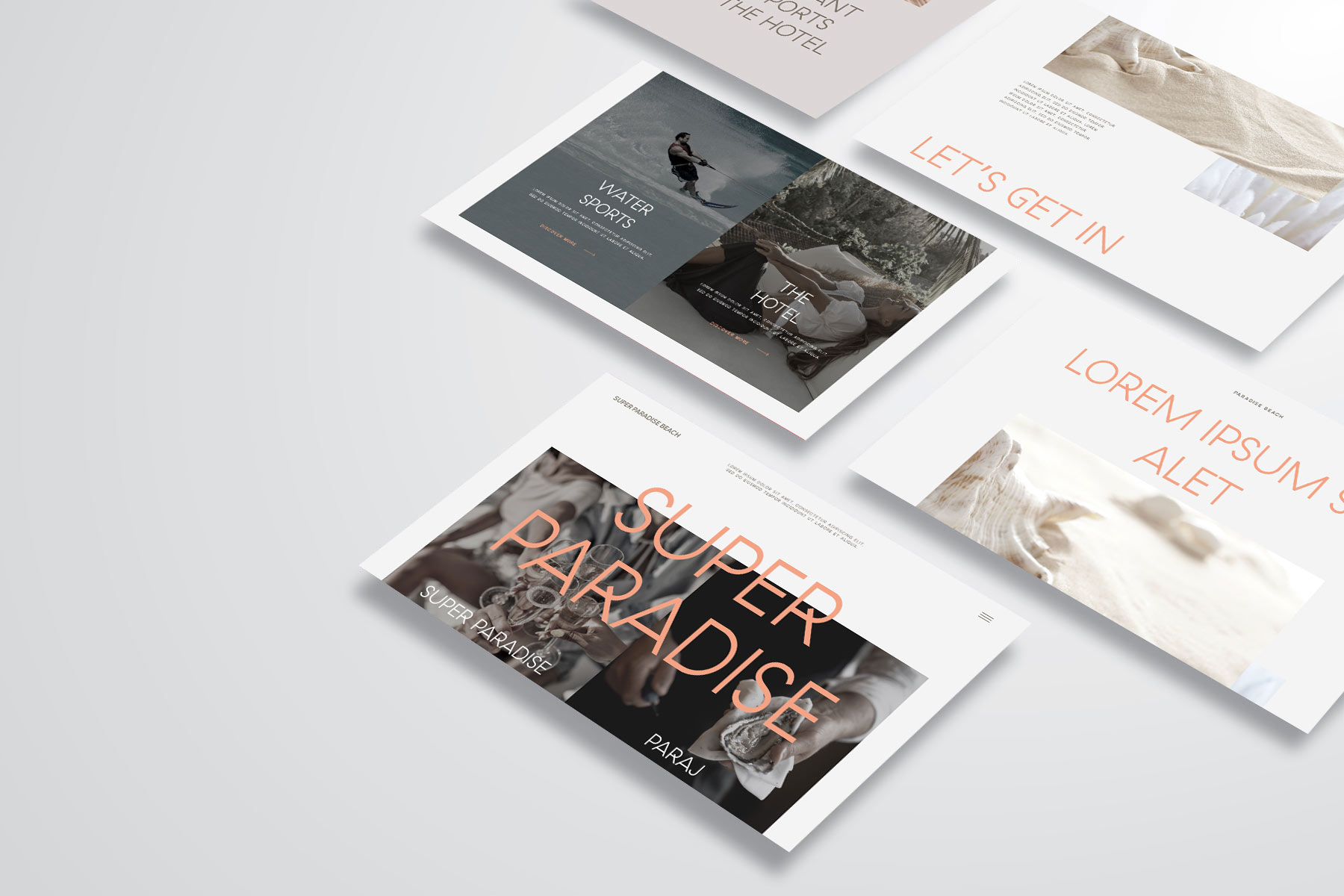 A website is the brand's online reflection. So, MOBLAC did a thorough research into the history of Super Paradise and its rebranding goals, and managed to represent it perfectly while adding the signature MOBLAC sensual, yet approachable, twist. Dark mixes with pal colours and light fills every digital "crevice".