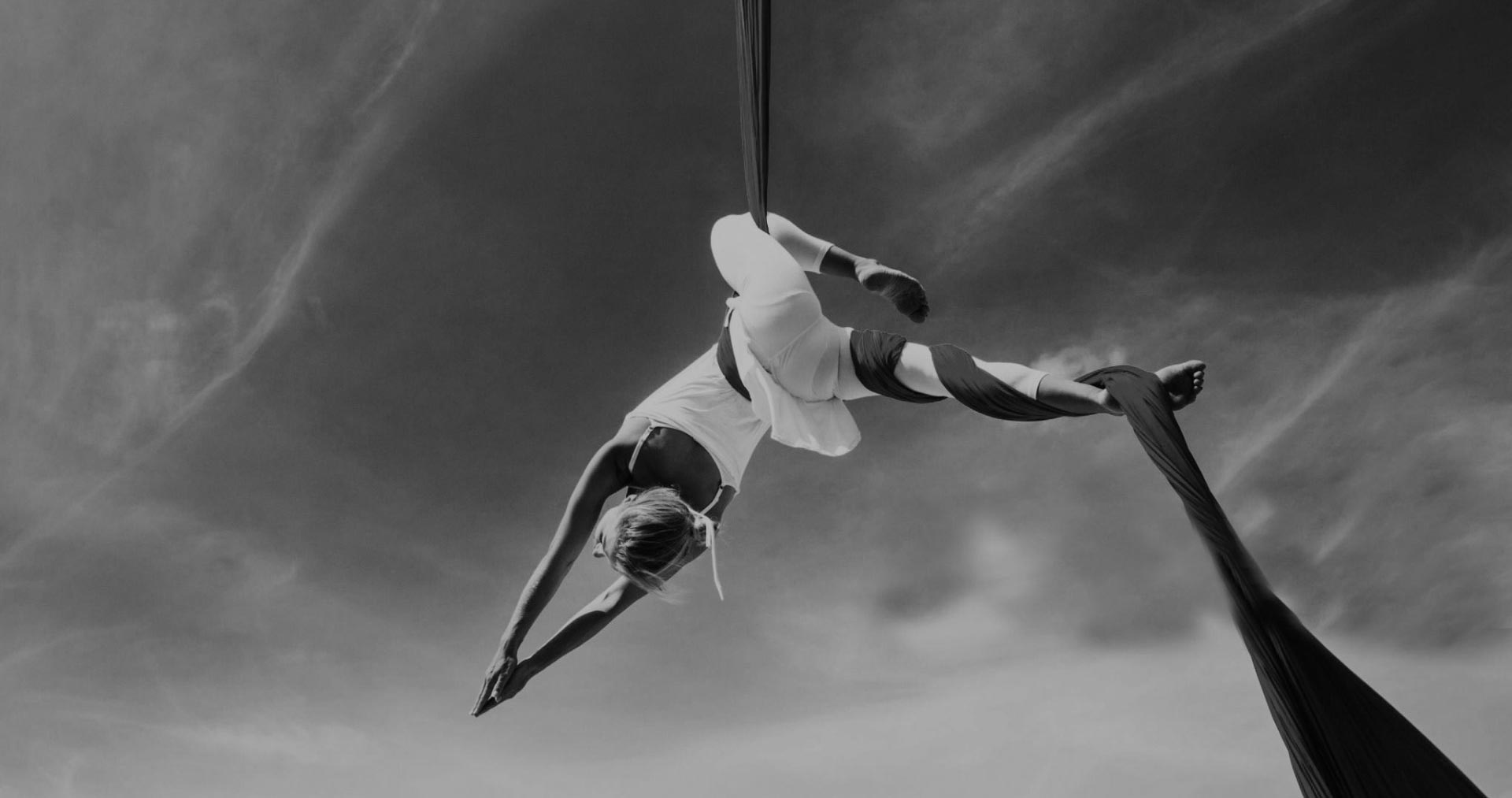 SWOT
A New Era for a Hospitality Leader
SWOT Hospitality is among the leading companies of Hotel Management & Development in Greece, and trusted Moblac for the creation of its new website as well as the Social Media presence of the company and the overall branding. Moblac delivered the brand-new image for the company and became a designated partner for digital marketing of their international hospitality portfolio.
Turn Digital Visitors to Customers & Partners
To meet the standards of the international hospitality brands and the top resorts that SWOT represents, Moblac followed a branding strategy that stands out and created a website of high aesthetics and functionality where the visitor gets to understand the mission and values of the company, as well as the details of their extensive portfolio.
Branding
Website Design & Development
Social Media


The SWOT and Moblac collaboration lead to the creation of a flourishing partnership, with Moblac becoming the designated digital marketing collaborator delivering high-end projects and enhancing the digital presence of international hospitality brands.

Meeting the future of Hospitality
For the social media strategy, Moblac follows the aesthetic that can turn visitors into customers as it showcases the highlights of each valued partner and the strong presence of the SWOT Hospitality in the tourism industry.