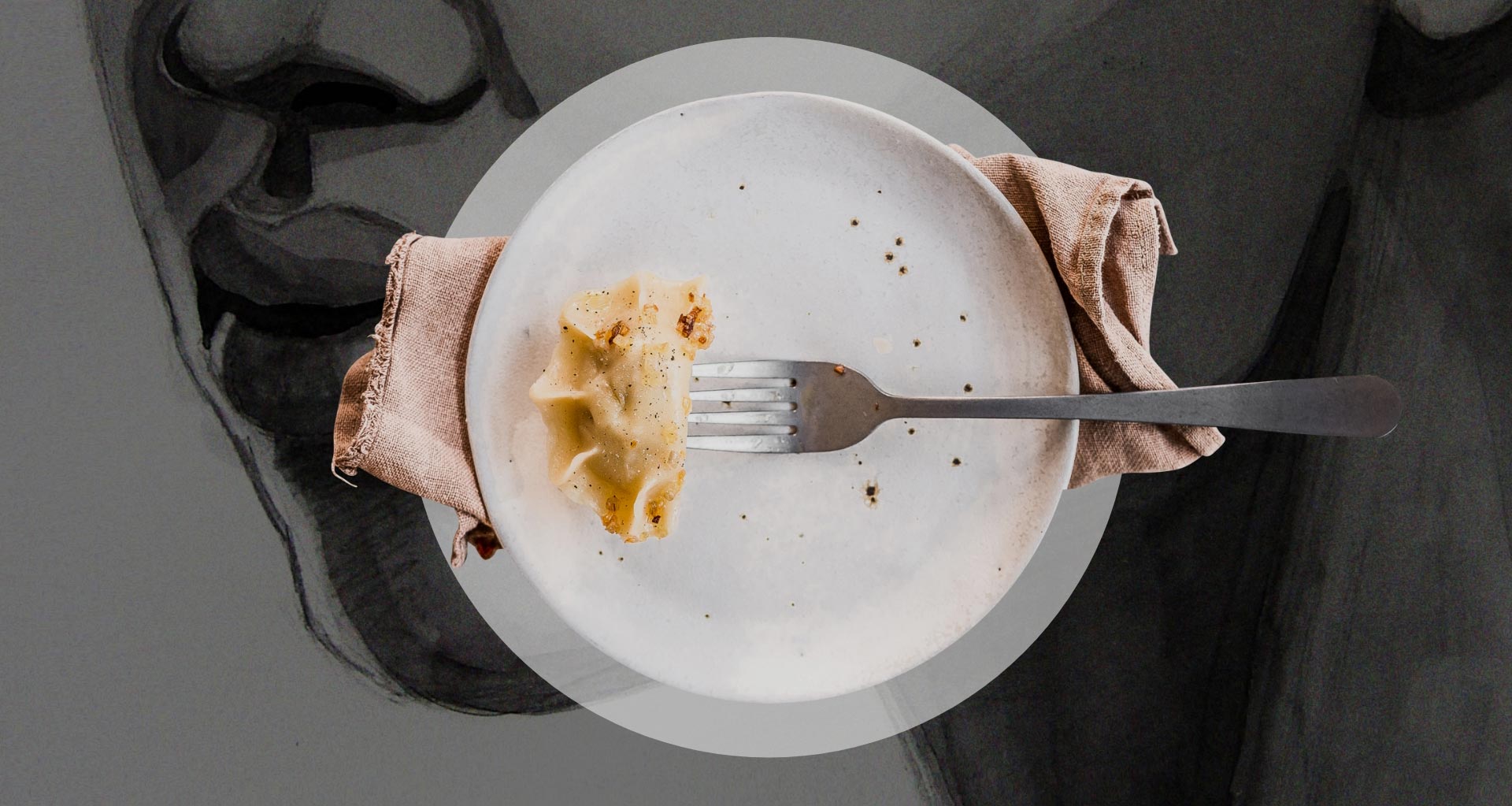 Vento
Branding a Gastronomic Sensation
Vento Restaurant landed on the Yalos of Mykonos Chora and trusted Moblac for the creation of its brand identity, website and social media. Drawing inspiration from both Italy and the Mediterranean, our creative team produced a series of digital marketing actions that turned Vento Mykonos into an instant online sensation.
360 Marketing Actions by Moblac
Moblac took over the entire project, offering complete digital and printing solutions for the Vento Mykonos Restaurant, establishing this gastronomic brand quickly and effectively.
Website Design & Development
Social Media
Branding (including logo and slogan)
Design & Printings for business cards, bill folders, menus, labels
Magazine Print Ads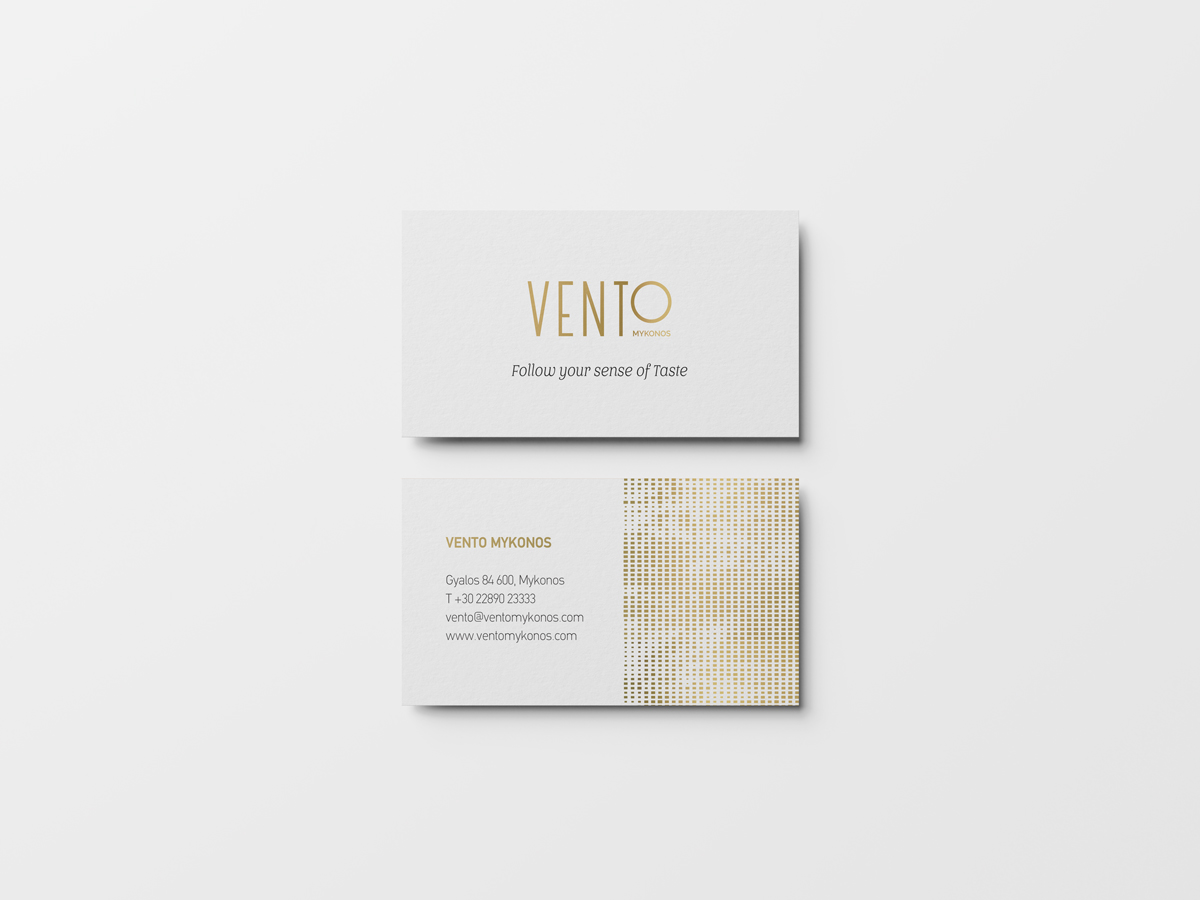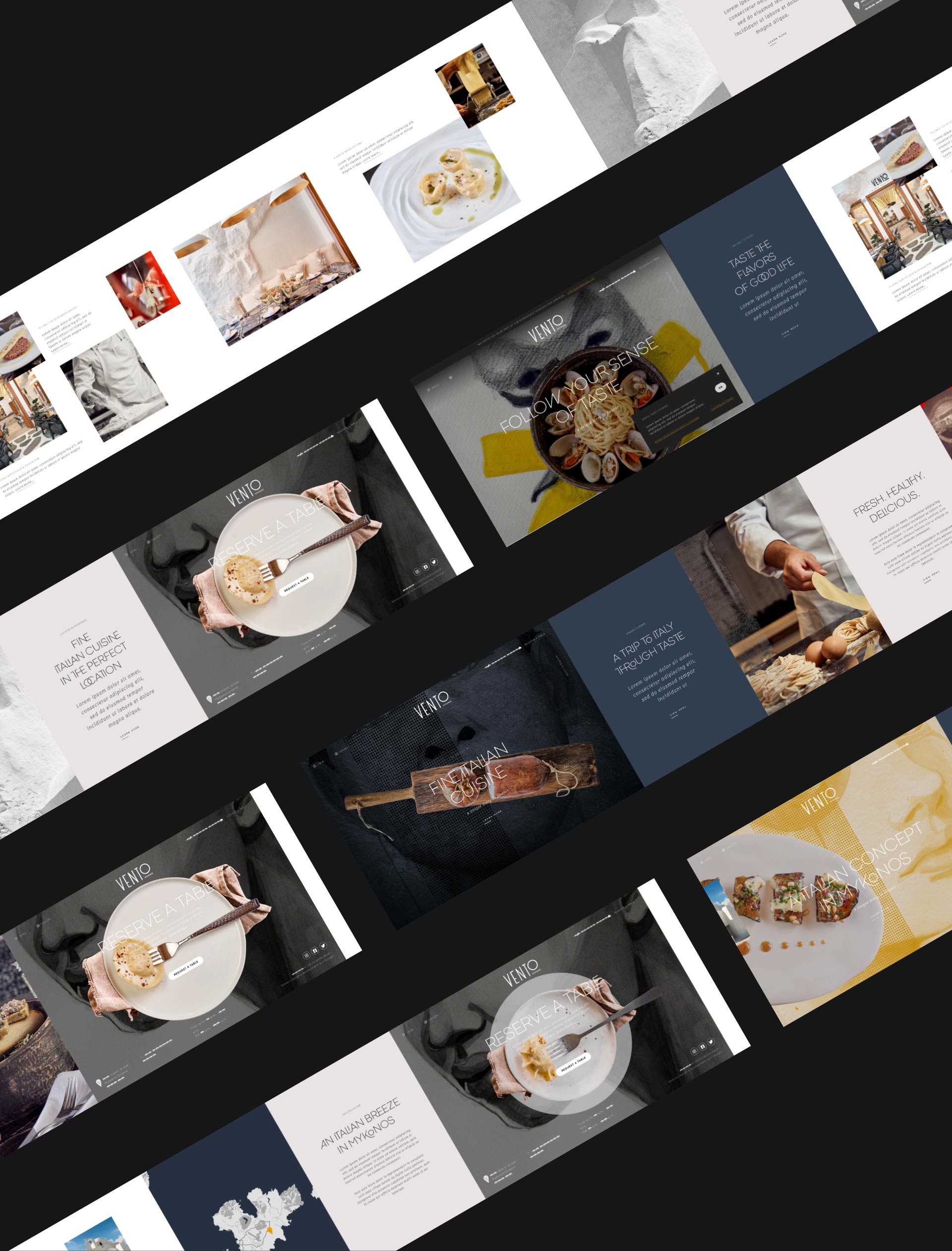 Follow your Sense of Taste
This slogan created for Vento Mykonos calls to follow your sense of taste and to enjoy the delectable dishes of Vento, while at the same time, it beckons you to follow Vento's social media by Moblac.