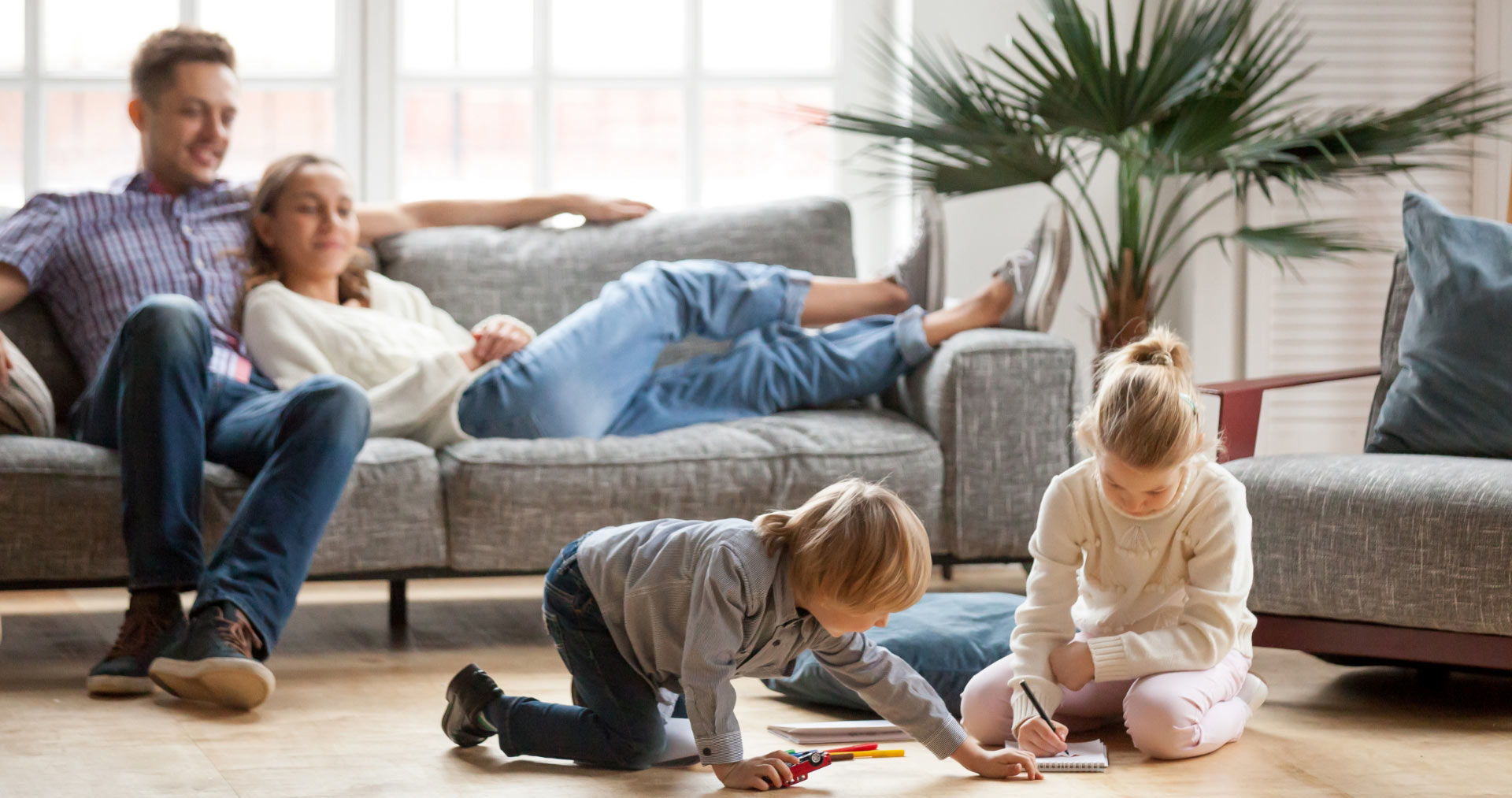 Yestay Homes
Designing for a Multi-Property Business
YESTAY Homes is one of the endeavours by VIAMAR in Greece and offers a range of long-term, sophisticated properties to rent in the capital city of Greece, Athens. This project was quite the challenge for Moblac, as the team gathered to create a tailormade website that meets the demanding criteria of multi-property and destination business.
Your Exclusive Design by Moblac
With careful steps, the creation of the YESTAY Homes had to present the properties and the destination clearly and sufficiently for the user and potential guest to find exactly the home they are looking for in the city of Athens.
Web Design
Web Development
Web Texting
Creating an Inviting Digital Environment
A series of pages and filters was created to classify the properties correctly, detailed descriptions of the destinations were written and most importantly, each home is presented invitingly and comprehensively for an effective, fast and easy rental procedure.