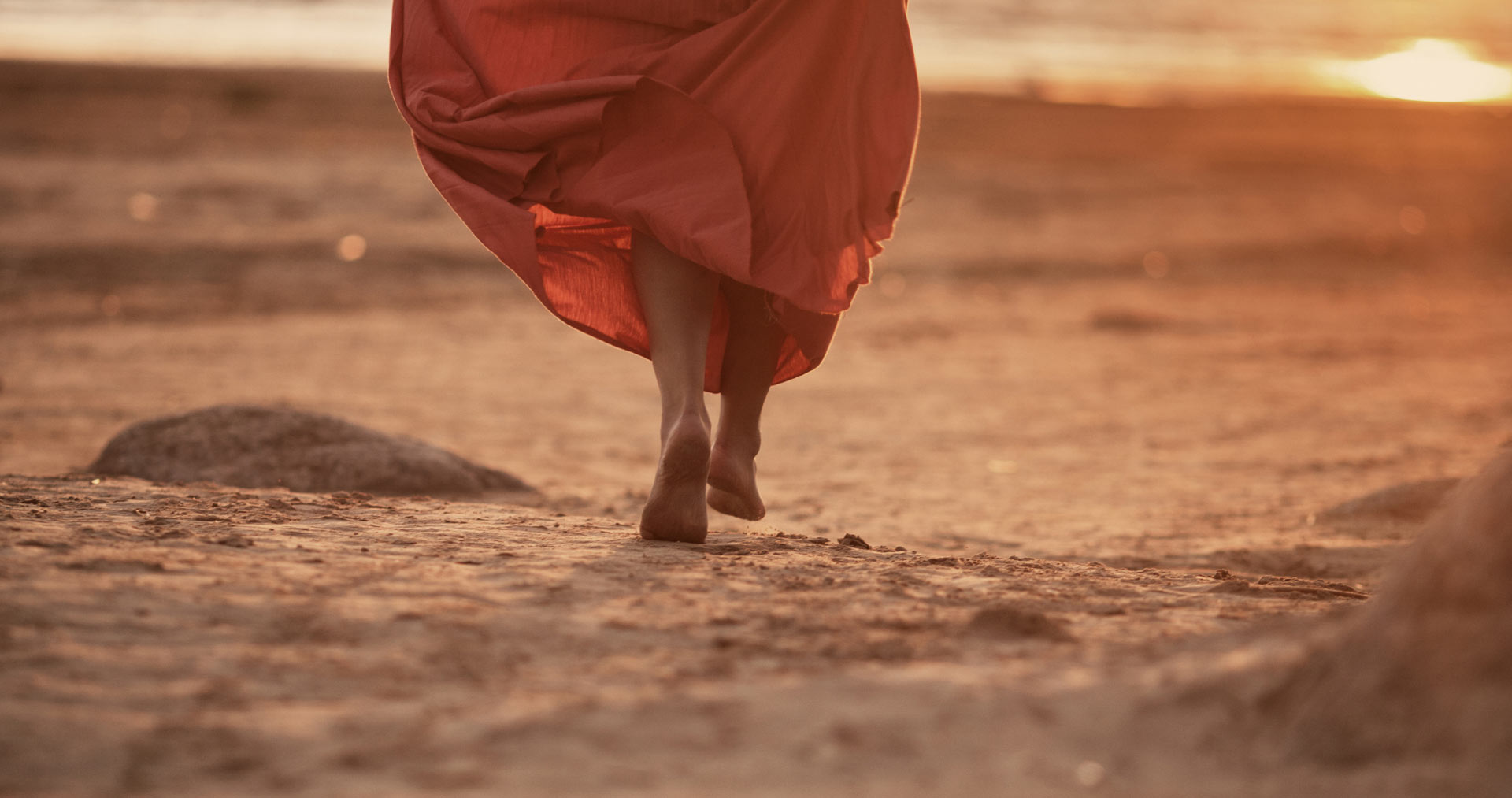 YI Mykonos
Embracing Natural Uniqueness
Yi Hotel is a new idyllic destination on the island of Mykonos, about to redefine hospitality through earthly luxury, all-day tastes and divine spa experiences. MOBLAC built its brand image from scratch, giving shape to an otherwise fleeting dream of freedom and natural pleasure.
Bringing dreams into existence
Bringing dreams into existence
Bringing dreams into existence
From the name "Yi" and its creative logo to the brand manual and brand strategy, MOBLAC answered the most important question: What makes this place unique? But that's not where we stopped. Then, we made sure to add a vision to its distinctive elements.
Brand Naming
Logo Design
Brand Strategy
Brand Manual
Website Design
Website Development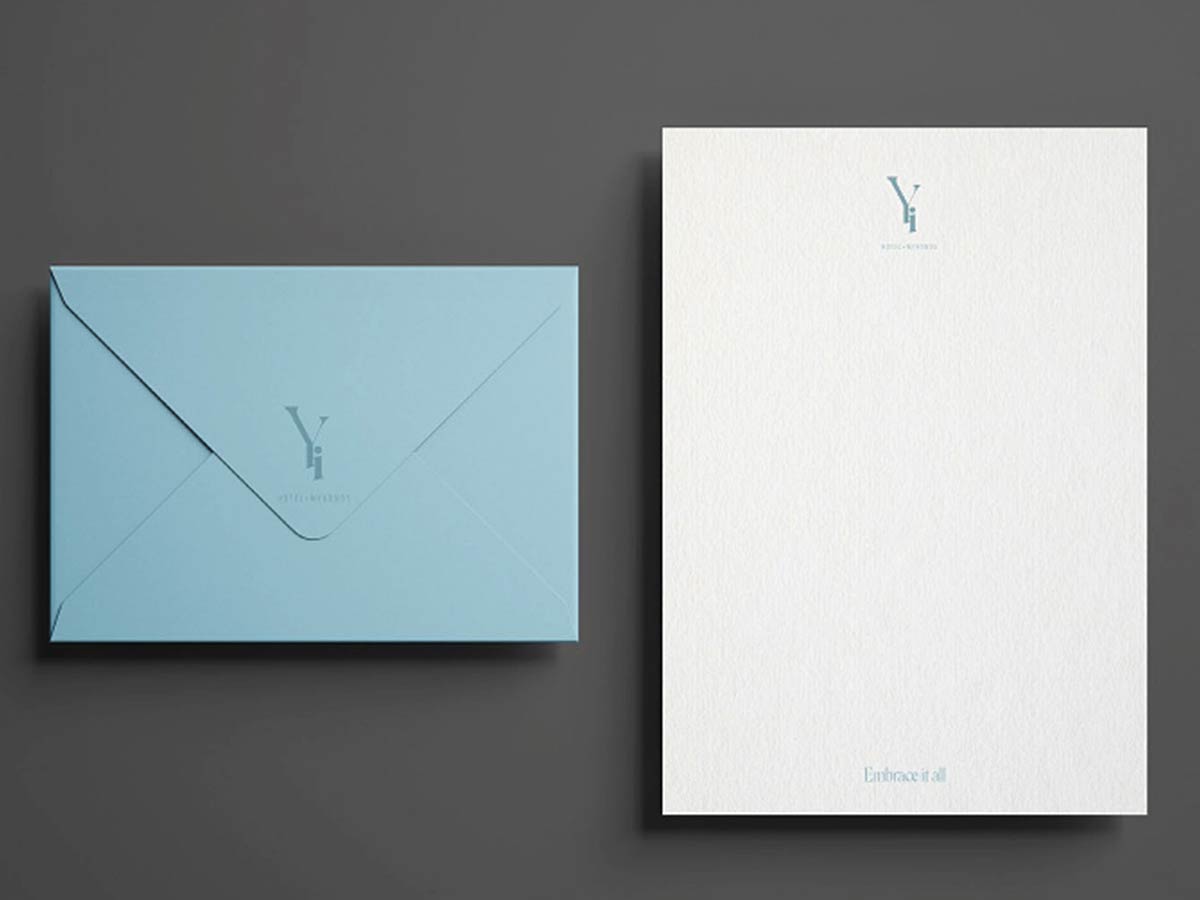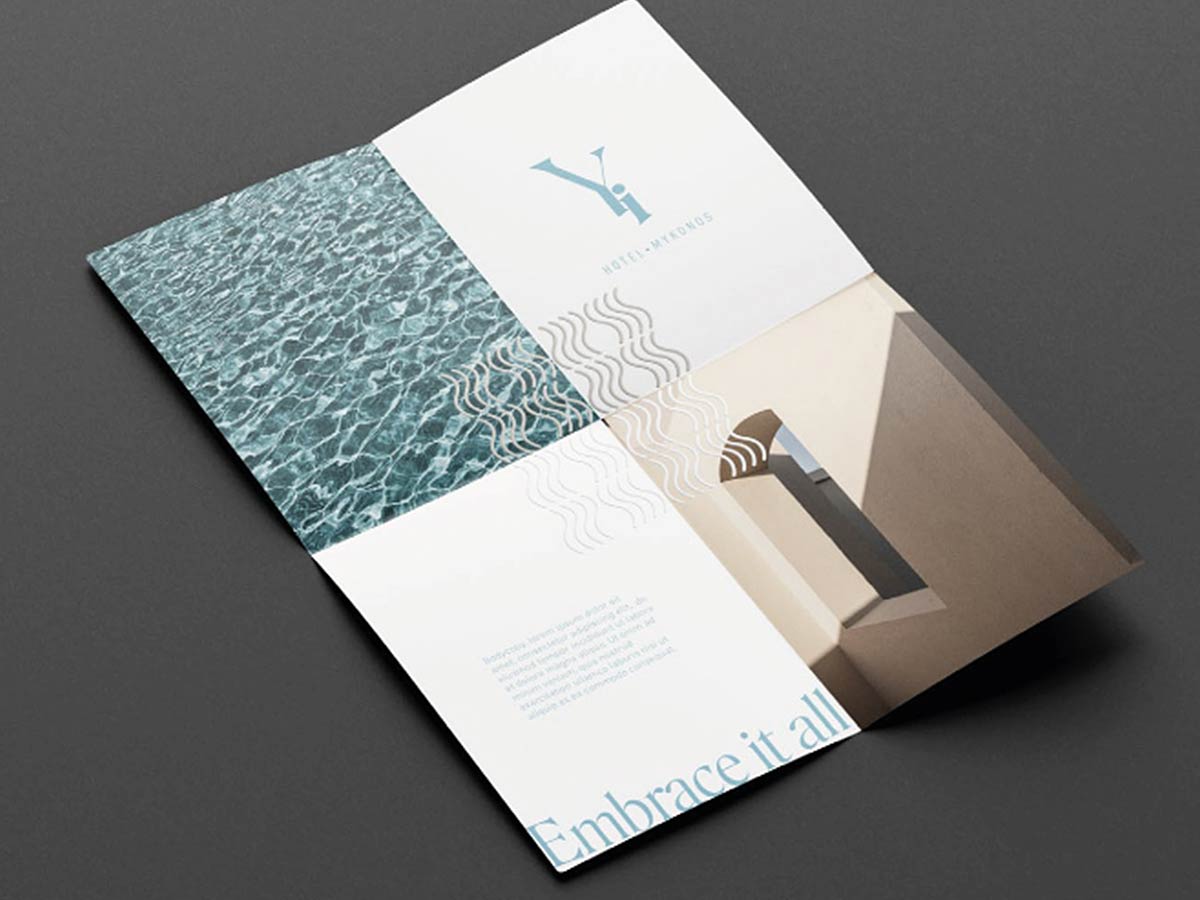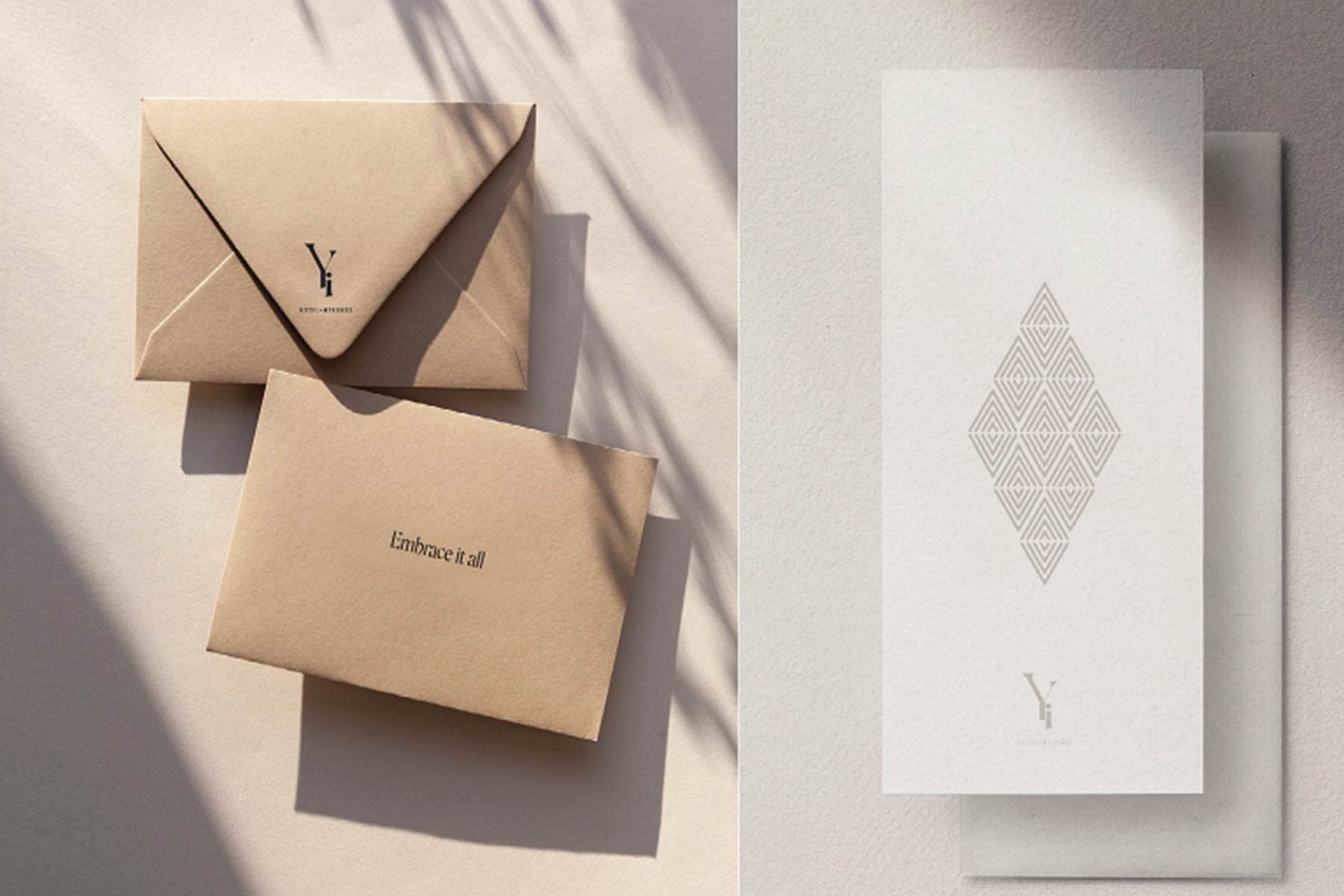 A digital walk on paradise
Our expert designers created the perfect website, successfully mirroring the aesthetics and the essence of the real Yi experience. A scroll feels like a stroll, each click like a tickle to the imagination. The earthly but elating identity comes through and reinforces our work on Yi's branding.